With MyCarrierTMS, You Get:

EASE OF USE
Simplify your shipping with an automated platform that integrates into your process - so you can quote, book, track, and analyze your freight with ease and efficiency.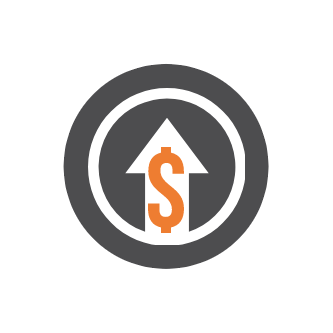 CONTROL
Cut costs, increase efficiencies, and take control of your shipping process by eliminating the middleman and connecting directly with your carriers in one convenient place.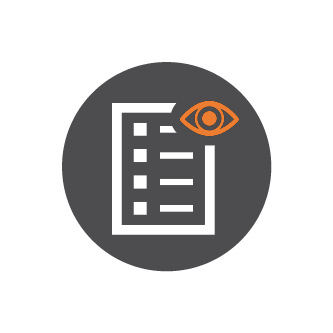 VISIBILITY
Get better visibility with in-depth shipping data and personalized reports that lead to cost-effective, efficient, and accurate operations.
Pro Plans Start at Only $1 a Day
Unlock the Platform's Full Potential for Your Selected Carriers
Partner Carriers

Partner Carriers support unlimited quoting, API-dispatching, and Tracking on all plans.​
Non-Partner Carriers (NPC) limitations are only with API-dispatching. Quoting and manual dispatching are unlimited.​
With MyCarrierTMS , You Can:
Quote all Your Carriers on One Page
Compare your personalized LTL/FTL shipment rates and transit times across all your carriers, on each shipment you quote.
Accelerate your quote creation using saved addresses, location lookup powered by Google, and your personal product list.
You don't have to settle for "good enough". When all your carrier quotes are in one place, you can be sure you didn't miss out on a better opportunity.