Easy. Efficient. Accurate.
Easy wins the race. We listened to the industry and delivered a powerful platform designed around a faster, better shipping experience.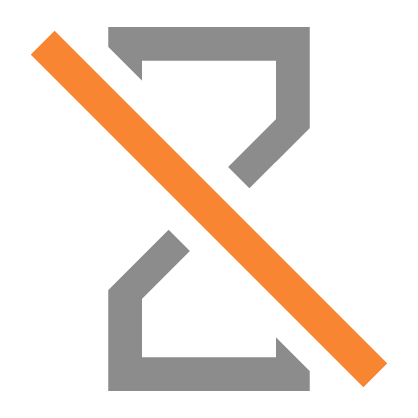 Cut Shipping Process Time
Reduce the time it takes to book your shipments by 88%. MyCarrier gives you the ability to quote, ship, and track a shipment within minutes.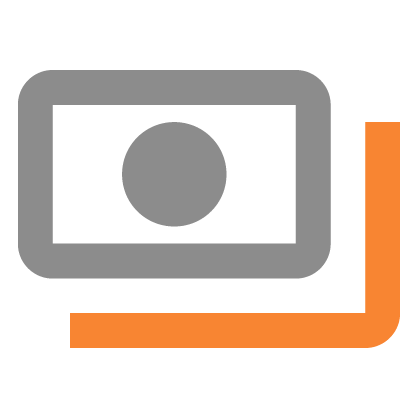 Save Money with Intelligent Shipping
MyCarrierTMS connects you with over 70 carriers in one convenient place. Make smarter choices, select the carriers that meet your shipping needs, and save 5-15% in shipping costs.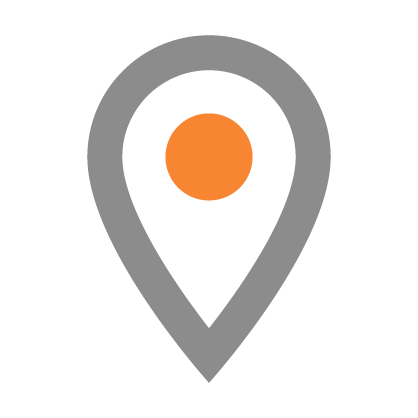 Analyze Using Holistic Shipment Tracking
Manage your shipping schedule within your personal calendar view. Filter by location and delivery status while viewing to-the-minute tracking. Easily identify issues, with one-click access to support resources and full shipment details.
"More and more, we're seeing that carriers are choosing to work with shippers who can provide them with early, accurate information. Using MyCarrier has led to streamlined pickups and a reduction in business risk, securing capacity as a shipper of choice, which is a must with the capacity issues the market is facing right now."


-Jeremy Jacobi
LUCAS OIL
Proud to be the industry leading software provider for these quality carriers
Integrated with 70+ carriers including our official partners below.