Simple, Fast, and Cost-effective LTL/FTL Shipping
Try MyCarrierTMS to see why

over 70% of our customers say our intuitive shipping platform is critical

for them to do their job.
Easy. Efficient. Accurate.
Easy wins the race. We listened to the industry and delivered a powerful platform designed around a faster, better shipping experience.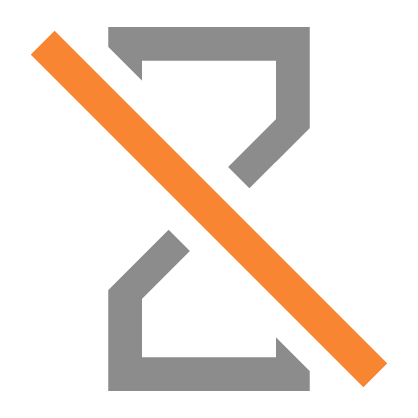 Cut Shipping Process Time
Reduce the time it takes to book your shipments by 88%. MyCarrier gives you the ability to quote, ship, and track a shipment within minutes.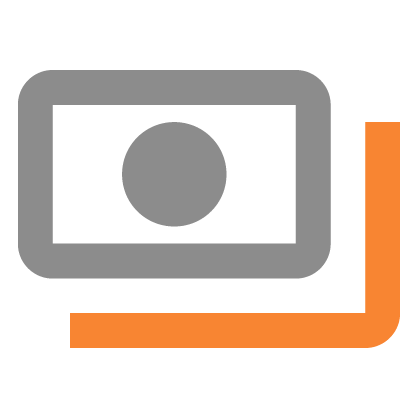 Save Money With Direct Carrier Quotes
MyCarrierTMS connects you with over 70 carriers, including those you have existing negotiated rates with, in one convenient place. Quoting on MyCarrierTMS returns rates and transit times from all of your carriers within seconds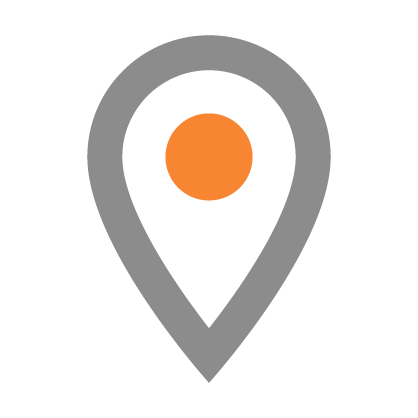 Analyze Using Holistic Shipment Tracking
Manage your shipping schedule within your personal calendar view. Filter by location and delivery status while viewing to-the-minute tracking. Easily identify issues, with one-click access to support resources and full shipment details.
Proud to be the industry leading software provider for these quality carriers
Integrated with 70+ carriers including our official partners below.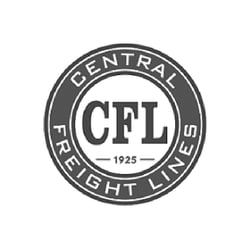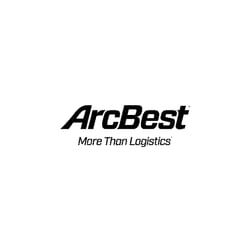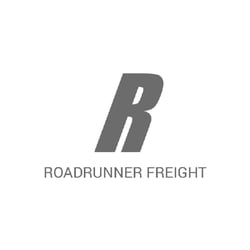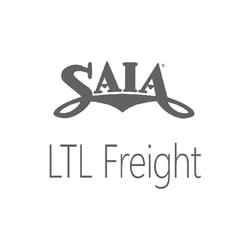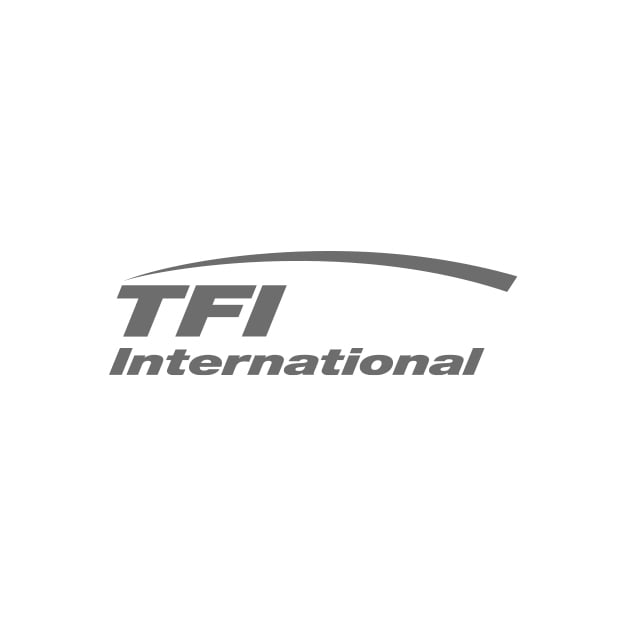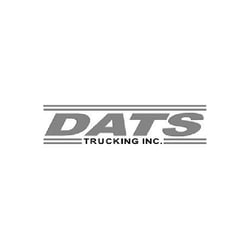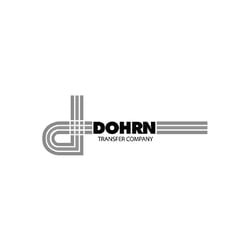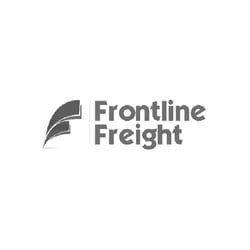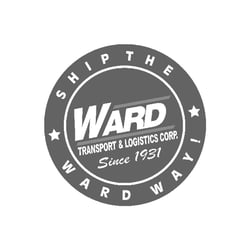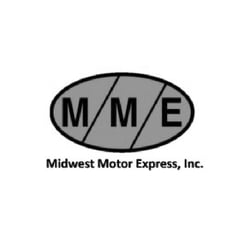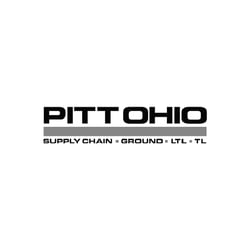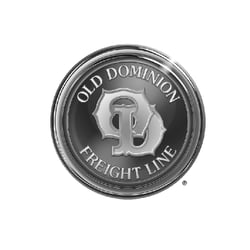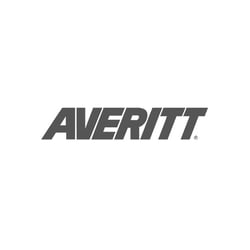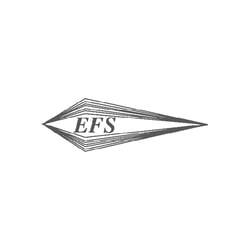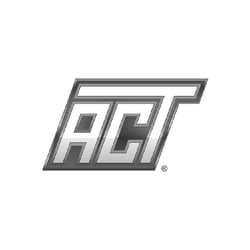 Quote
Compare your personalized LTL/FTL shipment rates and transit times across all your carriers, on each shipment you quote.
Accelerate your quote creation using saved addresses, location lookup powered by Google, and your personal product list.
You don't have to settle for "good enough". When all your carrier quotes are in one place, you can be sure you didn't miss out on a better opportunity.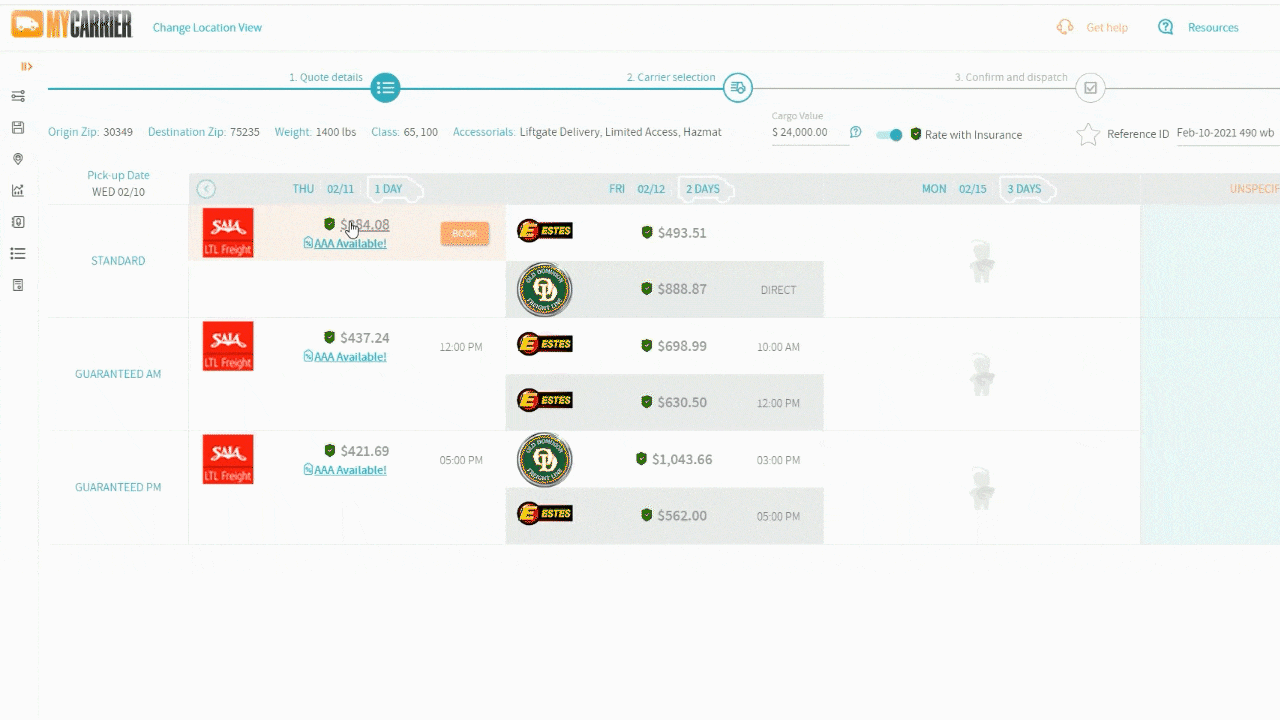 Book
Streamline your booking process with our adaptive learning flow. MyCarrier will auto-fill frequent order details and save new addresses with all their shipping details so you can cut back on hand cramps.
BOLs are automatically generated and all shipping documents can be shared with a click of a button.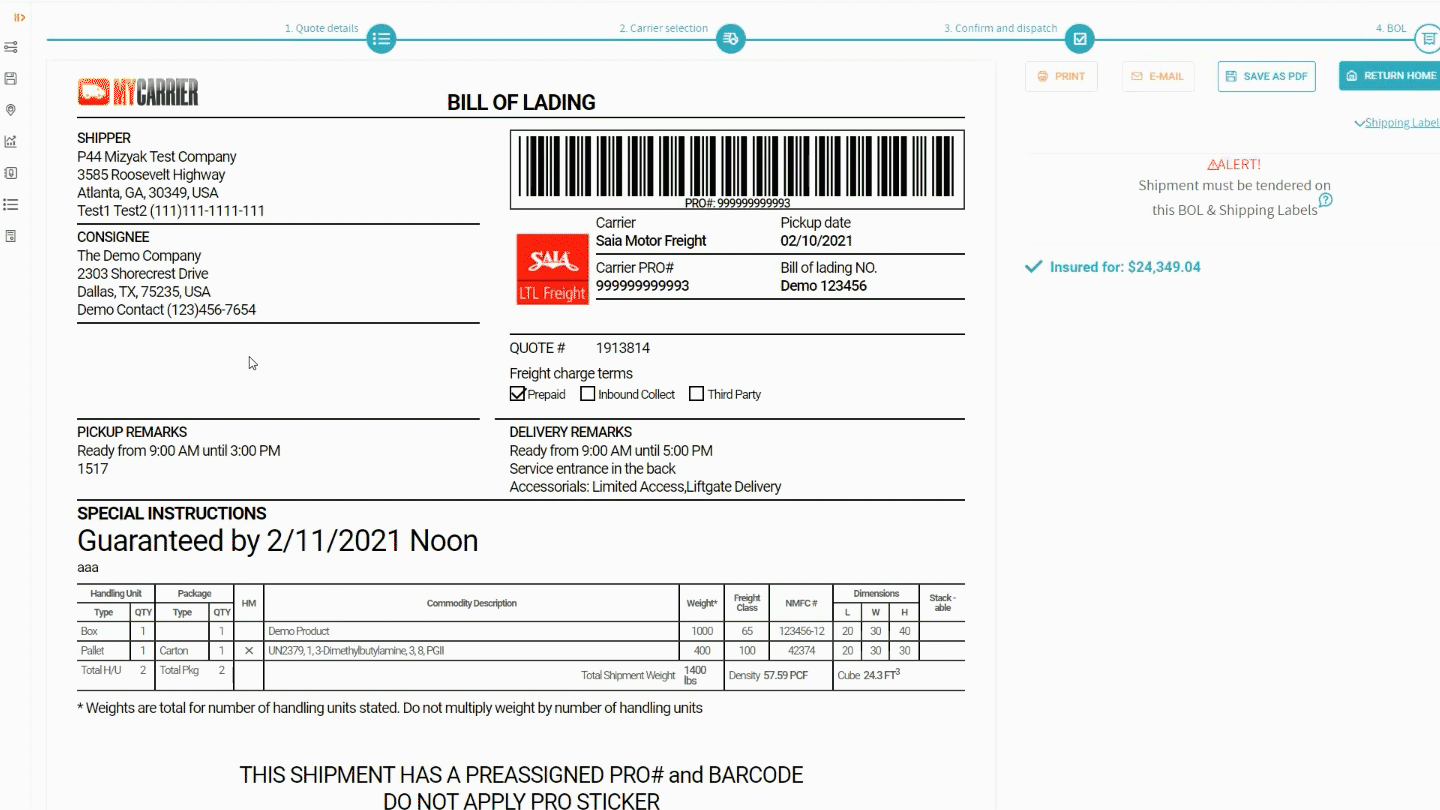 Track and Analyze
MyCarrier provides you with a single-page calendar that shows all shipments, giving you quick access to delivery statuses and booking details.

Make informed decisions with aggregated reporting across all your carriers. Our carrier performance report gives you the ammunition you need when negotiating carrier contracts and finding potential savings.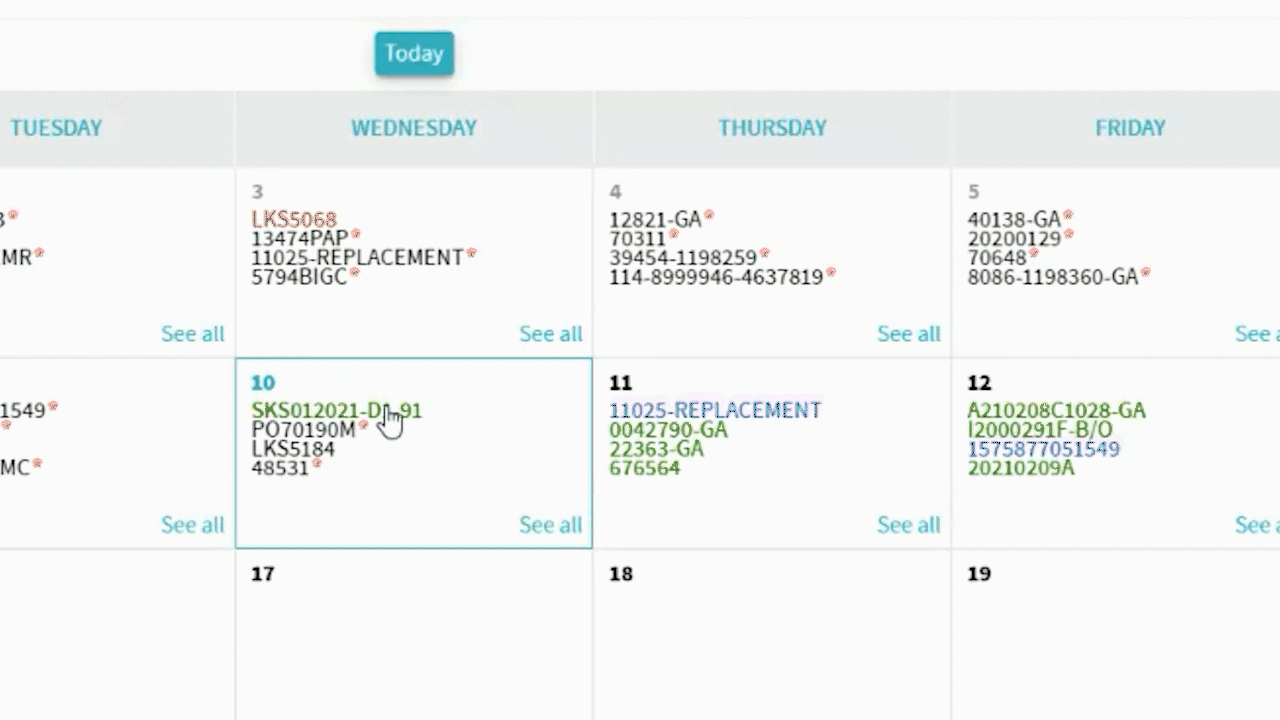 I have to say that this portal is AWESOME!!!! It's exactly what we've been looking for, for a very long time great service, very quick turnaround! Super happy to join My Carrier :)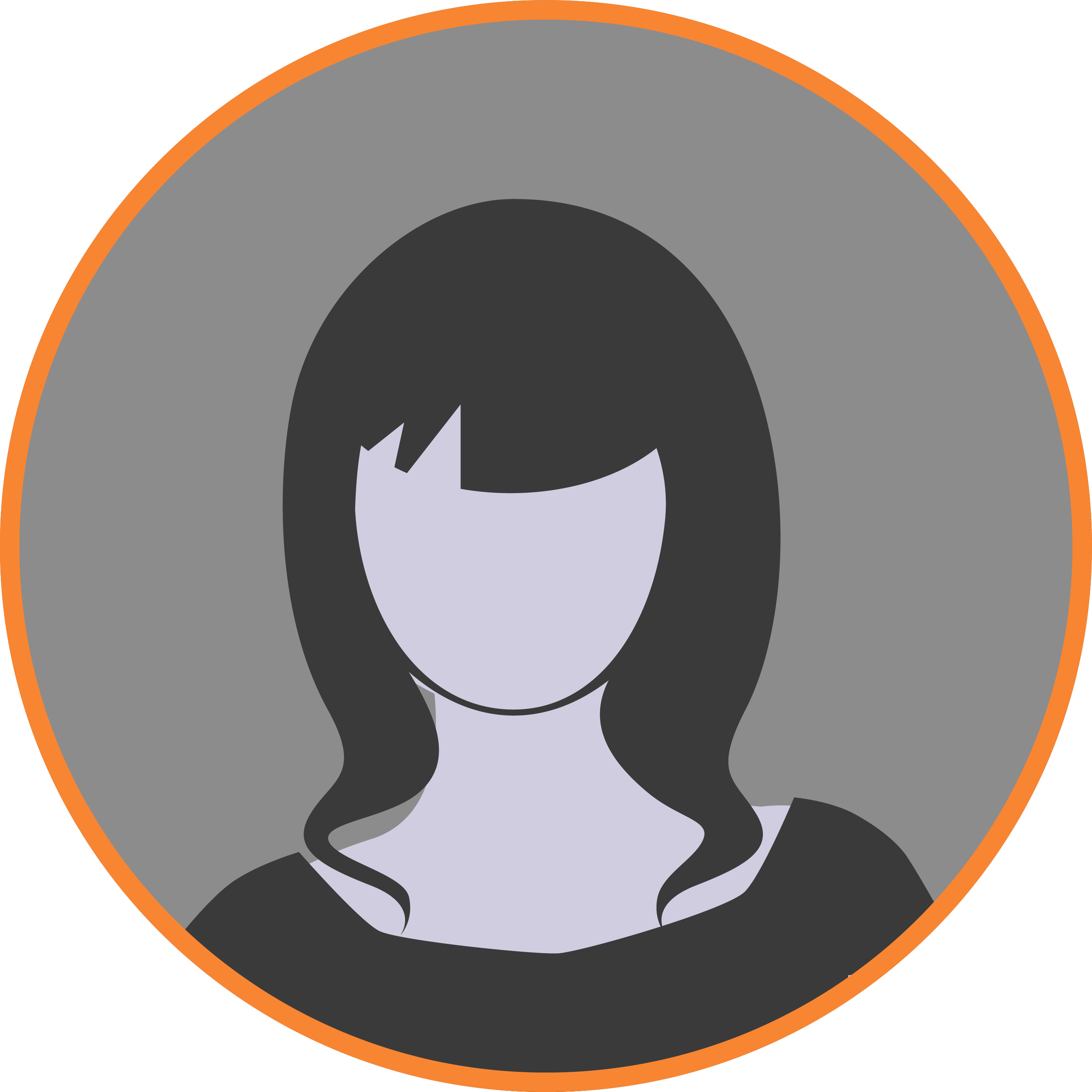 Sarah Smith
ON TIME LOGISTICS, LLC
MyCarrier has been the best decision I have made all year. It's saved me tons of time and truckloads of money.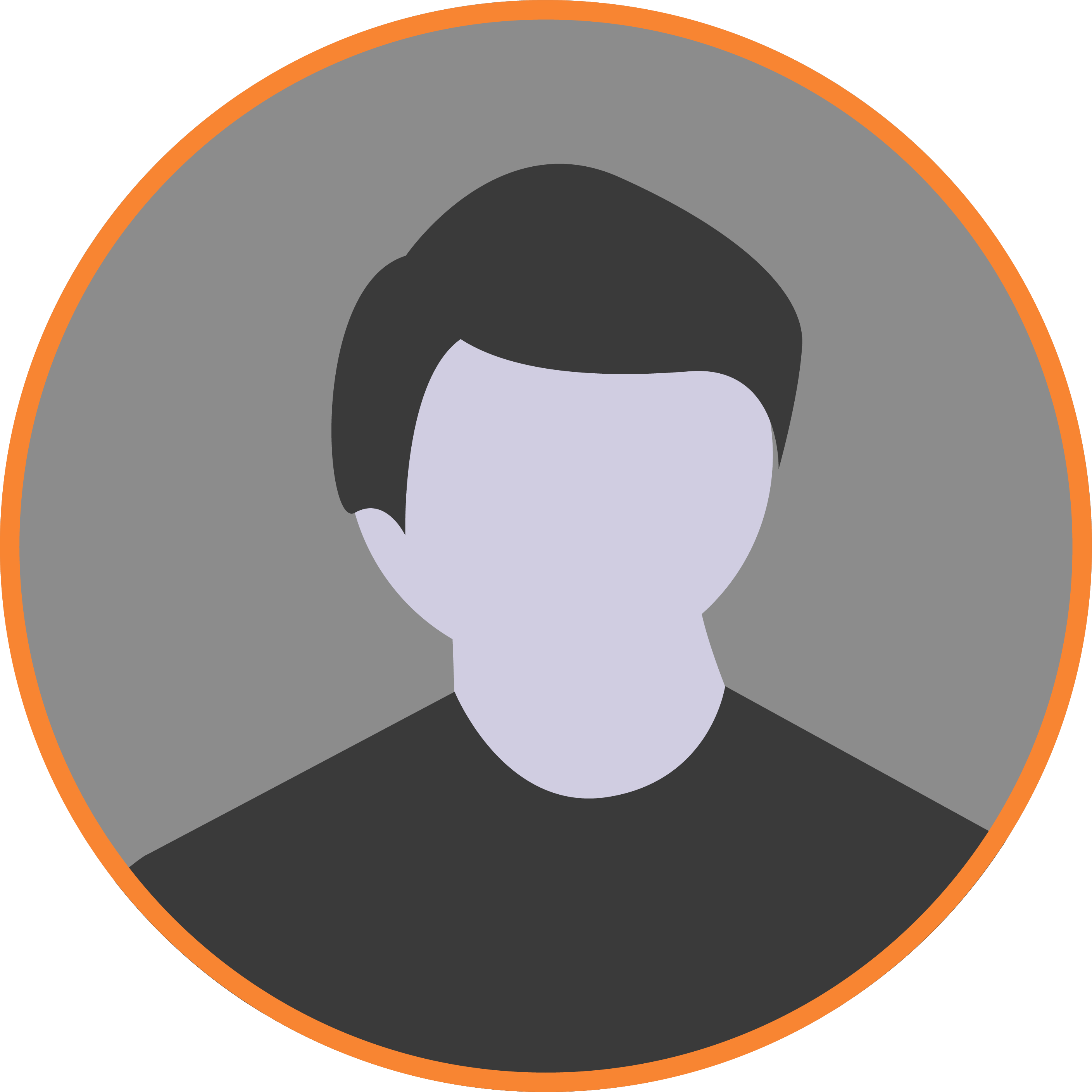 Ryan Luetzow
Luetzow Industries
MyCarrier is exactly what we've been looking for! We are super thrilled to have everything on one website which is so functional. So far, everything is wonderful! 10 stars from Racks Incorporated!!!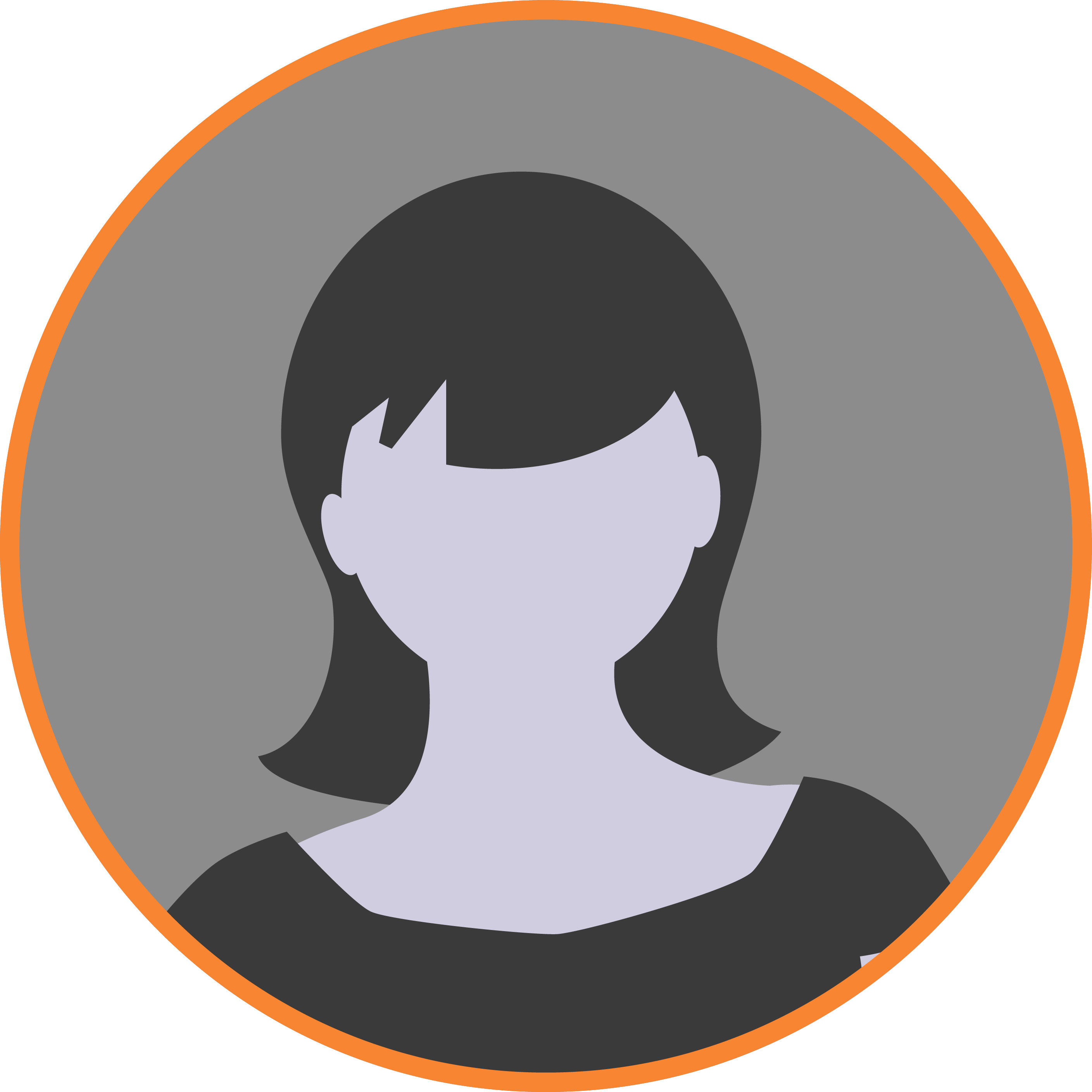 Olga Nuza
Racks Inc.
In the past, I wouldn't quote out all lanes with multiple carriers just because it would take more time, which we're all short on. Now I am able to see all the carriers that are a match for each lane and their price in one place.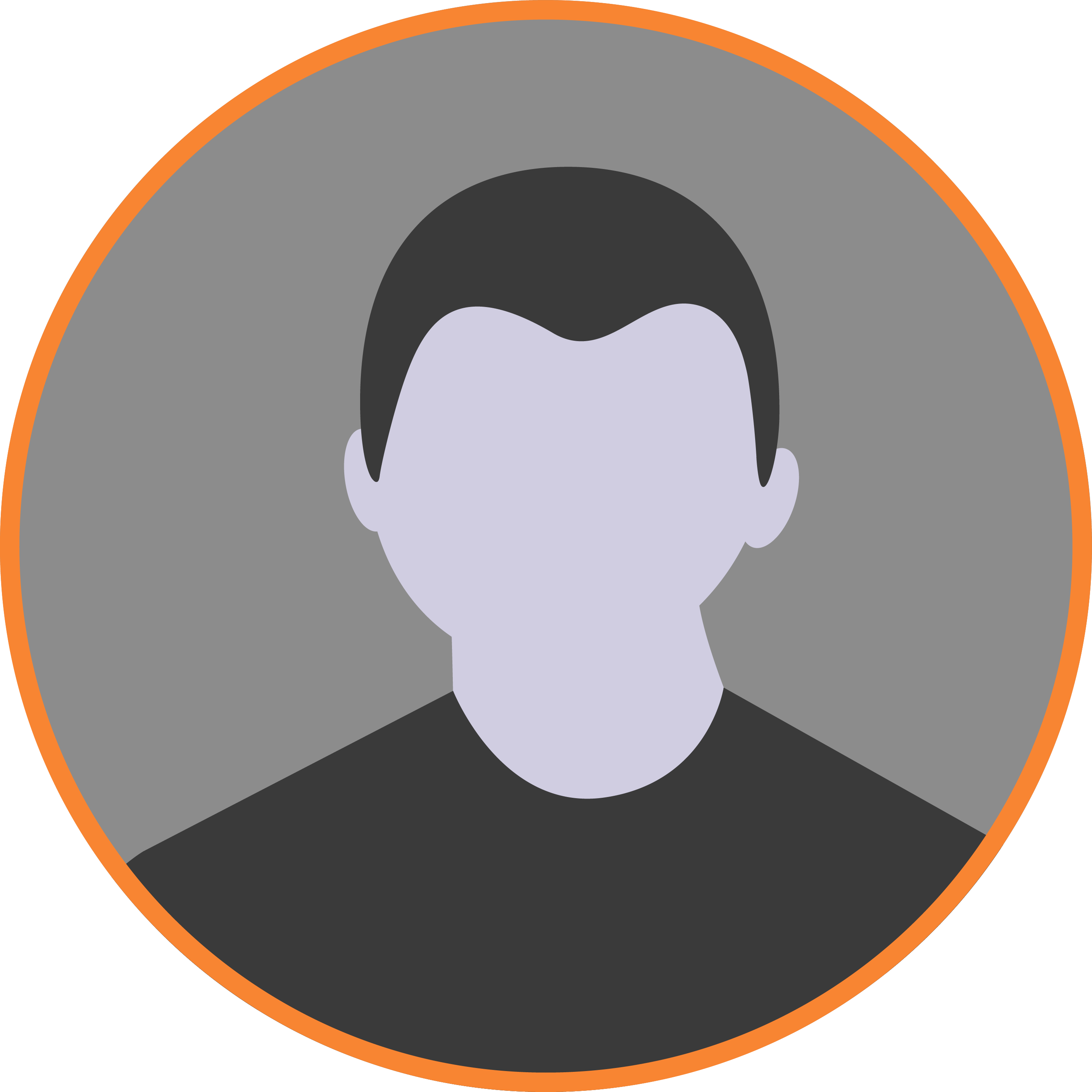 Jomae Stephens
Detergent Marketing Systems, Inc
MyCarrier has been very beneficial for me and the company I work for, KAO. We recently switched from having a 3PL manage our shipments to bringing this in-house for my team to manage. We are saving money, while at the same time, maintaining quality service for our customers.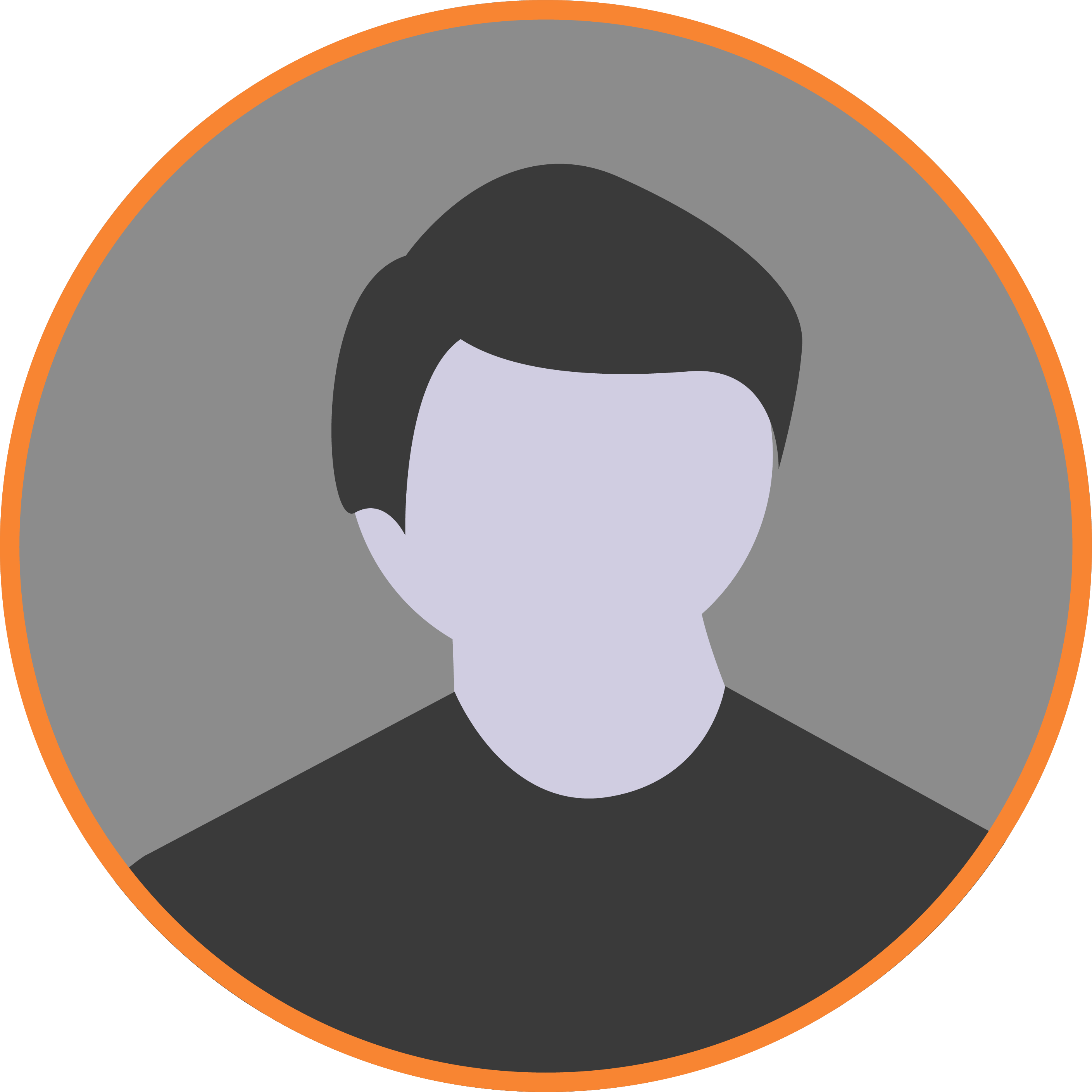 Mark Allison
KAO Specialties
This eliminates a lot of extra work when generating BOL's from multiple carriers. MyCarrier has saved me from a lot of headaches!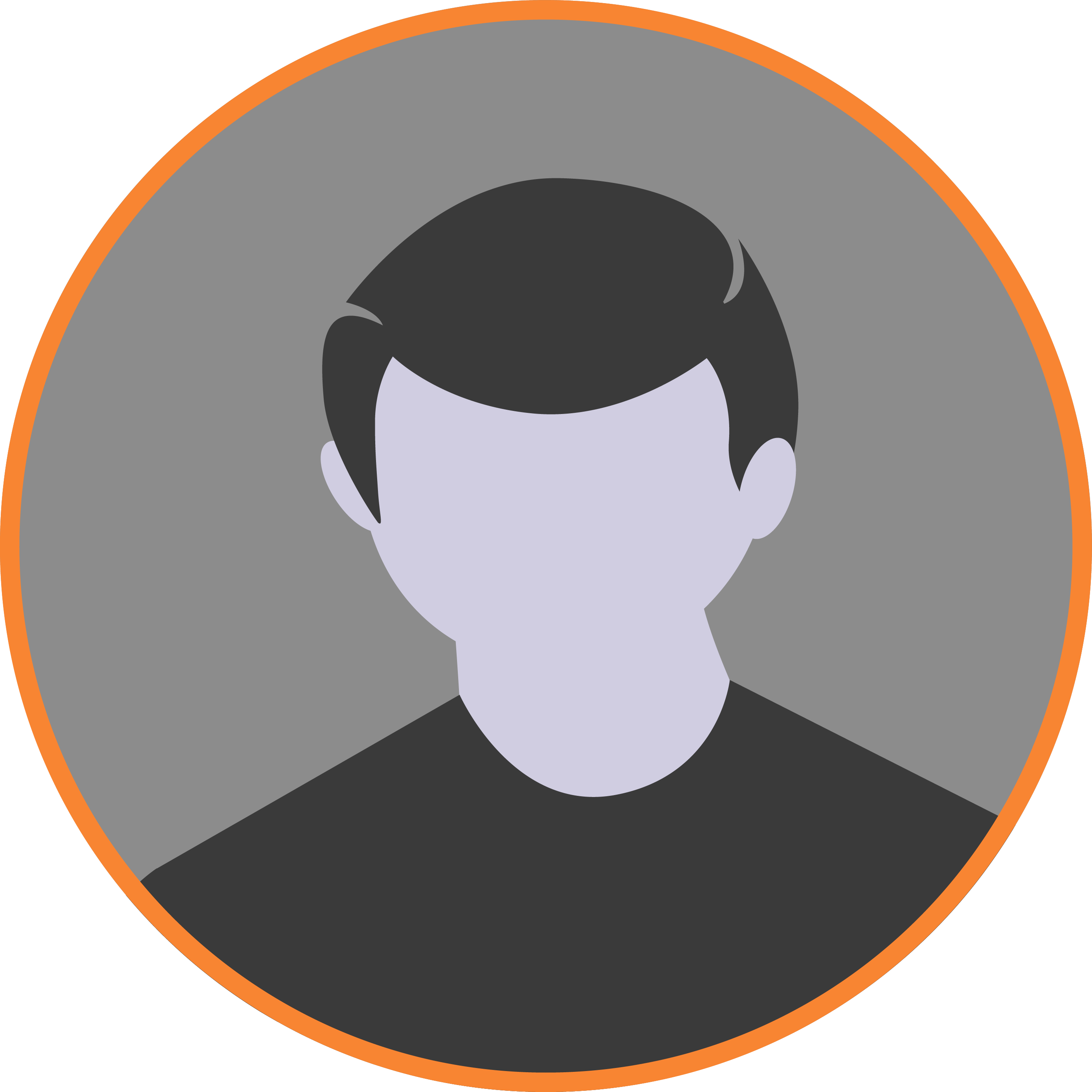 Kristopher Garst
Hollon Safe Manufacturing
We are loving the Google Maps lookup! That makes it really easy to make sure the correct address is being used.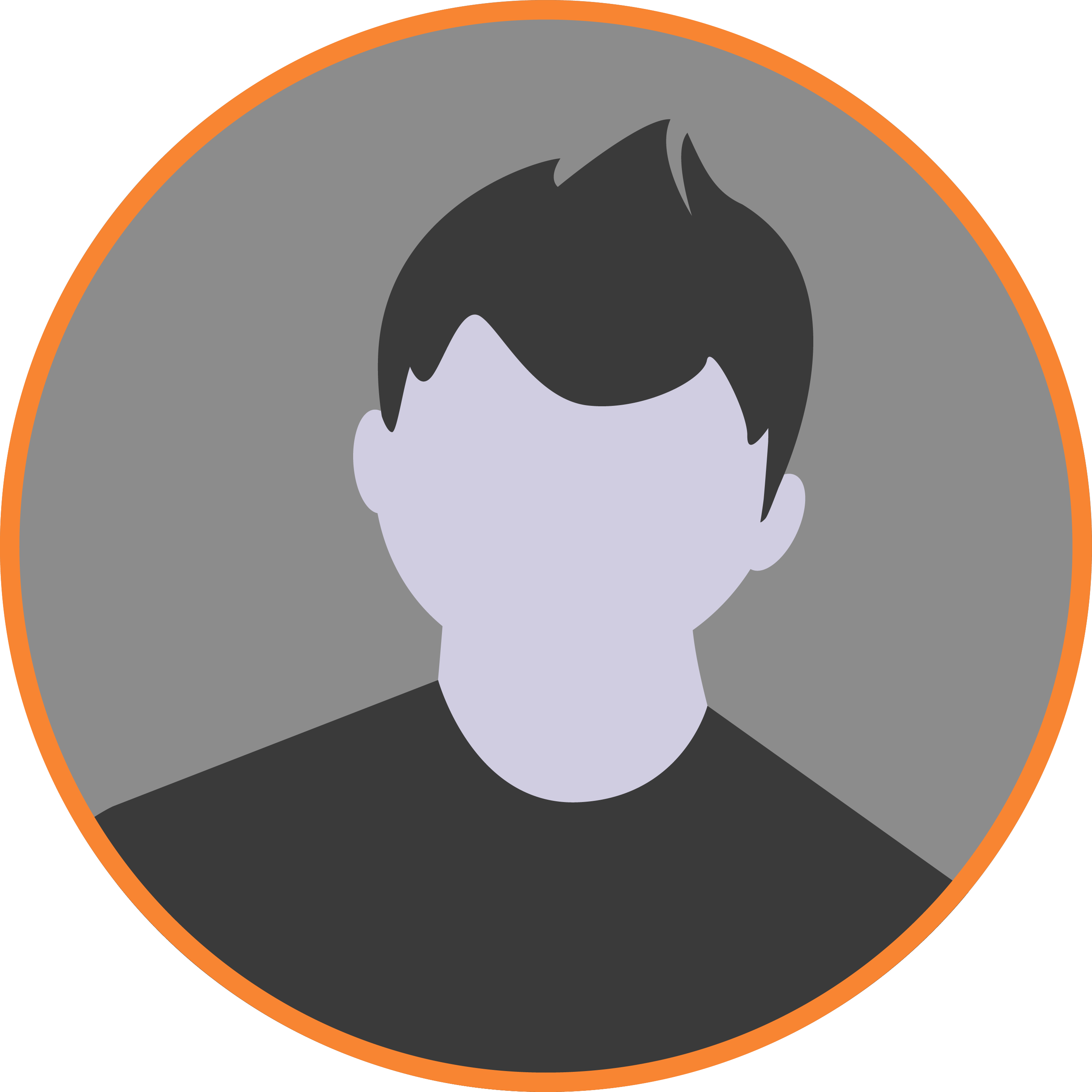 Chandler Dobson
Harward Media
Full disclosure, we're relatively new to freight shipping, but we have had nothing but success thus far with your platform. It's made our lives significantly easier when it comes to quoting, managing, and tracking our shipments.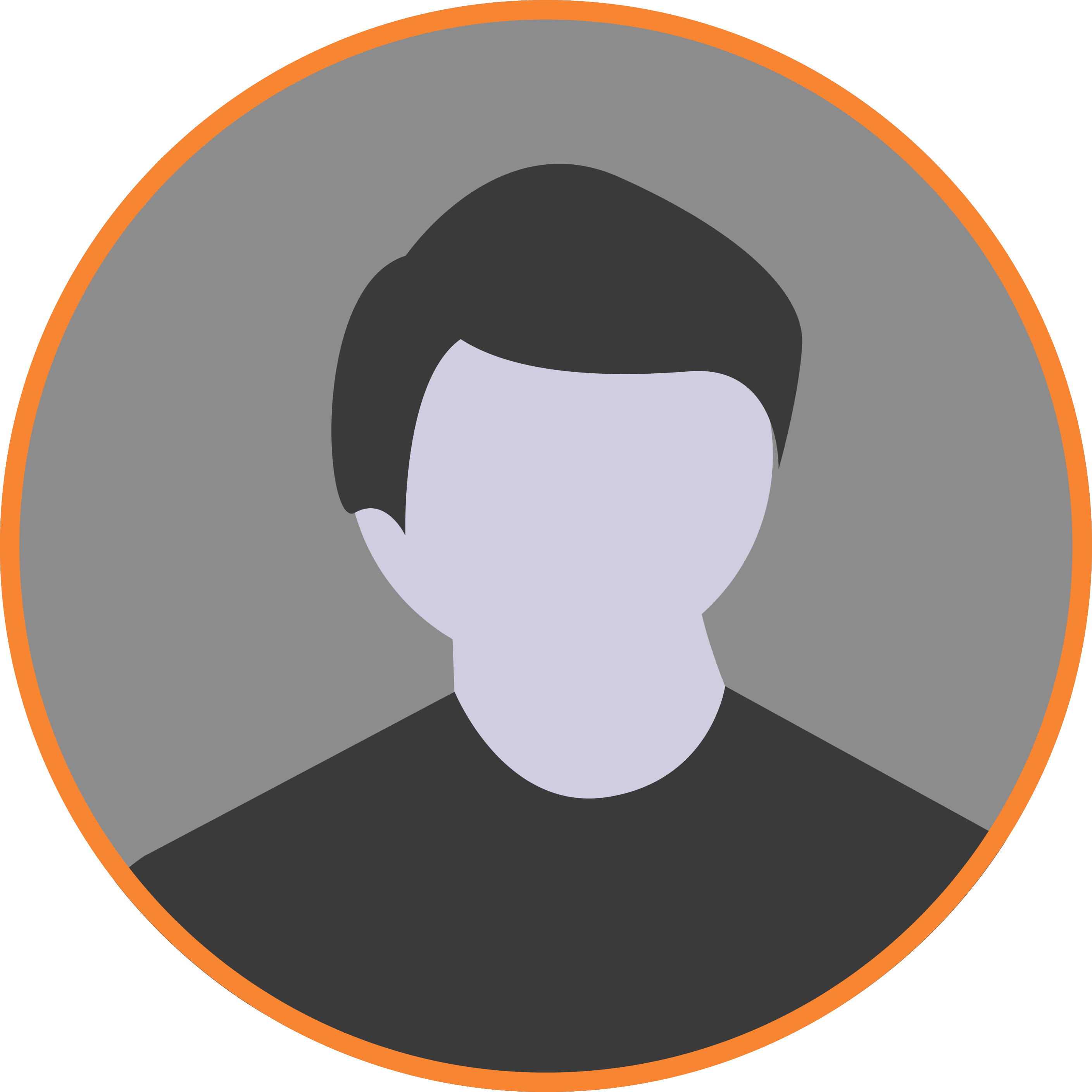 Drew Williams
Chief Compliance Officer
Shipping Management Made Simple
Sign up for your free account today.