Connect Directly to Your Carriers for Easy, Cost-Effective Shipping
MyCarrier is an LTL industry-sponsored online platform, not a 3PL or rate negotiator, directly tied to over 80 LTL carriers and their systems. This direct connection simplifies shipping, reduces costs, and optimizes operations for businesses of all sizes.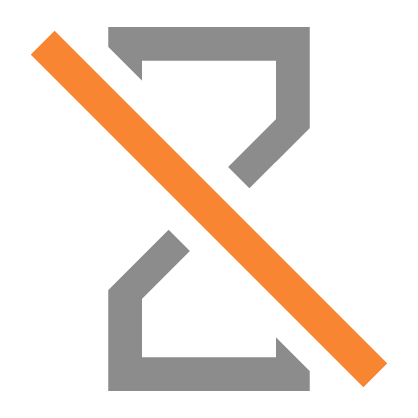 Cut Your Shipping Process Time
Reduce the time it takes to quote and dispatch shipments by 88%. Quote, dispatch, and track your shipments in minutes - without all the tedious, time-wasting tasks.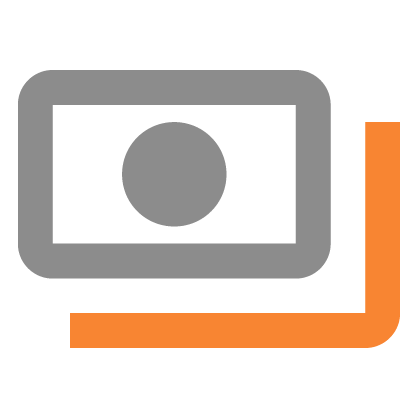 Save Money With Direct Carrier Quotes
Connect to 70+ carriers, including those you have existing negotiated rates with, in one place. You'll get rates and transit times from all of your carriers in seconds and can dispatch with the click of a button.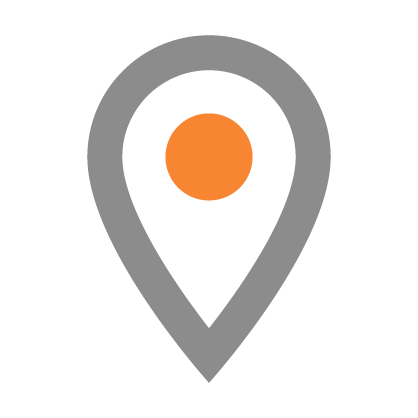 Track All Your Shipments in Real-Time
See the live status of your shipments, along with full shipment details - in one view. Filter by location and delivery status, easily identify issues, and keep your customers informed with automated notifications.
MyCarrier was recently chosen as a top innovator in the freight technology space, providing easy-to-use technology that's making a difference for LTL shippers and their carriers.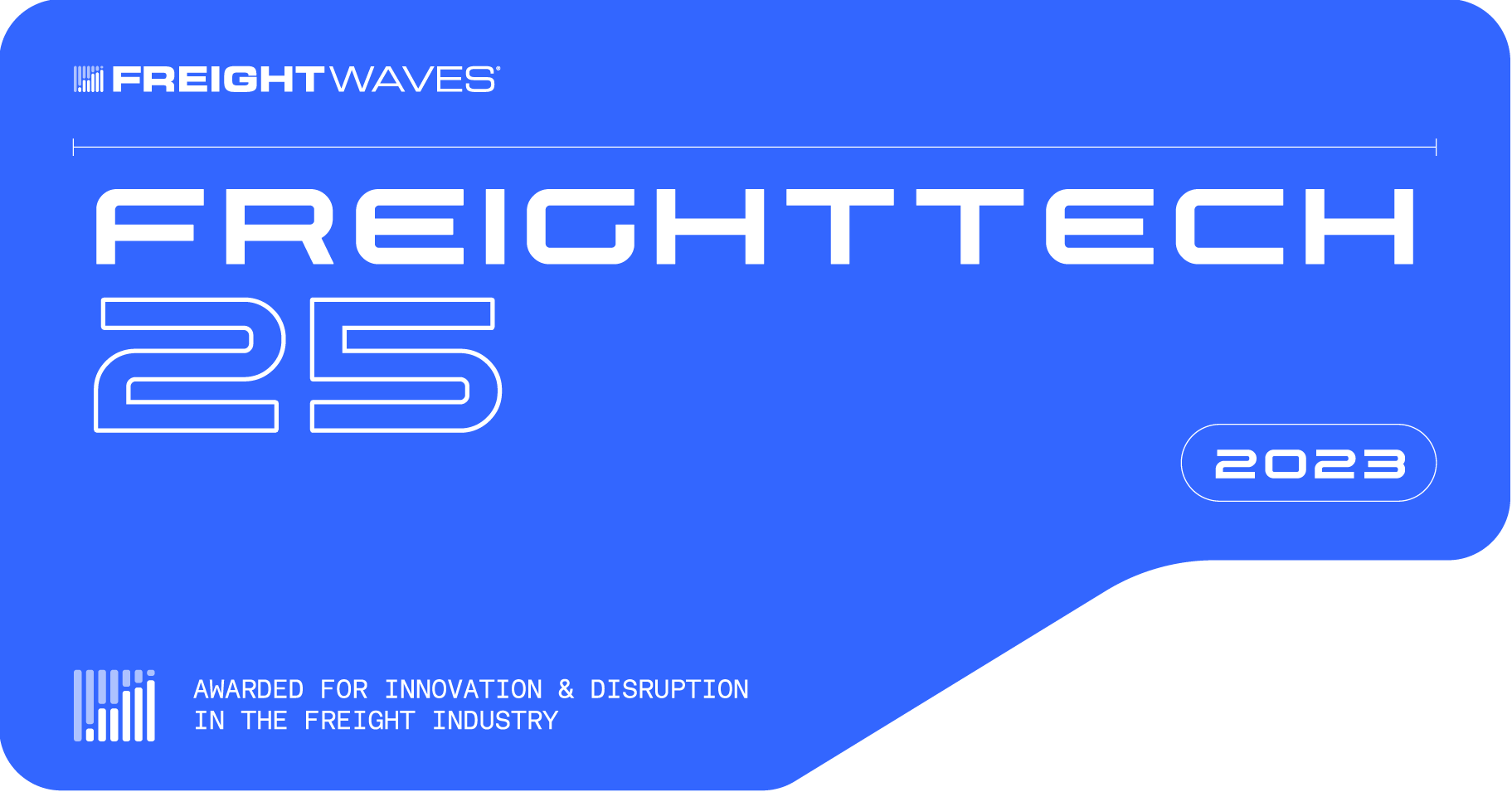 Quote
Compare your personalized LTL/FTL shipment rates and transit times across all your carriers - on one page.
Accelerate your quote creation using saved addresses, location lookup powered by Google, and your personal product list.
You don't have to settle for "good enough". When all your carrier quotes are in one place, you can be sure you didn't miss out on a better opportunity.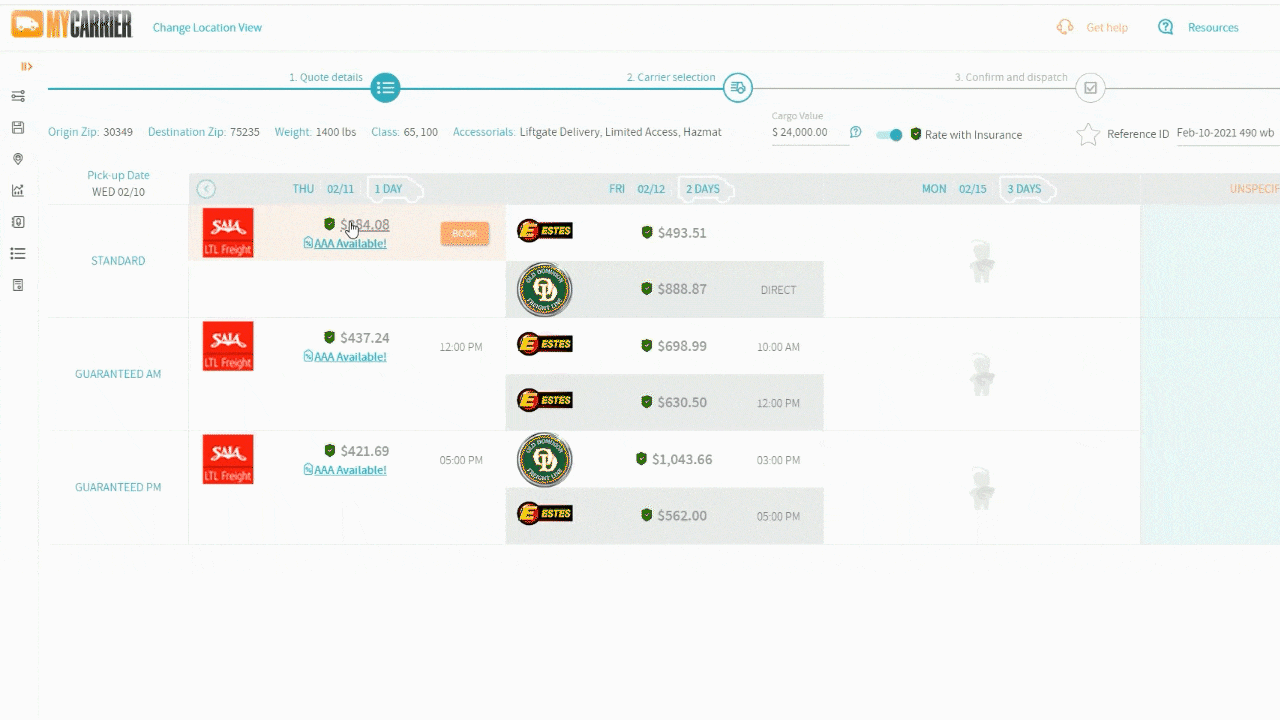 Dispatch
No more calling carriers or scrolling through multiple sites. With MyCarrier, you can dispatch your shipment with the click of a button. Frequent order details are auto-filled and new addresses are saved with all their shipping details so you can cut back on hand cramps.
Pro numbers are assigned, BOLs are automatically generated, and all shipment documents can be shared with a click of a button.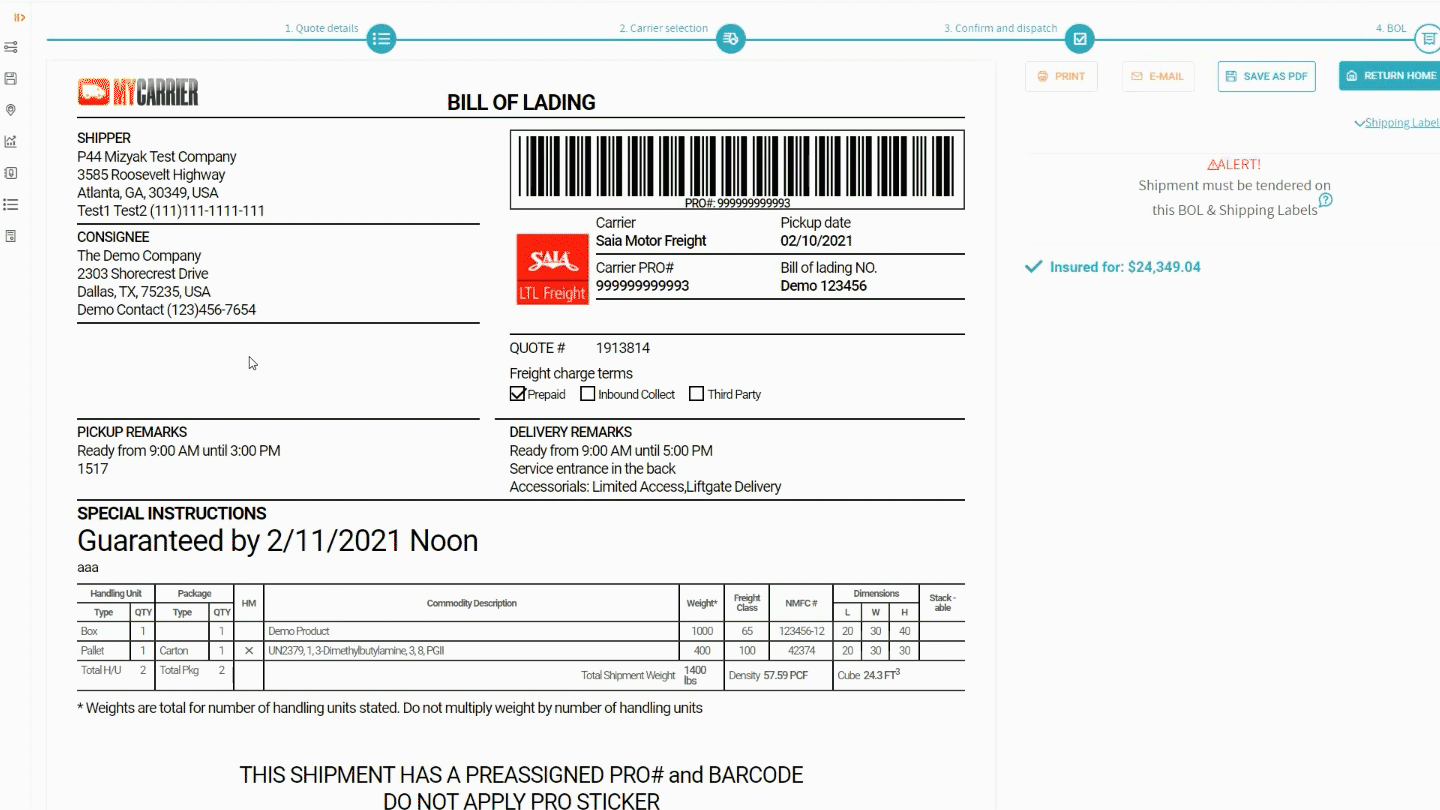 Track and Report
MyCarrier provides you with a single-page calendar that shows all shipments, giving you instant access to delivery statuses and booking details.
Make informed decisions with aggregated reporting across all your carriers. Our carrier performance report gives you the ammunition you need when negotiating carrier contracts and finding potential savings.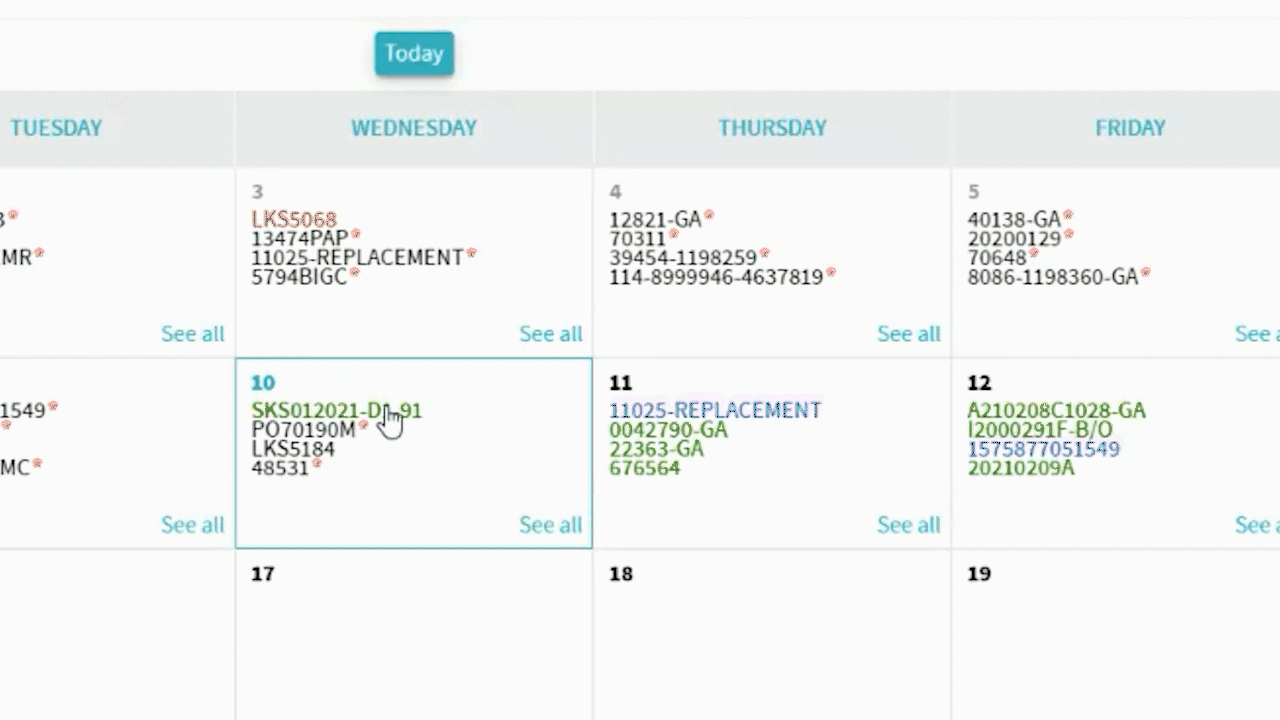 Analyze and Act
MyCarrier Data Intelligence Cloud provides you with advanced insights into your shipping performance and areas you could improve - efficiencies, costs, or service.
Make informed decisions with comprehensive data and analytics to streamline your shipping operations.