Optimize Your Truckload Shipping
Managing rates and tendering freight across multiple FTL providers can be inefficient, time-consuming and costly. With MyCarrierTMS, you can quickly find the best rates, across all your providers, in one place - then digitally dispatch your freight without the headache of paperwork and re-entering data. Connect directly with your providers and take control - all on one automated shipping platform. EASE OF USE
Simplify your shipping process by integrating with all your capacity providers on one intuitive, easy-to-use automated platform - so you can quote and dispatch with ease and efficiency.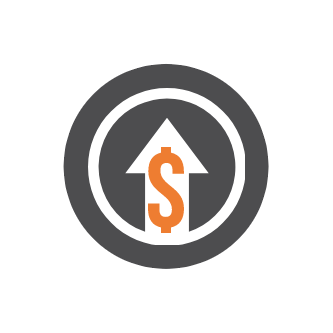 CONTROL
Take control of your shipping with automation that eliminates inefficiencies, reduces human error, and increases cost-saving productivity.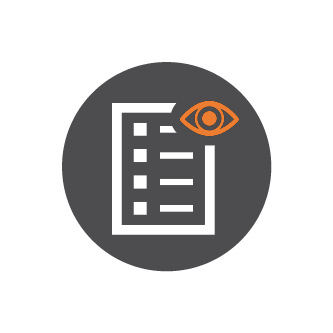 VISIBILITY
Quickly view and compare rates from all your providers on one page, eliminating the time and effort spent communicating via BCC email chains and visiting multiple provider websites.