Shipping Freight is Risky Business
Don't get stuck footing the bill for lost or damaged freight. Eliminate the uncertainty with integrated cost-effective full value insurance. Watch below to see how Jared and his team at Manatee Pressure Washer Supply and Repair save time and money with Full Value Cargo Insurance.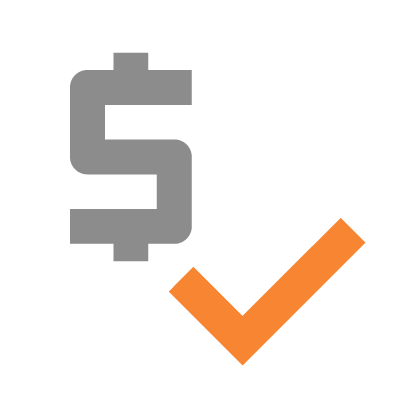 Guaranteed Protection
Step away from Common Carrier Liability Limits and get unrivaled coverage for the full value of your shipments.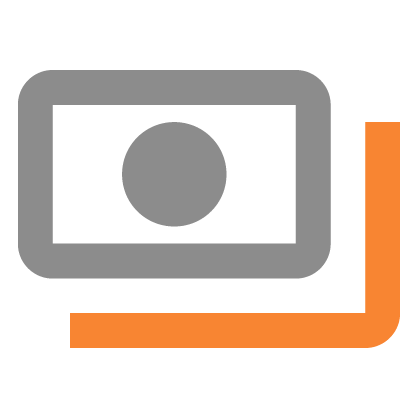 Expedited Pay-outs
Receive the full value of your product less than two weeks after filing your claim.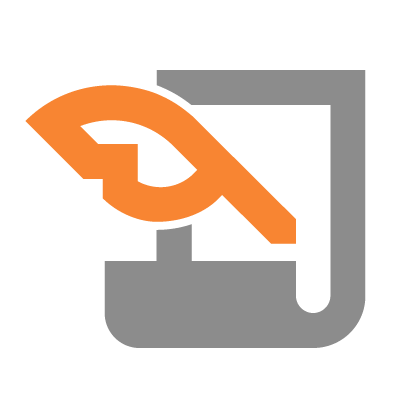 Hassle-free Claims
Easily submit documents and check on the status of your policy in one convenient portal.
Book from within your quote flow
Skip the inconvenience of entering duplicate information by quoting and purchasing insurance while you book your shipment through MyCarrier.
Get a policy in your name in which all the terms and conditions of coverage are transparent, instead of dealing with unwanted surprises during claims.
Enjoy unrivaled freight insurance coverage without the headache.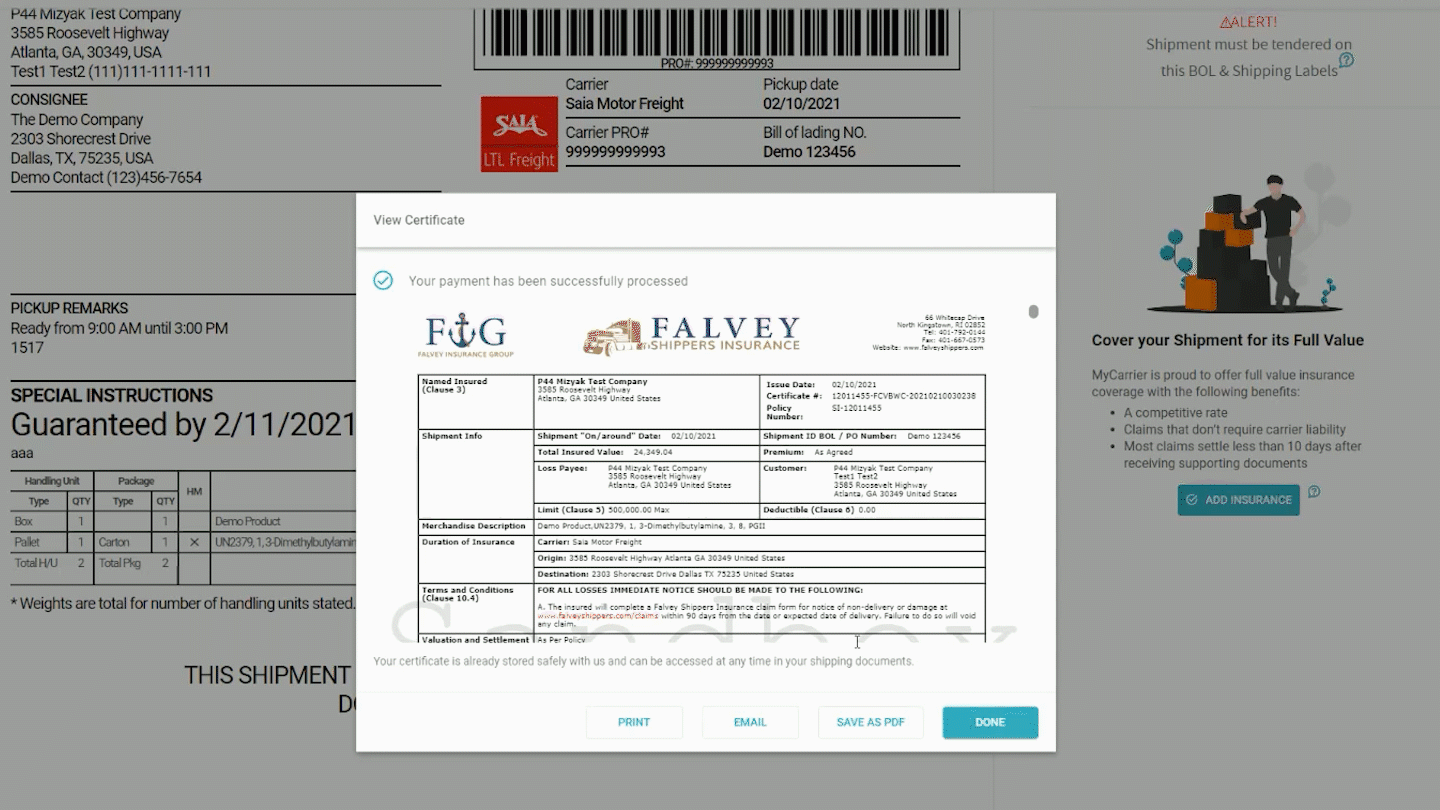 Already Have a MyCarrierTMS Account?
Easily book full value cargo insurance with your next shipment.