Protect your freight

with full value insurance
With coverage based on proof of damage instead of proof of liability, you are covered in more cases.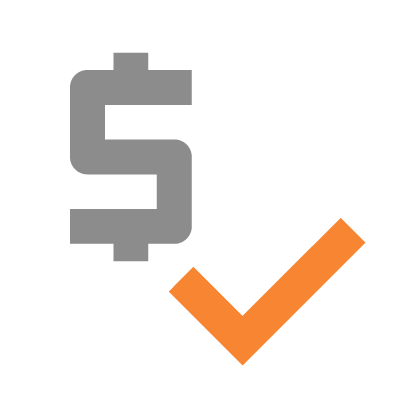 Full Value Coverage
Step away from Common Carrier Liability Limits and enjoy cost effective, transactional, full-value coverage for direct physical loss or damage of goods in transit.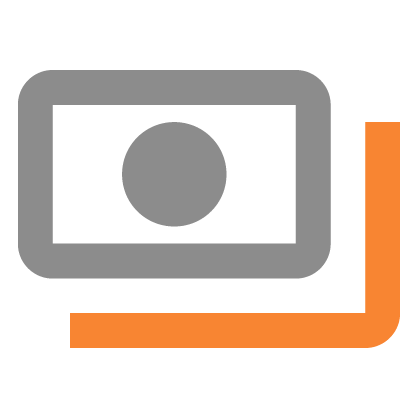 Hassle-Free Claims
We cut through the red tape to better protect your shipment. That way, you get paid faster. Our average claimants receive payment in just 7-10 days after receipt of supporting documents. This translates to happier customers, faster sales recovery, and minimized disruption to your daily operations.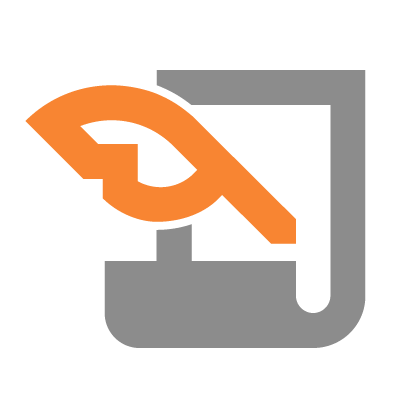 Primary Policy
Shipper is in first-party position, so the claim does not depend on the carrier's limited liability. Simply notify the carrier of damage and then file a claim.
Insurance that shippers can finally trust
Without Shipper's interest coverage, the carrier is financially responsible for loss or damage only when it's proven to be attributable to carrier negligence. More than half of carrier liability claims are denied entirely!

Step away from common carrier liability limits and enjoy cost-effective, full-value coverage for goods in transit in the event of physical loss or damage.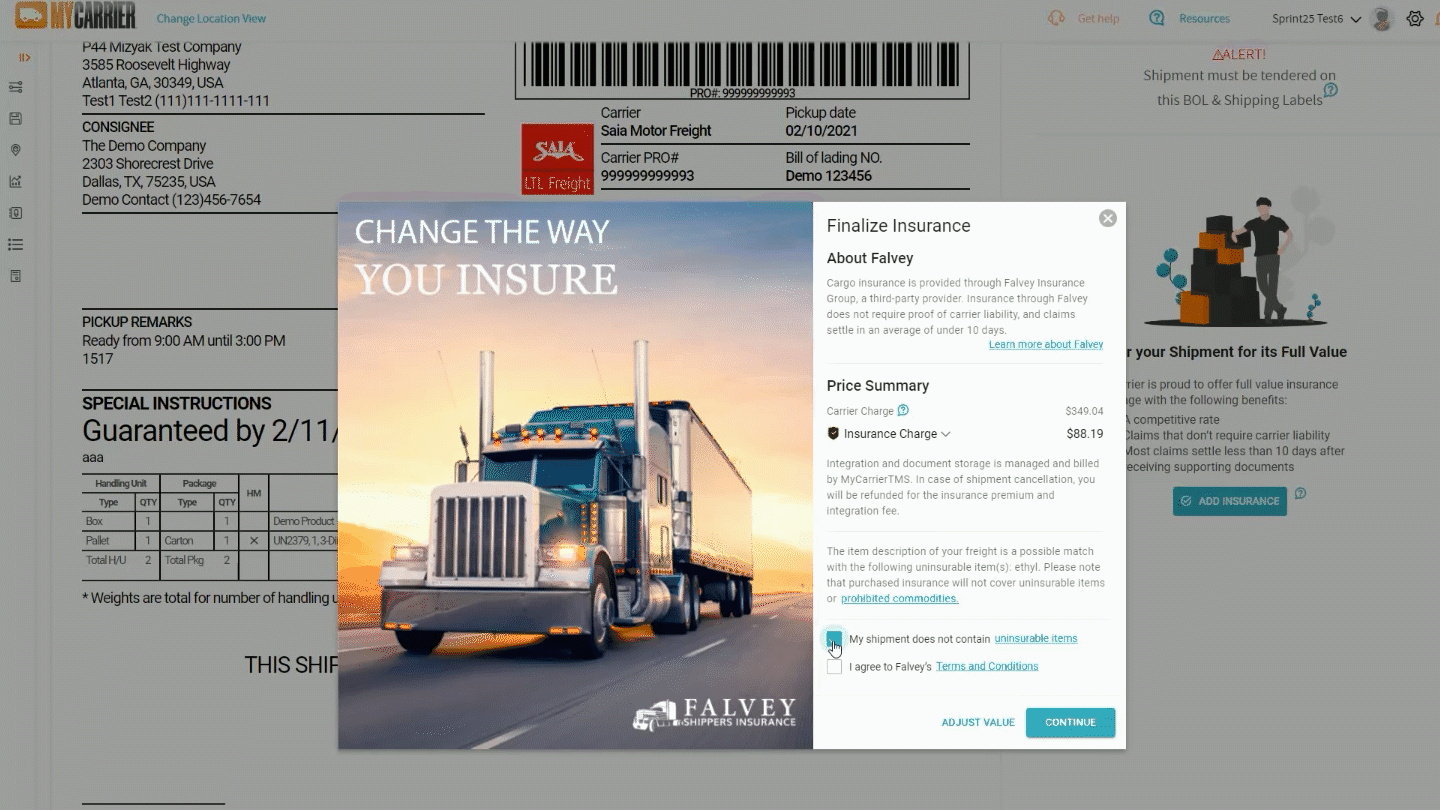 Book from within your quote flow
Skip the inconvenience of entering duplicate information by quoting and purchasing insurance while you book your shipment through MyCarrier.
Get a policy in your name in which all the terms and conditions of coverage are transparent, instead of dealing with unwanted surprises during claims.