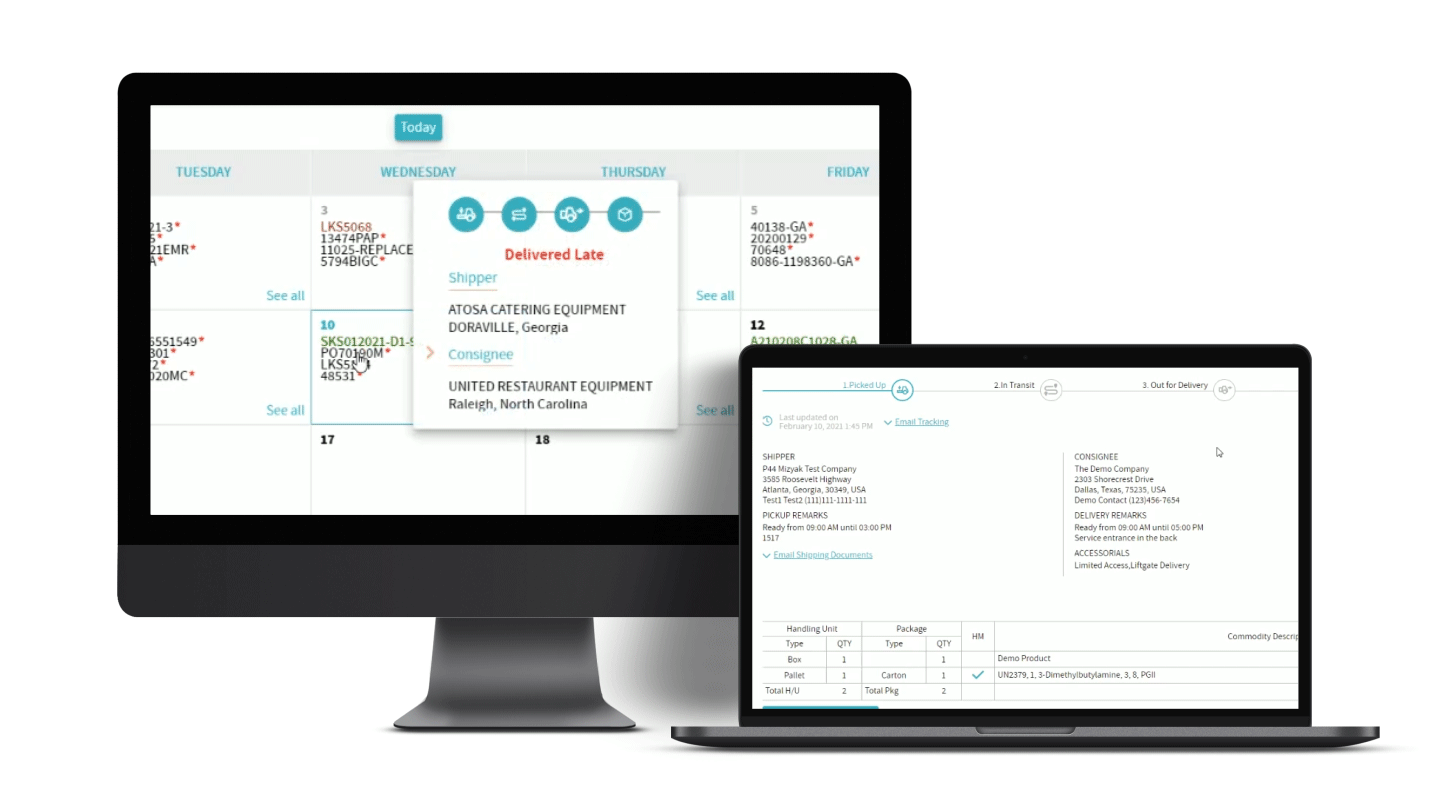 24/7 Tracking
You and your customers enjoy to-the-minute tracking any time of the day.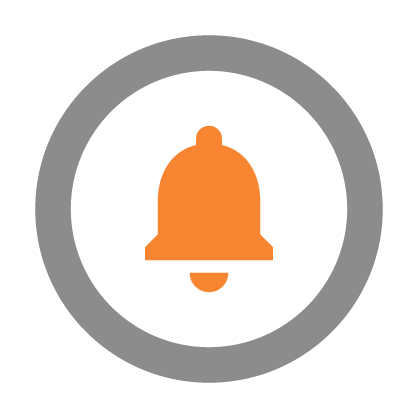 Automated Alerts
Send automated tracking alerts to customers so they know exactly when and where their shipment is at all times.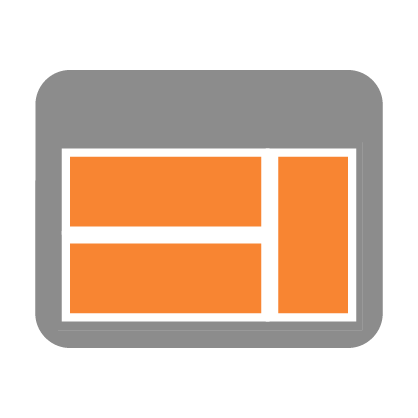 One Easy View
View every shipment, past or future, from every location, on one easy-to-view calendar.
Watch How It Works
See the big picture
With MyCarrier Calendar, we've eliminated the need to visit multiple carrier websites to stay up-to-date on all your shipments. MyCarrier places all your tracking details, from pickup to delivery, into one user-friendly calendar.
Full-featured TMS tracking has never been easier.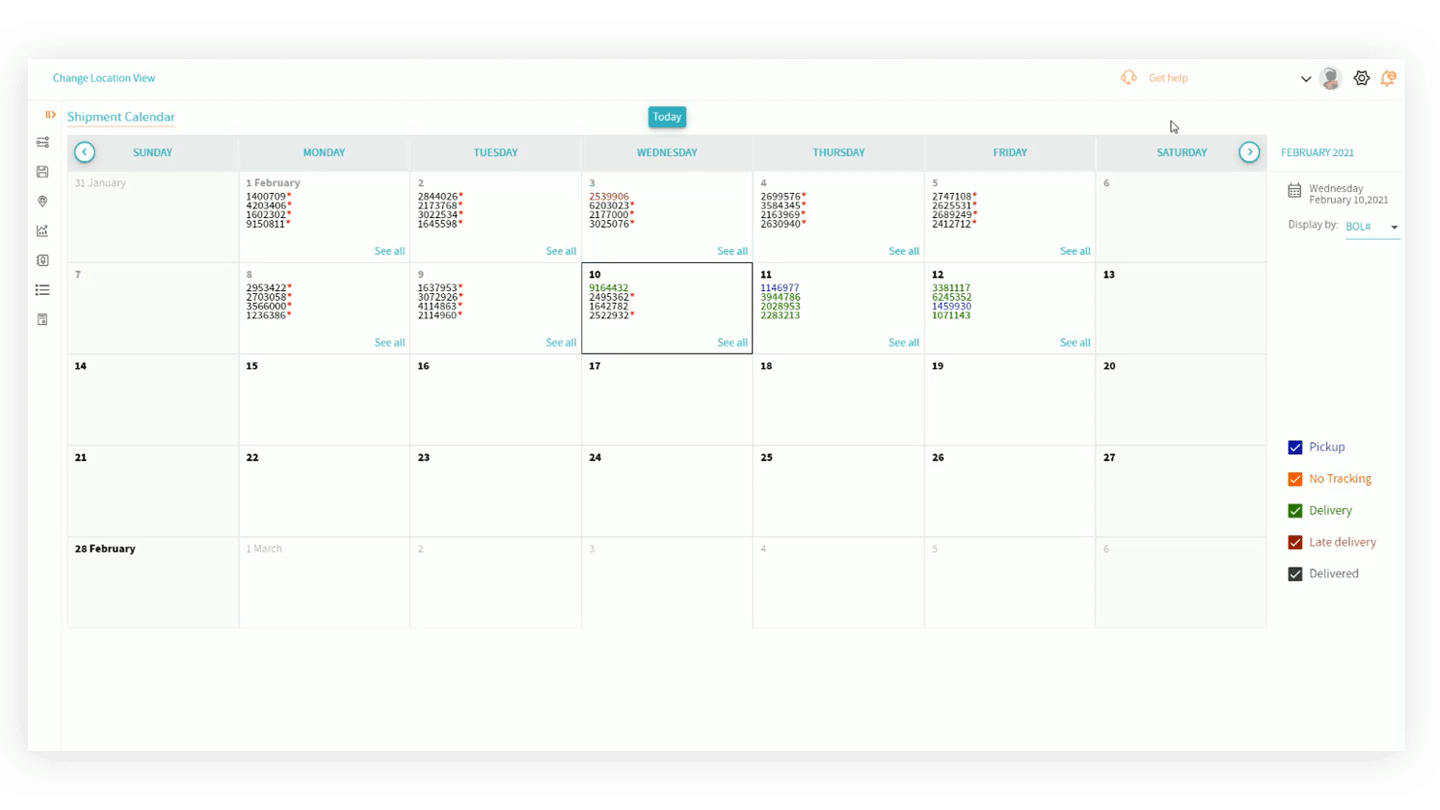 Color-coded Statuses
Thanks to our color-coded calendar, you can identify the status of your LTL shipments with one quick glance. See a late shipment on your calendar? Display and investigate the full shipping details with just the click of a button.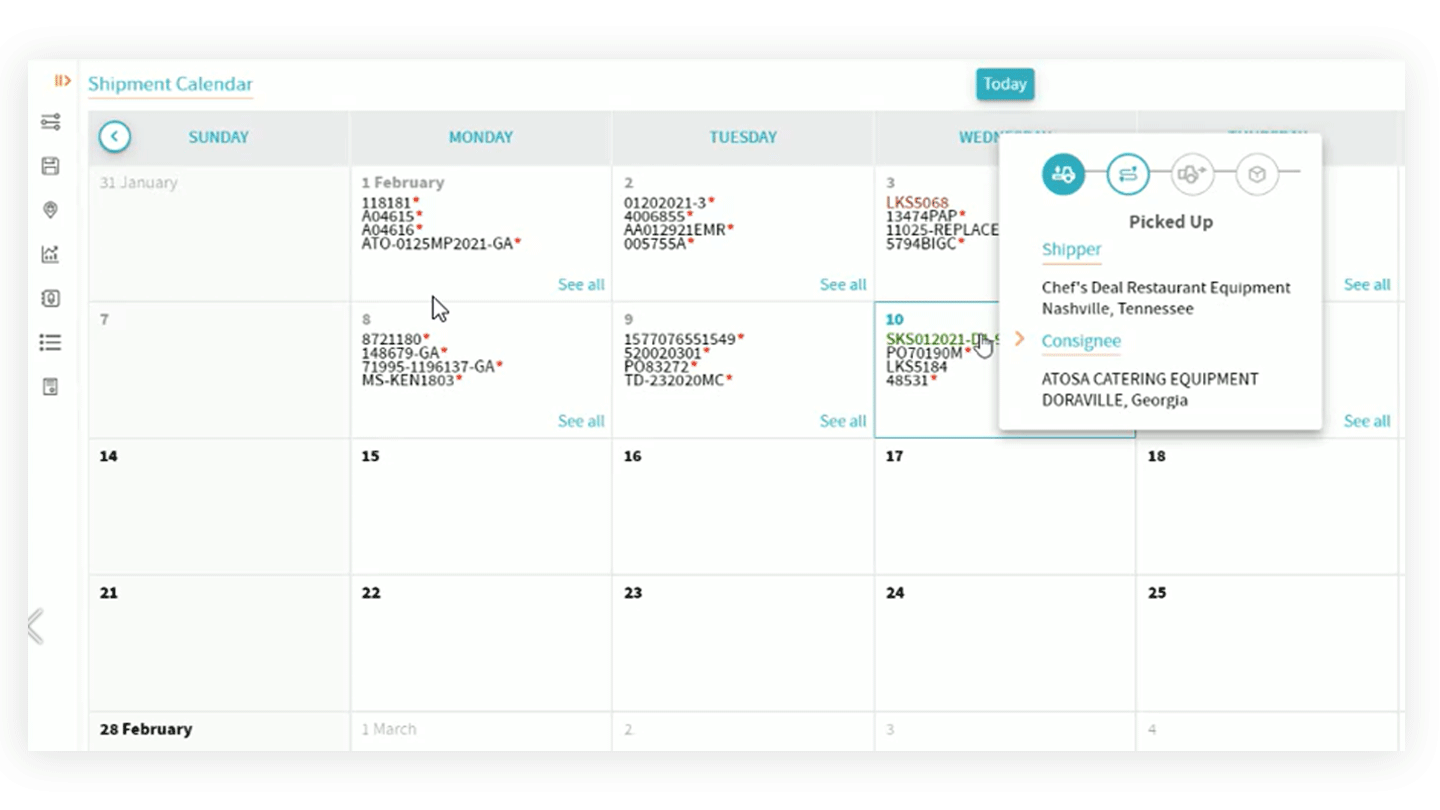 Filter view by locations
Managing multiple shipping locations can be quite a headache. Fortunately, MyCarrier Calendar allows you to filter your view to display ALL of your locations or a specific location. That way you can focus on the task at hand and coordinate your logistics with ease.