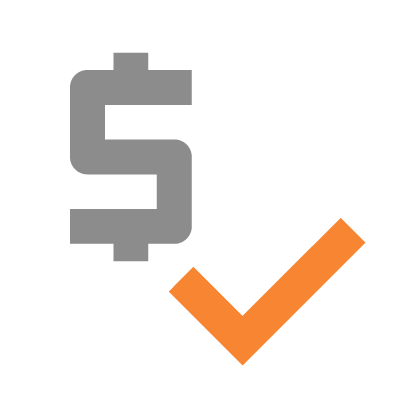 YOUR Negotiated Prices
Accelerate and automate your shipping process with over 70+ API connected carriers. Shippers can seamlessly integrate to their direct accounts eliminating the need to hop from site to site for dispatching, imaging, rating, and tracking.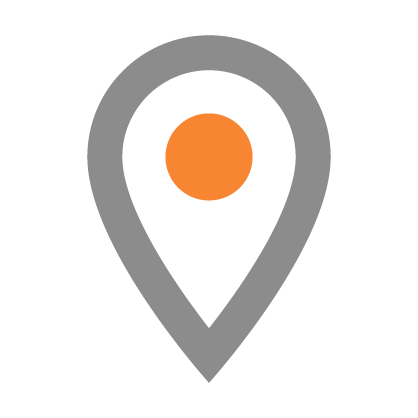 Customer Locations
Our feature-rich platform offers unlimited locations and user seats at no cost. Leverage our Google Maps integration for address autocomplete and assessorial avoidance, integrated cargo insurance quoting, and archived quote history to make your shipping quick and easy.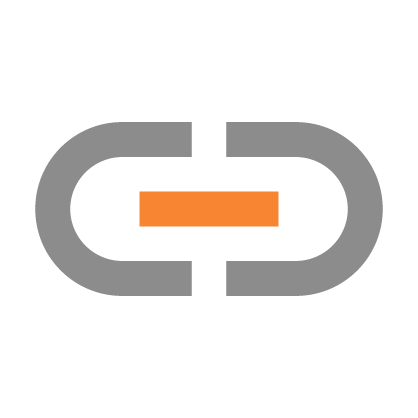 Live APIs
Leverage our API's to create a 1 to 1 connection with your carrier accounts ensuring accurate, real-time rating in seconds.
Choose the Quote that works for you
We understand every shipment is different and each of your customers have their own freight preferences. With free access to 70+ unique LTL Carrier connections, we've made it extremely easy to quickly compare and choose your shipments based on transit time, price, or carrier preference.
Whether you're looking for an LTL freight quotes or Full Truckload quotes, you'll have access to all your rates in one convenient place.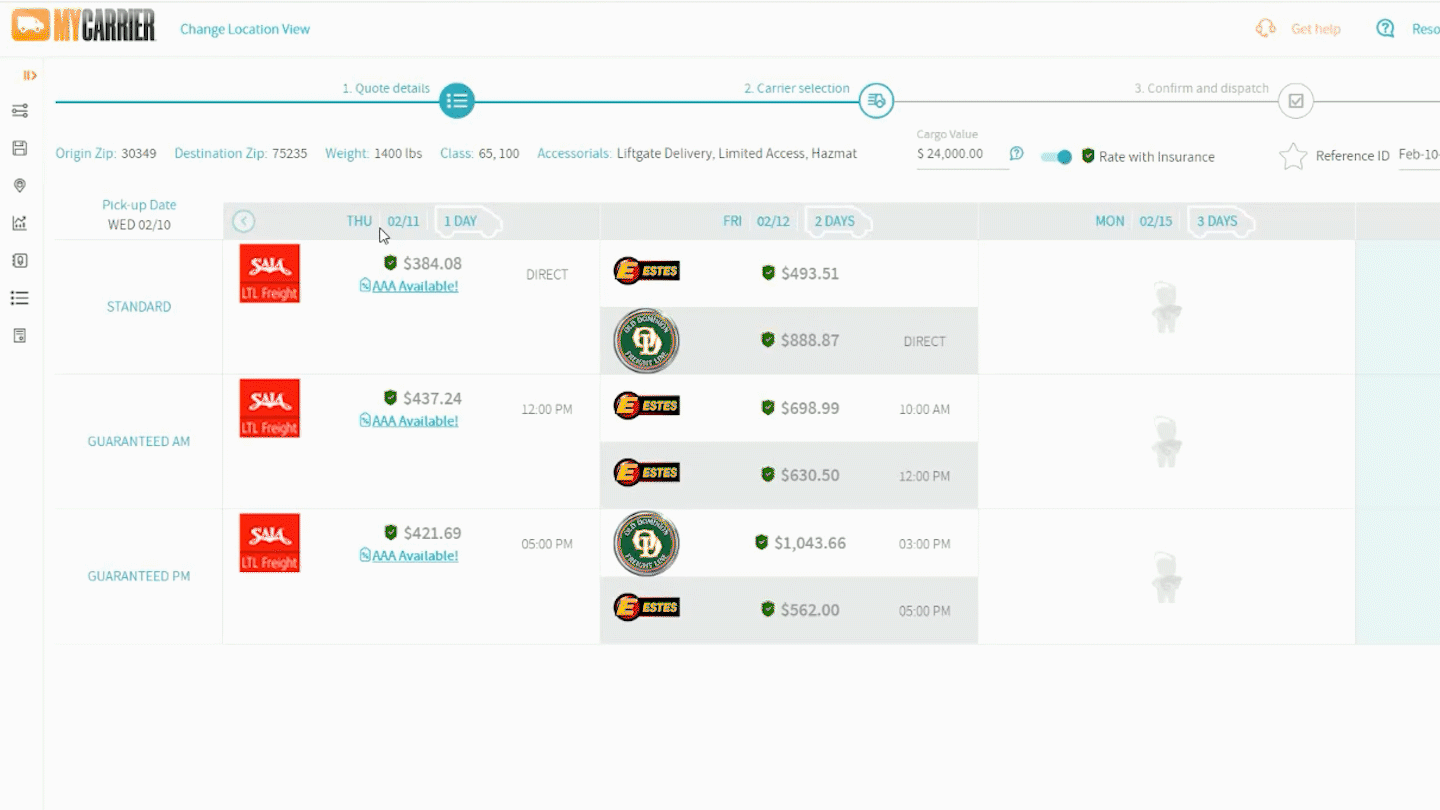 Book your shipments in Seconds
With the MyCarrier Address book, you can upload your customer contacts, addresses and even accessorials. Once all your contacts are added, simply select them from the quote screen and MyCarrier will pre-fill the rest!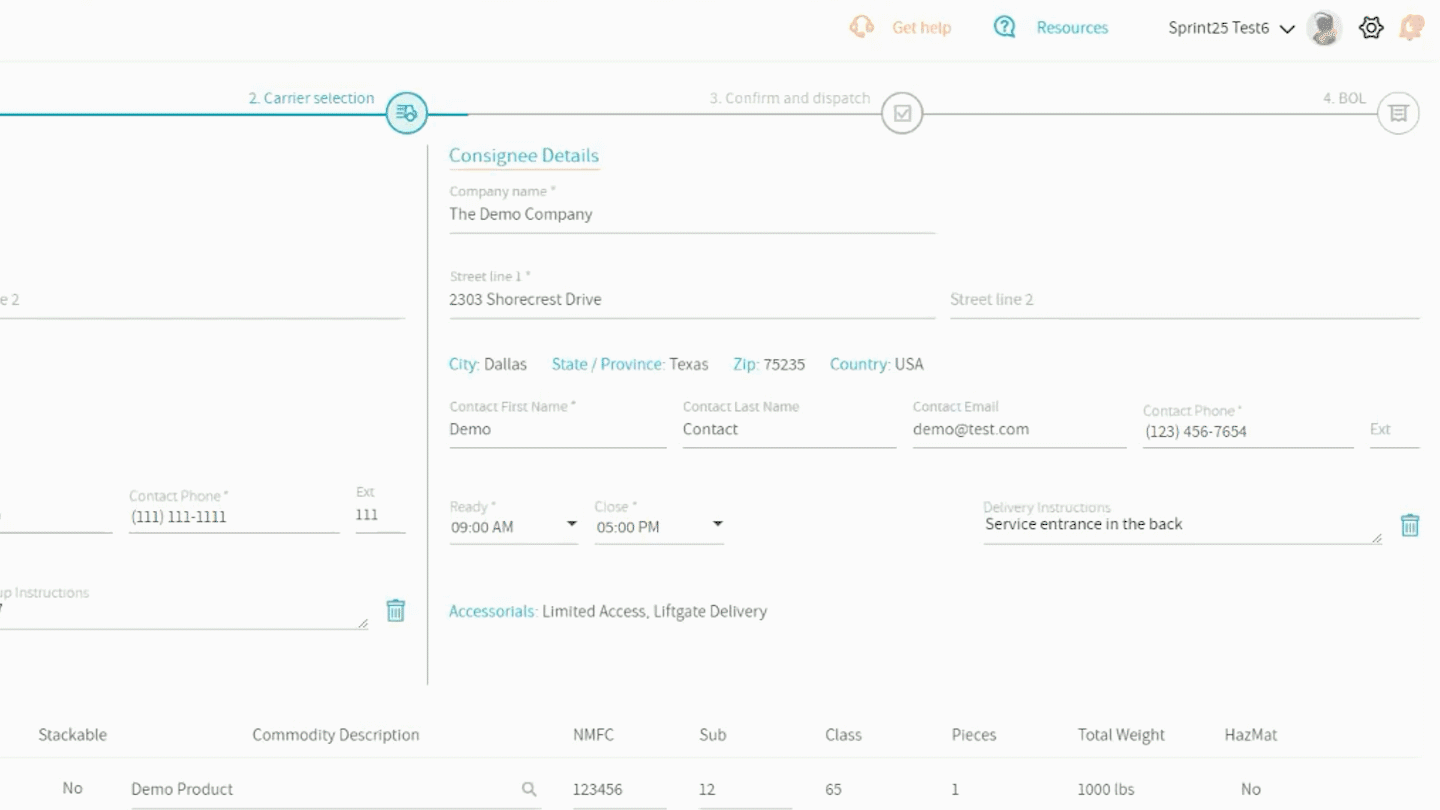 Index product and pallet specifications
Enter all of your product information so you never have to type a commodity description again. Have issues with classification? Leverage our built in density calculator to determine freight class rendering consistent and accurate information.