A gold mine of shipping data awaits you
Make informed decisions to save time and money
with comprehensive
reporting across all your carriers.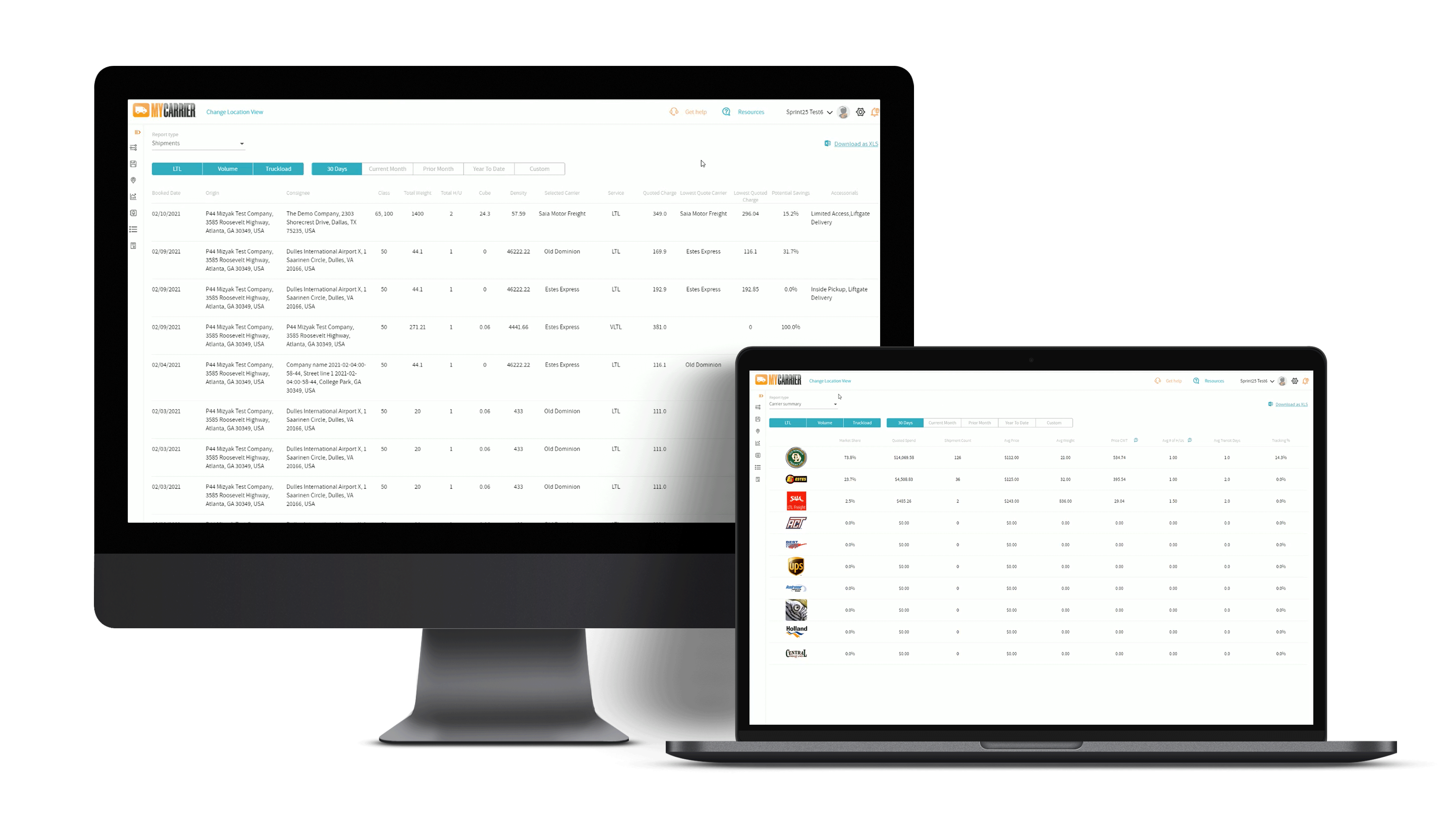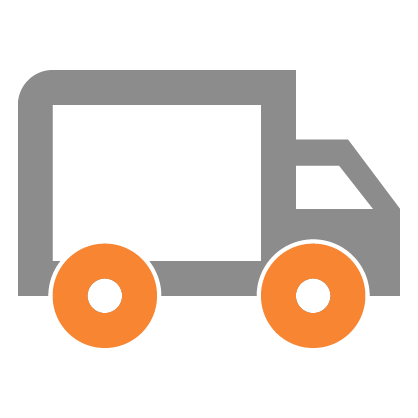 Carrier Summary
Save time and money with a gold mine of data via a robust report that helps you control shipping costs and keep tabs on each of your carrier relationships. Reports include transit time, cost per carrier, market share, average weight, and more.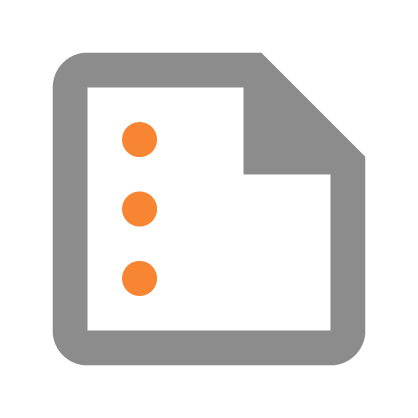 Shipment Reports
When you pull daily, monthly, or annual shipment reports, you'll be able to view a full commodity description of each and every shipment you send. Not only will it show you the carrier you booked with, but it will display the lowest quoted carrier, allowing you to view your potential savings.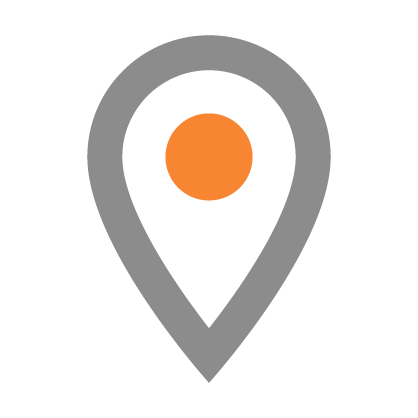 Location Filtering
Easily configure multiple locations and grant access to an unlimited amount of users to quickly share information across your organization.
Optimize YOUR Pricing
Utilize a repository of data to compare your contracted carriers side by side, giving you visibility to Market Share, Cost Per Shipment, Transit Times, and more to adjust your pricing and make more money.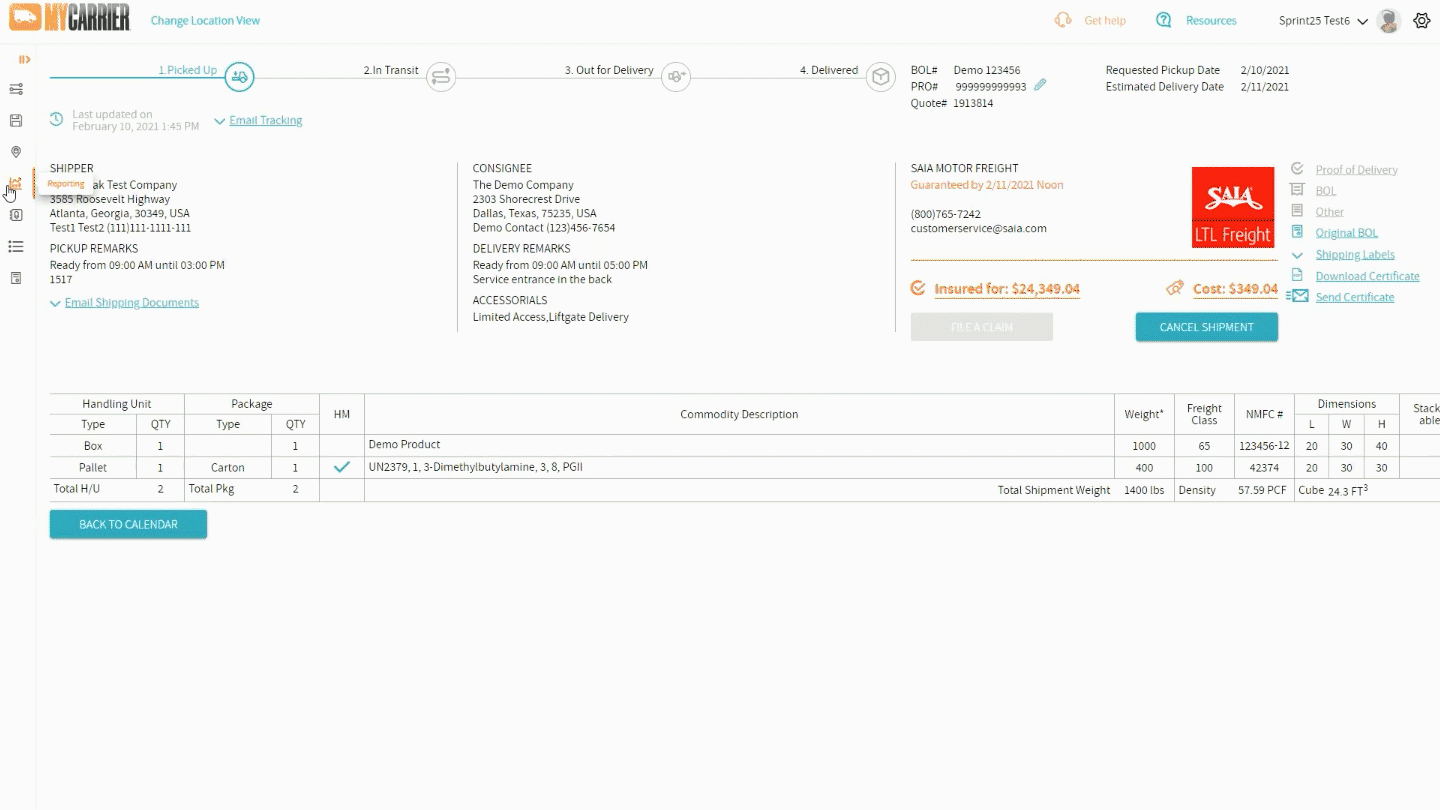 Negotiate carrier rates
Your shipment reports provide you with the chosen carrier's pricing, along with a report that shows you the potential savings of other carriers you may be missing out on. Use this data to your advantage and negotiate rates with your preferred carriers.