Shipper Intelligence: Strengthening Carriers Understanding of LTL/TL Shippers
Powered by MyCarrier's Data Intelligence Cloud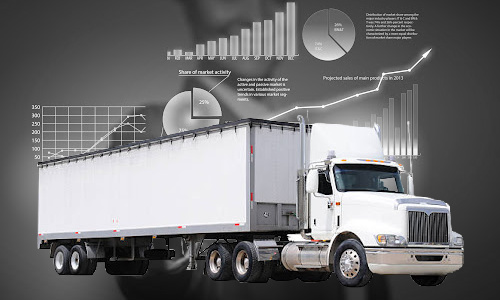 ACCESS WIN-LOSS DATA
Gain unrivaled insight into what you are winning and losing from your customers. Using the MyCarrier Shipper Intelligence Brief, you can adjust your own sales strategies, allowing you to focus on growing high-value opportunities.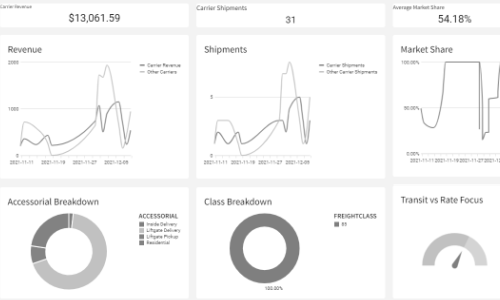 TARGET THE RIGHT ACCOUNTS
Easily prioritize accounts based on density, class, and revenue potential. Once you've chosen the account, see exactly who the decision maker is and use in-depth information to determine what's important to them.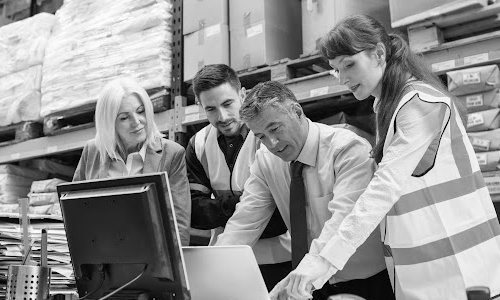 IMPROVE CUSTOMER SATISFACTION
From shipment opportunity to accessorial breakdowns, to market share, you'll have quick access to actionable data that will create an easier, more direct path to happy customers and carrier profitability.
"

This has greatly helped me to know where I need to focus my time and efforts in order to win additional business. It also helps me to make good business decisions by going after the high revenue shipments that will immediately impact my territory

."
"

I really think that shipper intelligence has helped to further develop opportunities, specifically, being able to focus on revenue opportunities by weight and class along with accessorial when needed. Also, better understanding the opportunity has improved the sales call objectives and helped to drive conversations.

"
"

I'm able to use the information to be more specific with pricing vs transit and target the right DM to gain high volume lanes. With this, I can be more specific with class and accessorial breakdowns to reduce the price differential and focus on revenue potential lanes.

"
STOP GUESSING AND GAIN UNDERSTANDING OF YOUR CUSTOMER SHIPPING PATTERNS
Unlocking better freight capacity management continues to redefine the standards around the LTL/TL network. As carriers look for ways to maximize capacity and routes, the use of shipper intelligence, including actionable briefs, is essential.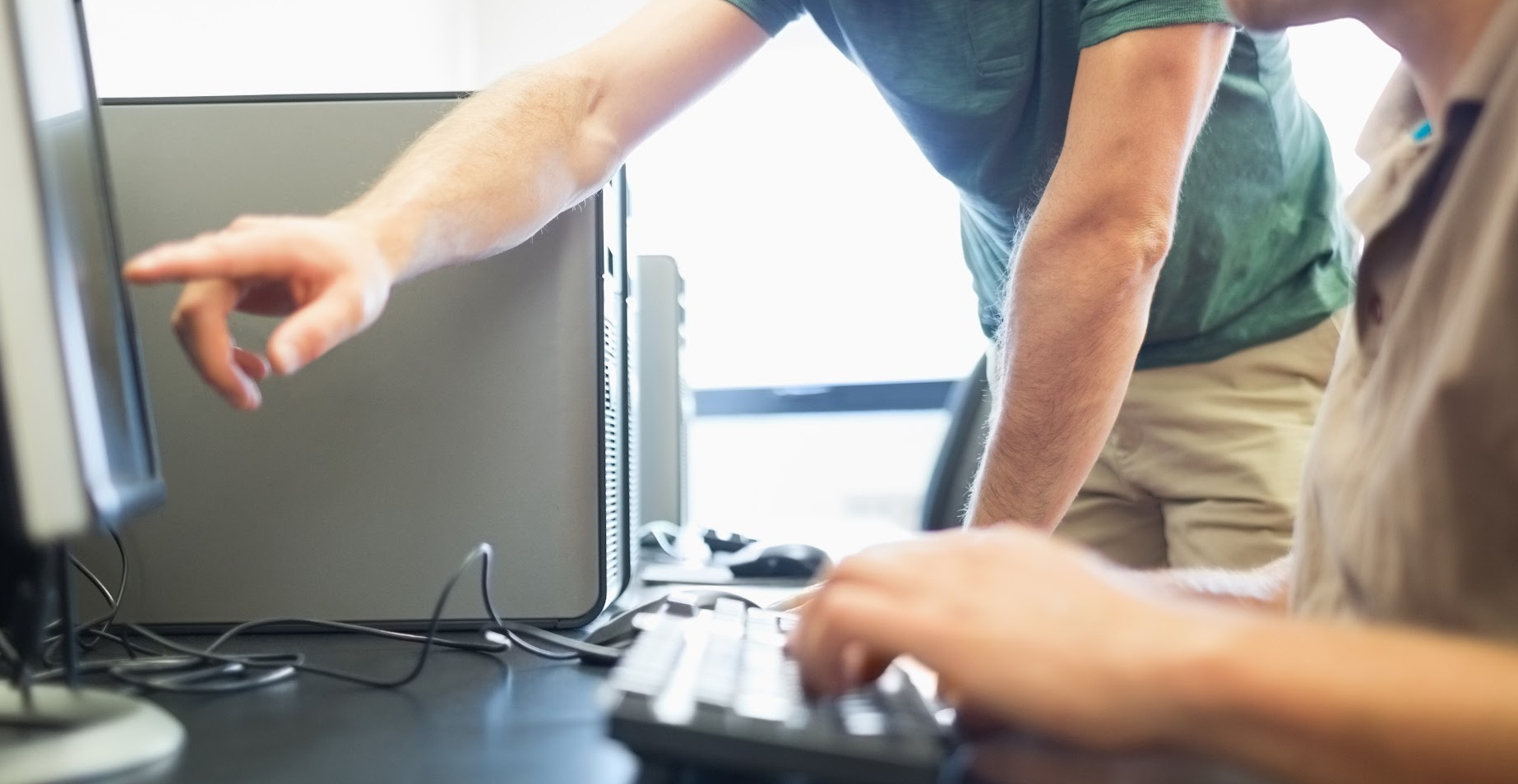 Get the Data You Need to Increase Business
Find out what the customer truly values on one easy-to-navigate dashboard. Improve your bottom line with smart data that shows you which customers to target and how to target them.