Carrier Solutions
that Matter
Get the data, technology, and services you need to grow your book of business and keep your customers happy.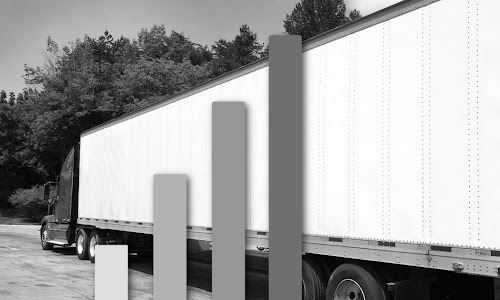 ELEVATE YOUR BRAND
Make it easier for customers to do business with you by increasing your brand awareness and available services within the MyCarrierTMS. Ensure your organization is not left out, but integrated and visible to all shippers needing LTL/TL support.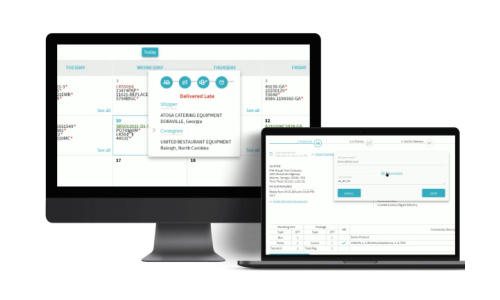 BRANDED TMS
Give your customers the easy, efficient, and cost-effective shipping process they've been looking for by becoming a white label partner. Get the technology, specialized training, and rep enablement tools needed to find, attract, and keep high-value shippers.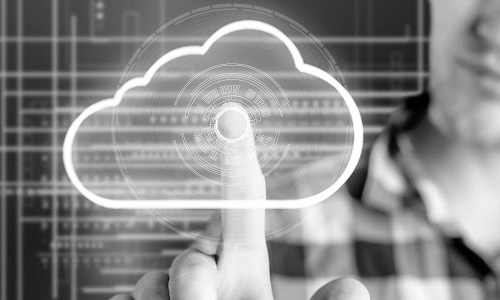 DATA INTELLIGENCE
Soar above the competition with shipper intelligence you can funnel into your CRM and data analytics reports. Find out which accounts are worth pursuing. With our data cloud, finding and securing unique and valuable revenue opportunities has never been so easy.
"

MyCarrier has a user experience that is superior to most higher-end offerings without a great deal of sacrifice when it comes to functionality. The workflow is well thought out and is intuitive, giving the user a solid experience from the outset. From the sales perspective, someone is going to offer your customer technology, why not get in front of the curve and reap the benefits of being a solutions provider instead of just a Salesman

."
"MyCarrier offers beneficial technology, like electronic Bill of Lading (eBOL). With eBOL technology, we get the shipment data at pickup, so we can improve route and linehaul planning. This may reduce stop times and may allow us to run less out of route miles. What's fantastic about this, is that we're not only saving money and increasing efficiencies, but we're also using less fuel and potentially reducing emissions."

-Todd Polen
ODFL VP OF PRICING
"According to our customers, Averitt Connect (powered by MyCarrierTMS) has proven to be an easy, user-friendly TMS that shippers can get up and running with their carriers in minutes. We hear from our customers that it provides both flexibility and visibility - two key factors that help them save valuable time and provide cost savings in their shipping processes."
"As a white label MyCarrier partner, we have seen significant success with the platform. The API technology drives network efficiencies and enhances visibility, both for ourselves and our customers."
A Better Way to Reach the Accounts You Want
The convenient MyCarrierTMS carrier portal provides easy access to important customer behavior, valuable opportunities, and the ability to effortlessly send invites - allowing you to prioritize accounts and get high value customers shipping.