LTL SHIPPING MADE EASY, FAST, AND ACCURATE
Eliminate the paperwork and time-consuming manual effort associated with LTL shipping. Get multiple carrier quotes in a single step, book without re-entering data, and easily track while eliminating the endless inquiries from AP on quote and invoice differences. Take control of your shipping with MyCarrierTMS. EASE OF USE
Simplify your shipping with an intuitive automated platform that integrates into your process - so you can quote, book, track, and analyze your freight with ease and efficiency.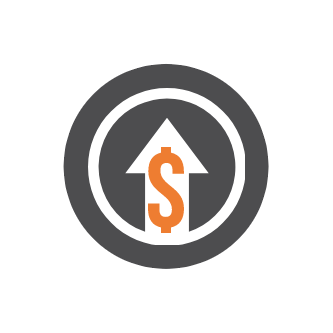 CONTROL
Cut costs, increase efficiencies, and take control of your shipping process by eliminating the middleman and communicating directly with your carriers in one convenient place.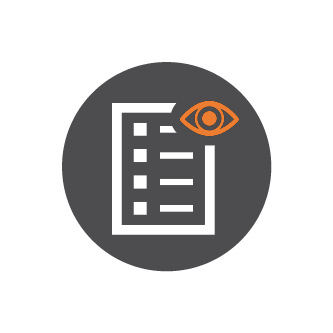 VISIBILITY
Get better visibility with intuitive shipping data and valuable personalized reports that lead to cost-effective, efficient, and accurate operations.