Saves you 5-15% operationally, and an additional 10-30% going direct. Ship smarter

, save money.

MyCarrierTMS software helps eliminate inefficiencies cross-departmentally, saving both time and money, while providing access to data that enables full cost transparency.
It's all in the technology.
The MyCarrierTMS integrated platform provides:
See What Our Customers Are Saying

"More and more, we're seeing that carriers are choosing to work with shippers who can provide them with early, accurate information. Using MyCarrier has led to streamlined pickups and a reduction in business risk, securing capacity as a shipper of choice and saving us money, which is a must with the capacity issues the market is facing right now."


Jeremy Jacobi
Transportation Manager at
Lucas Oil
SOME EXAMPLES OF OUR CUSTOMER SAVINGS INCLUDE:
Discover How Much Money You Could Be Saving
Our ROI calculator allows you to select the number of shipments, locations, and other specifics to determine your cost savings potential.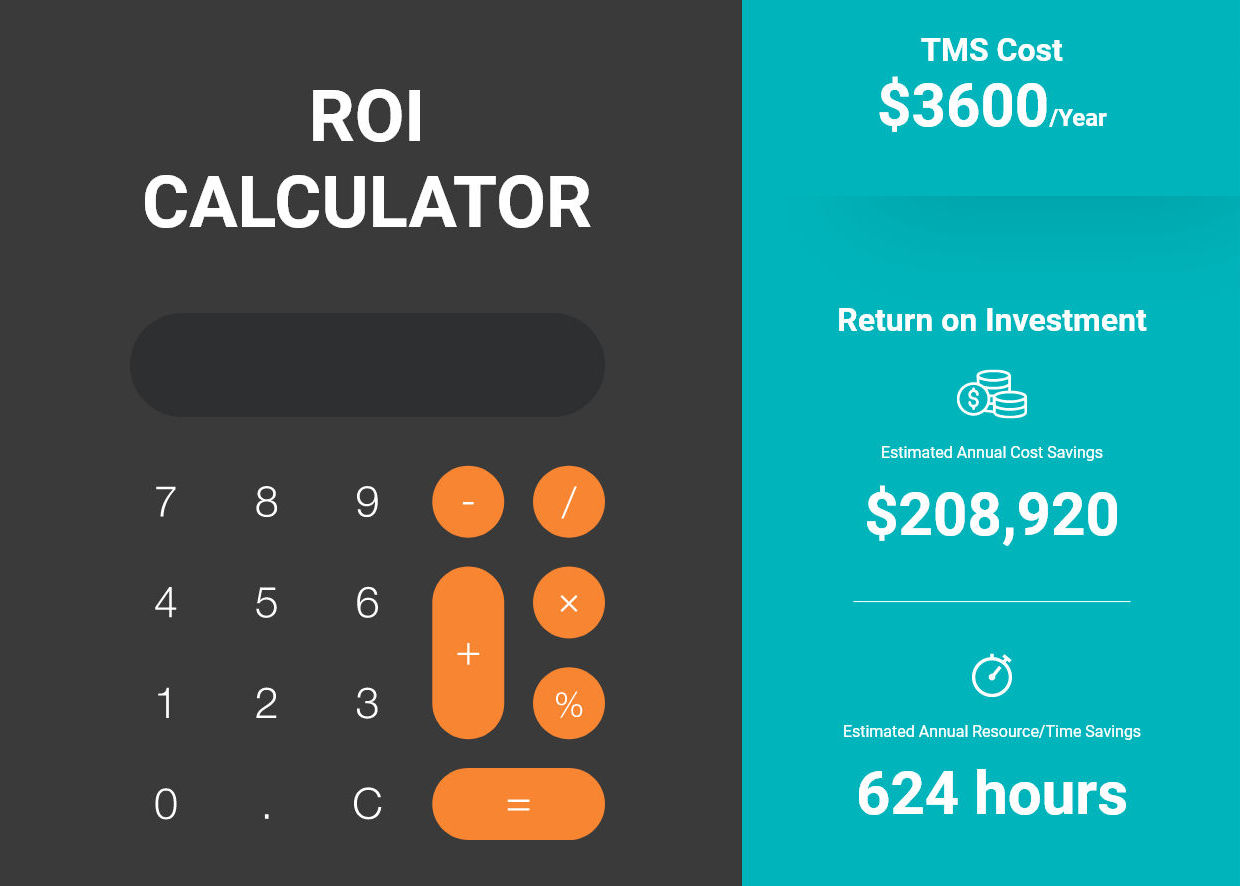 Highest Rated, Easy to Use, and Even easier to Set Up
Not only is MyCarrier the highest rated transportation management system and shipping software in G2, it's also been awarded Most Implementable, Easiest to Setup, Easiest Admin, and more.
No matter what your organization ships, MyCarrierTMS provides the cost savings and enhanced visibility needed to grow your business.
Start Shipping Smarter Today.