Become a Partner Carrier
MyCarrier is the premier Less-than-Truckload SaaS platform. Why? It's simple. We create a world-class shipping experience while adding value along each and every customer touchpoint. Find out how great partnering with us can be.
Our Premier Partner Carriers
Our carrier partners trust MyCarrier as a technology provider for all their LTL needs. If you have a carrier API, we can connect to you. We don't take this lightly and have implemented best-in-class data security methods. None of the data MyCarrier collects is shared and we maintain strict security protocols. Select each of our partner logos to learn more about their technology solution.
Be A Technology Solutions Provider
Don't miss displaying your carrier brand as an option for shippers
Top carriers trust our SaaS platform as the technology of choice for all their LTL needs. Rogers Luna, Vice President of Sales states, "According to our customers, Averitt Connect (powered by MyCarrier) has proven to be an easy, user-friendly platform that shippers can get up and running with their carriers in minutes. We hear from our customers that it provides both flexibility and visibility - two key factors that help them save valuable time in their shipping processes."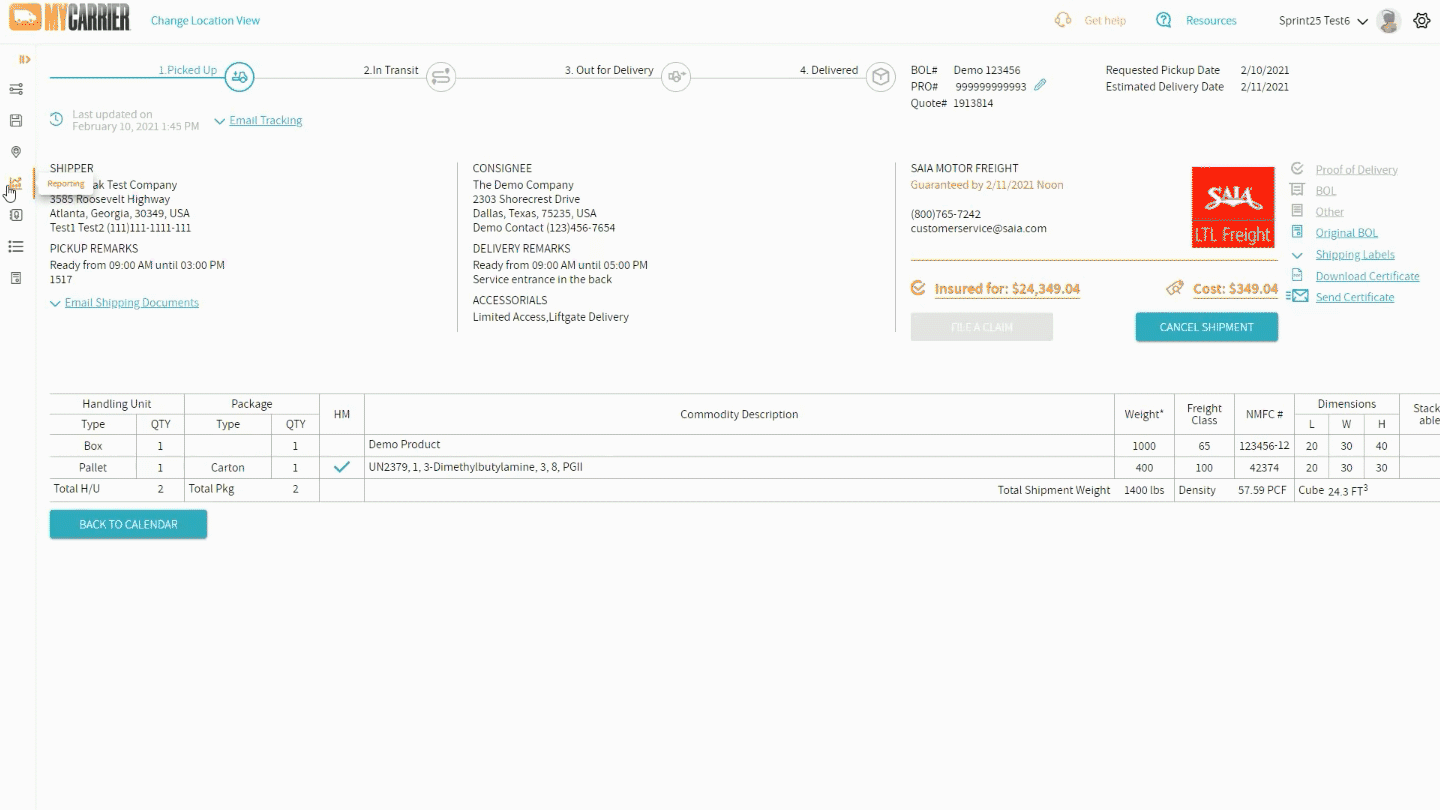 Guaranteed Quote Inclusion
allows for an instant boost in revenue based on the carriers ability to be available for every lane you service
You can't be everywhere, but you can greatly improve your LTL lane visibility by partnering with MyCarrier. Joe Trenticosta, Director of Sales at AAA Cooper Transportation states, "We have been more than satisfied with our decision. The strength of MyCarrier is not only the superior software, which allows shippers to manage all aspects of shipping, but in the support given to carriers with training, on-going improvements and a partnership for growth. MyCarrier has delivered more than promised and few experiences in business can claim that."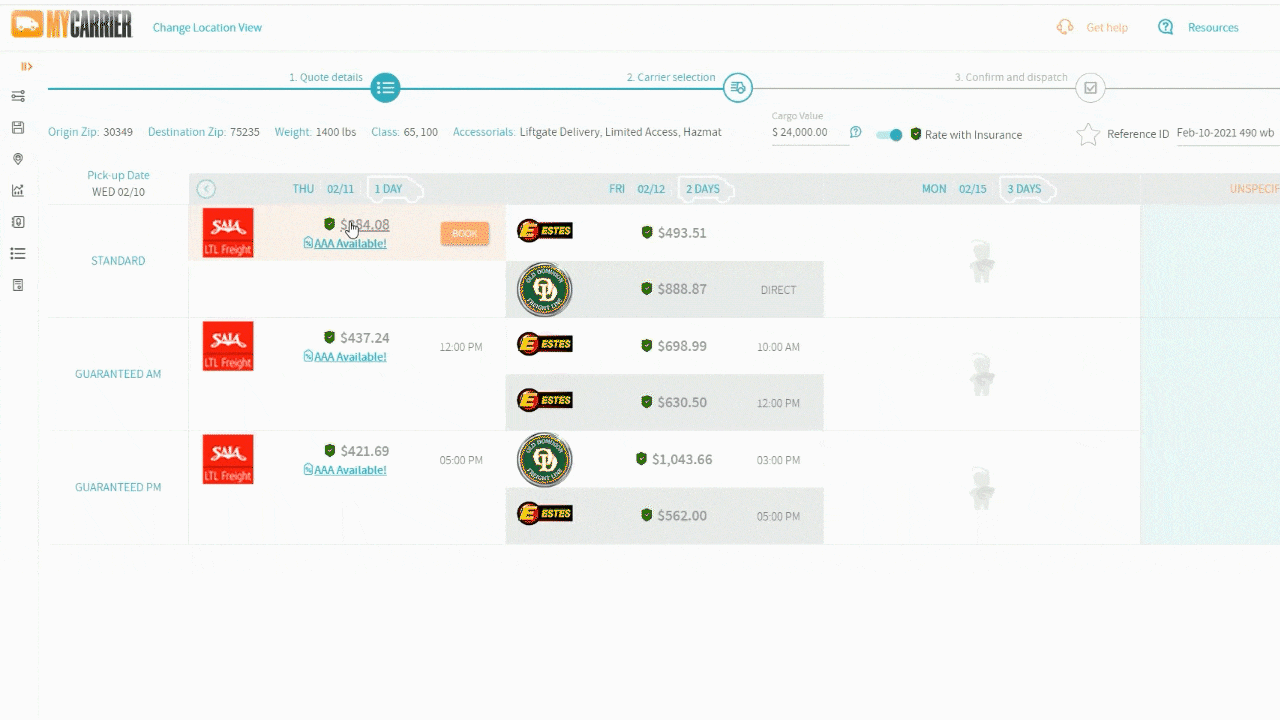 Get Actionable Analytics Leading to Long-Term Success
Utilize our data analytics to improve sales opportunities
MyCarrier gives you analytics that provide greater insight into how your carrier is performing in specific regions. Take advantage of the platform analytics to make more informed decisions.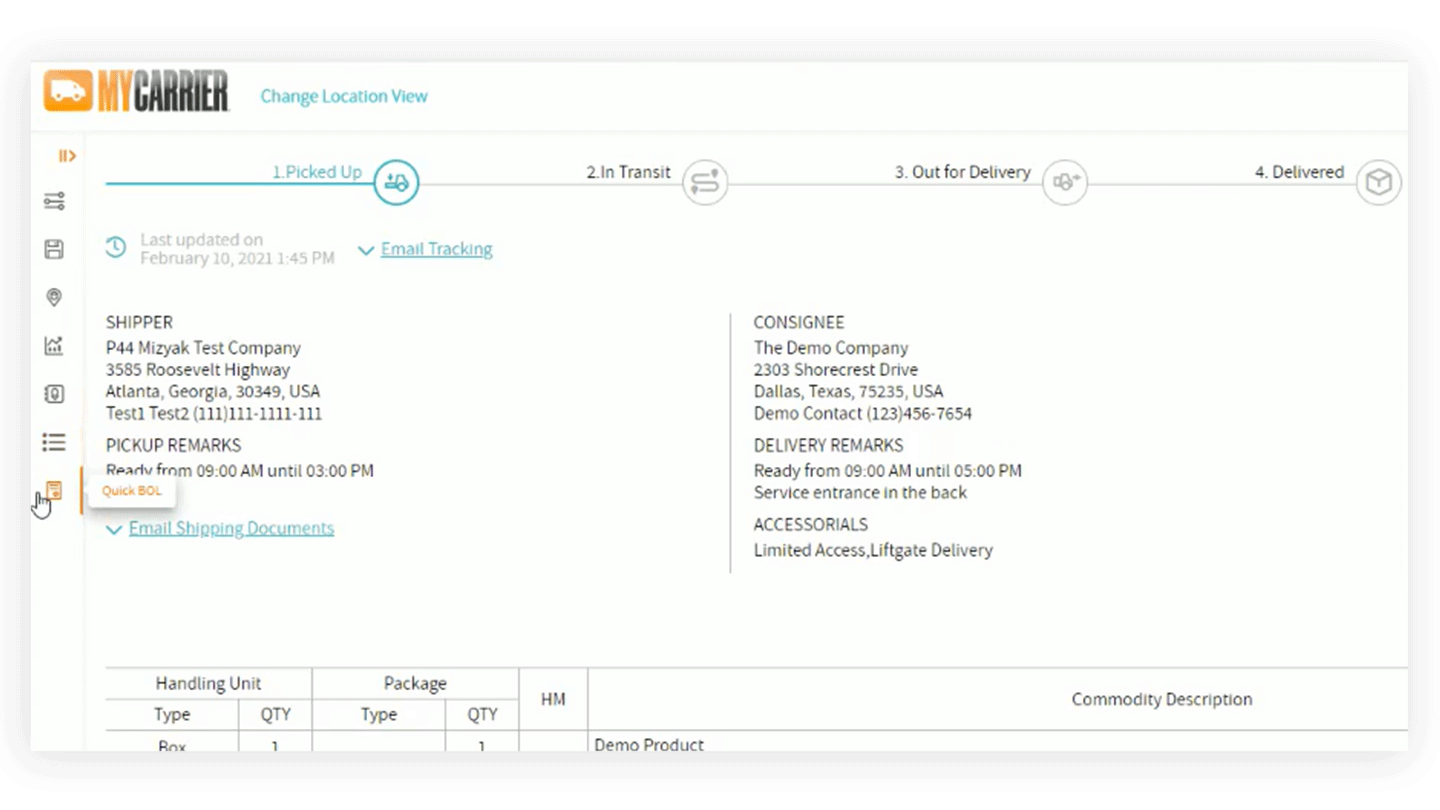 The MyCarrier/Ward partnership has been a true value add to our sales organization. The ease of onboarding our customers to a digital shipping platform through MyCarrier has been well received by Ward's customers. Additionally, the team at MyCarrier is great at teaching the Ward team about the product and how to sell it.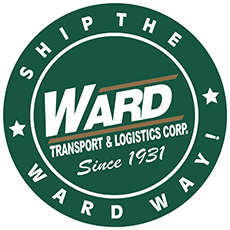 Bill Ward Jr., President
Ward Transport & Logistics
Don't miss out
Contact us today to learn how you can become a carrier or use the MyCarrier technology to improve your ability to reach more shippers.
Become a Partner today