Customer Testimonials
Hear from more shippers like you!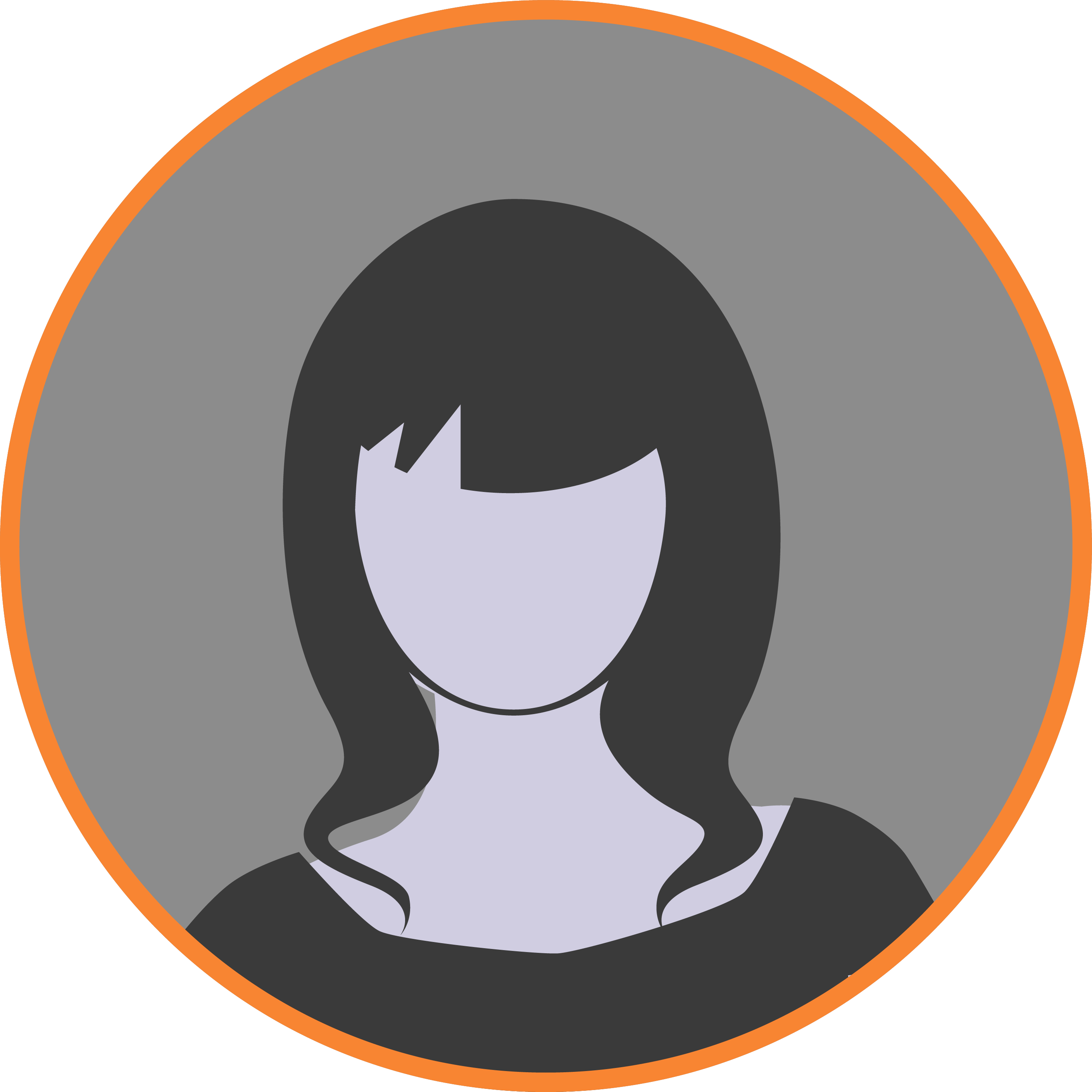 I have to say that this portal is AWESOME!!! It's exactly what we've been looking for, for a very long time. Great service, very quick turnaround! Super happy to join My Carrier :)
Sara Smith
ON TIME LOGISTICS, LLC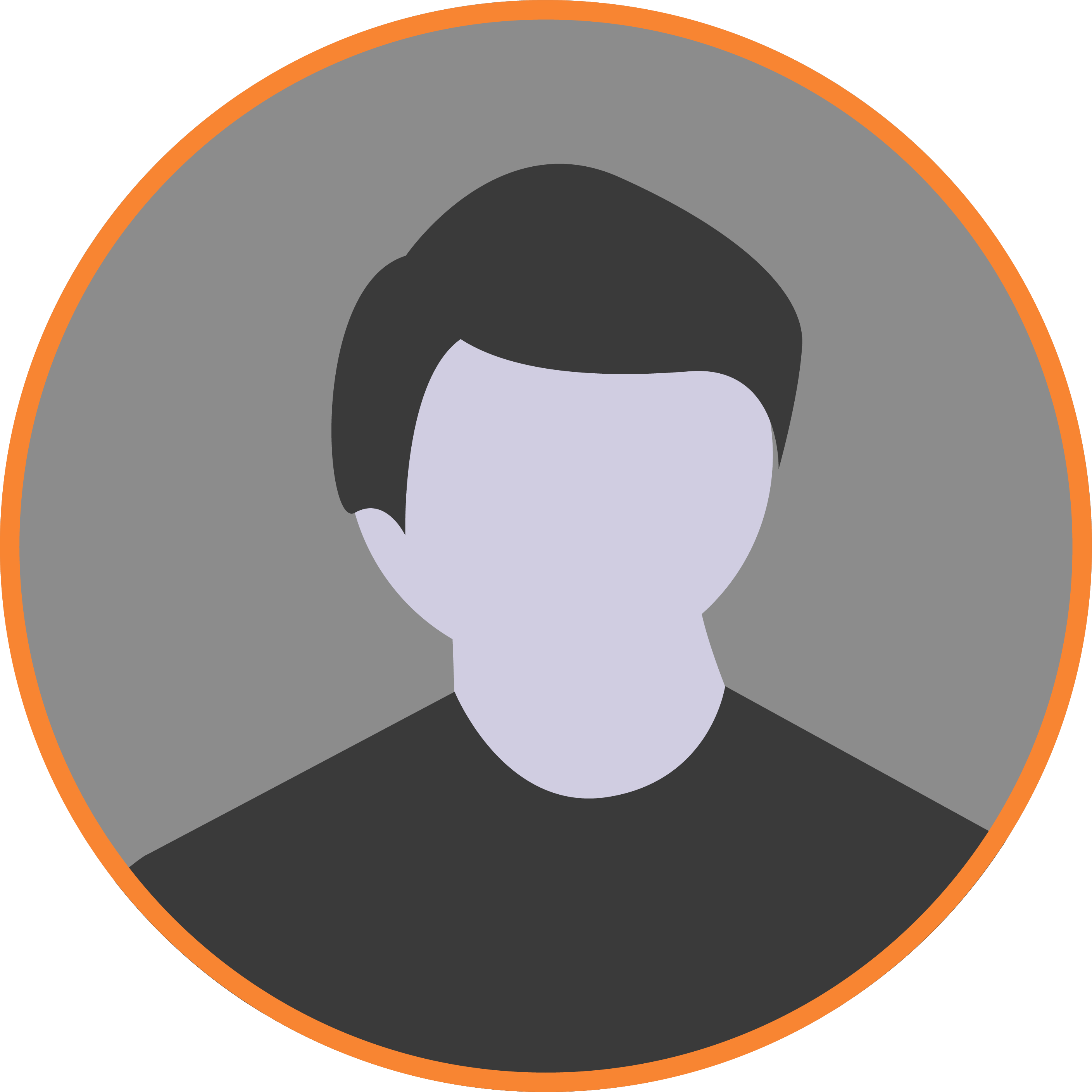 Using MyCarrier has saved me so much money on freight it's not even funny. It makes comparing prices a cinch and can be done on my mobile phone when at trade shows, at home, or out at customer locations
Ryan Luetzow
Luetzow Industries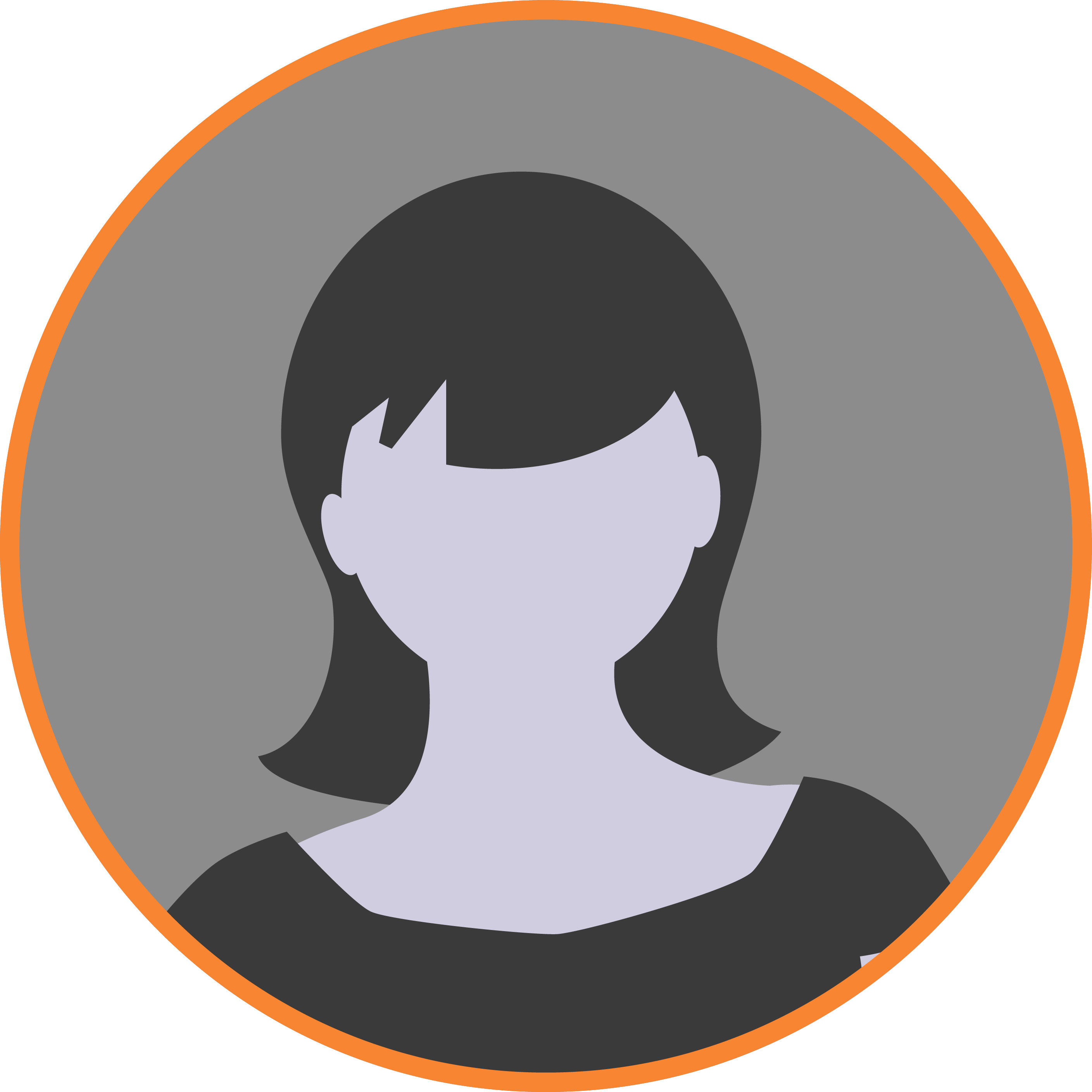 MyCarrier has made freight quoting much easier and quicker for us. Being able to have one login site with our preferred carrier's information right there has saved us time in scheduling and costs.
Jan Bentley
Thermo Materials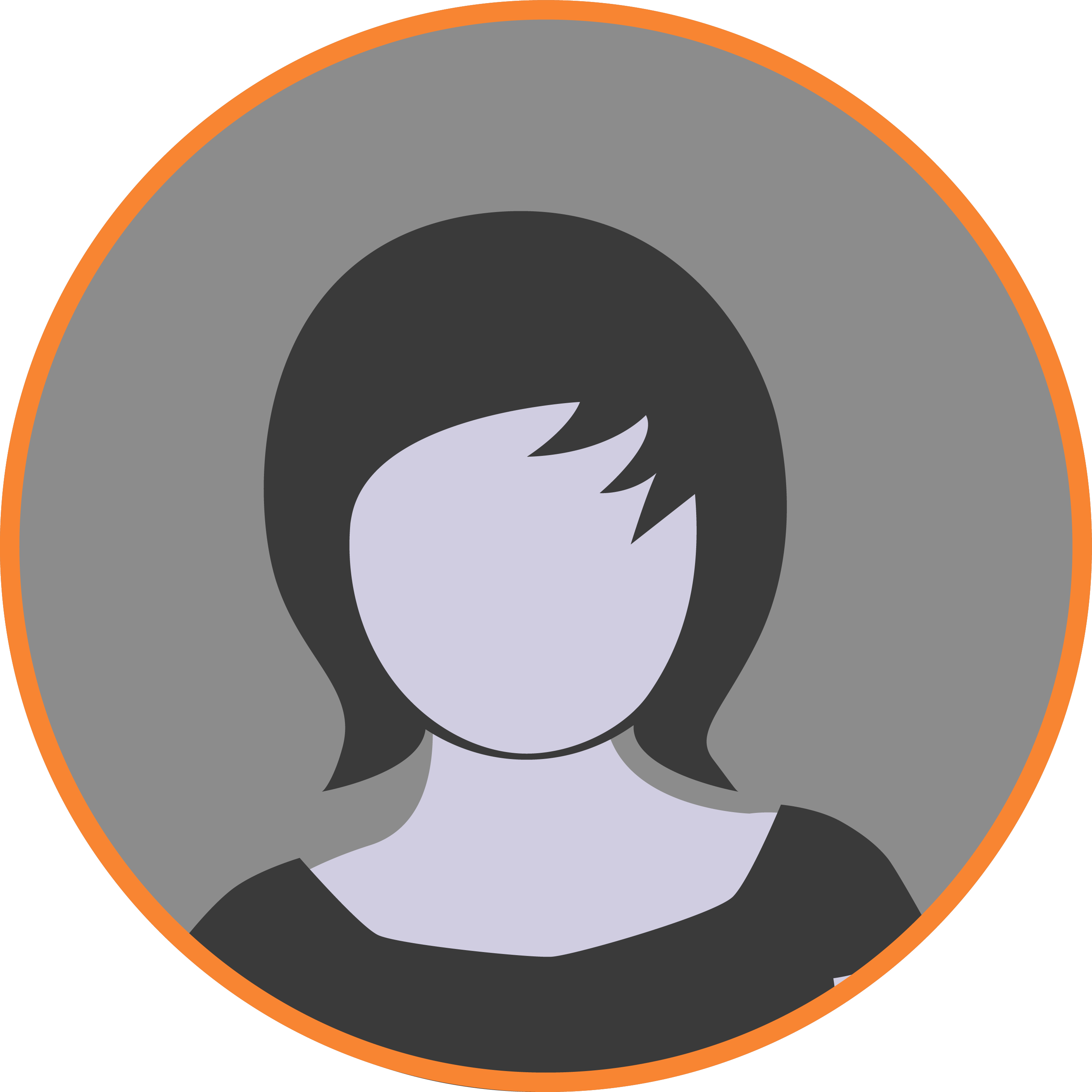 This is exactly what we've been looking for! Super thrilled to have everything on one website which is so functional. So far, everything is wonderful! 10 stars from Racks Inc!
Olga Nuza
Racks Inc.