Customer Testimonials
Hear from more shippers like you!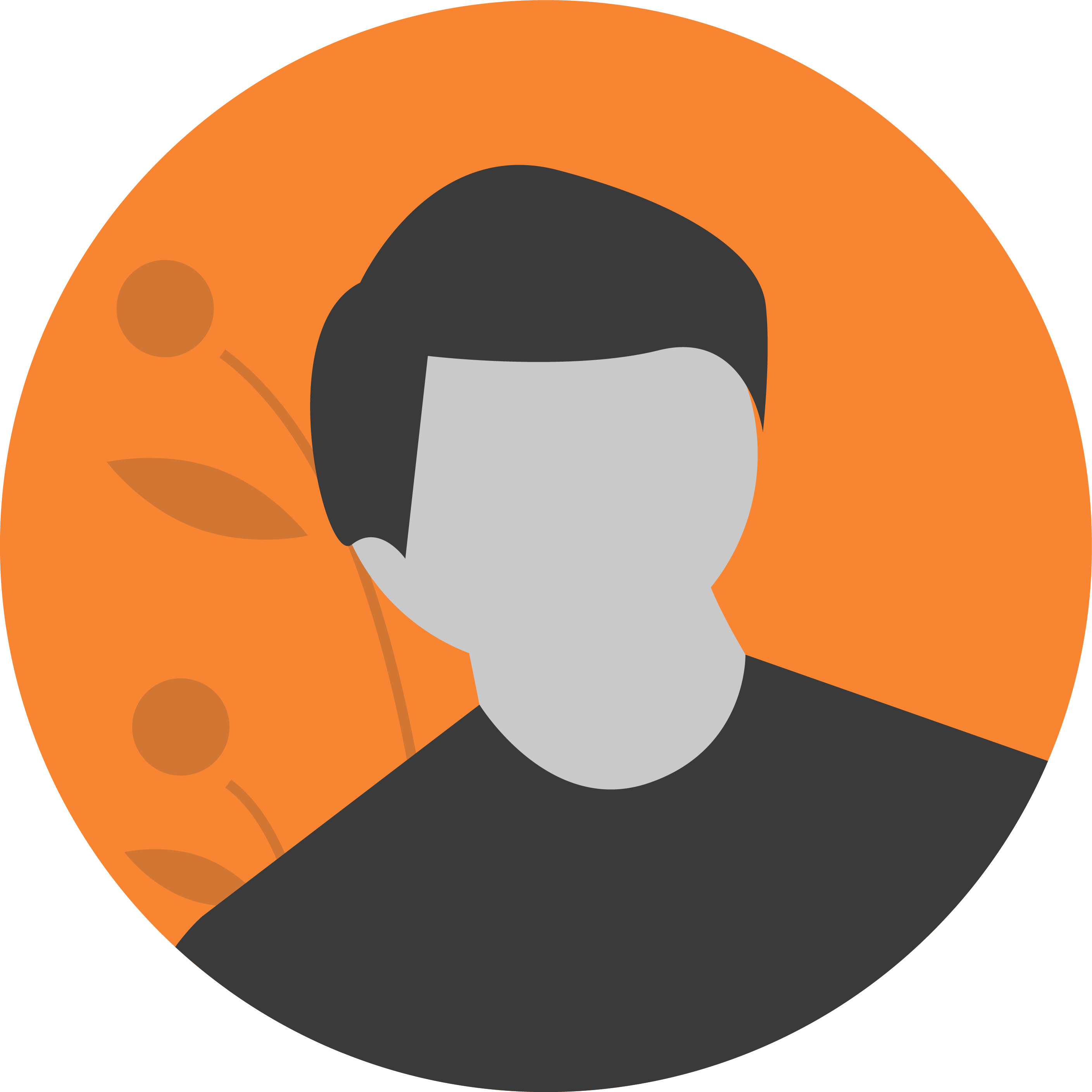 MyCarrier empowers our employees and gives them shipping tools they like to use. The platform is so intuitive and easy to use, and it's so powerful. It's been a gamechanger. After using Mycarrier, my team and I would never go back to using anything else
Scott Madsen
Malouf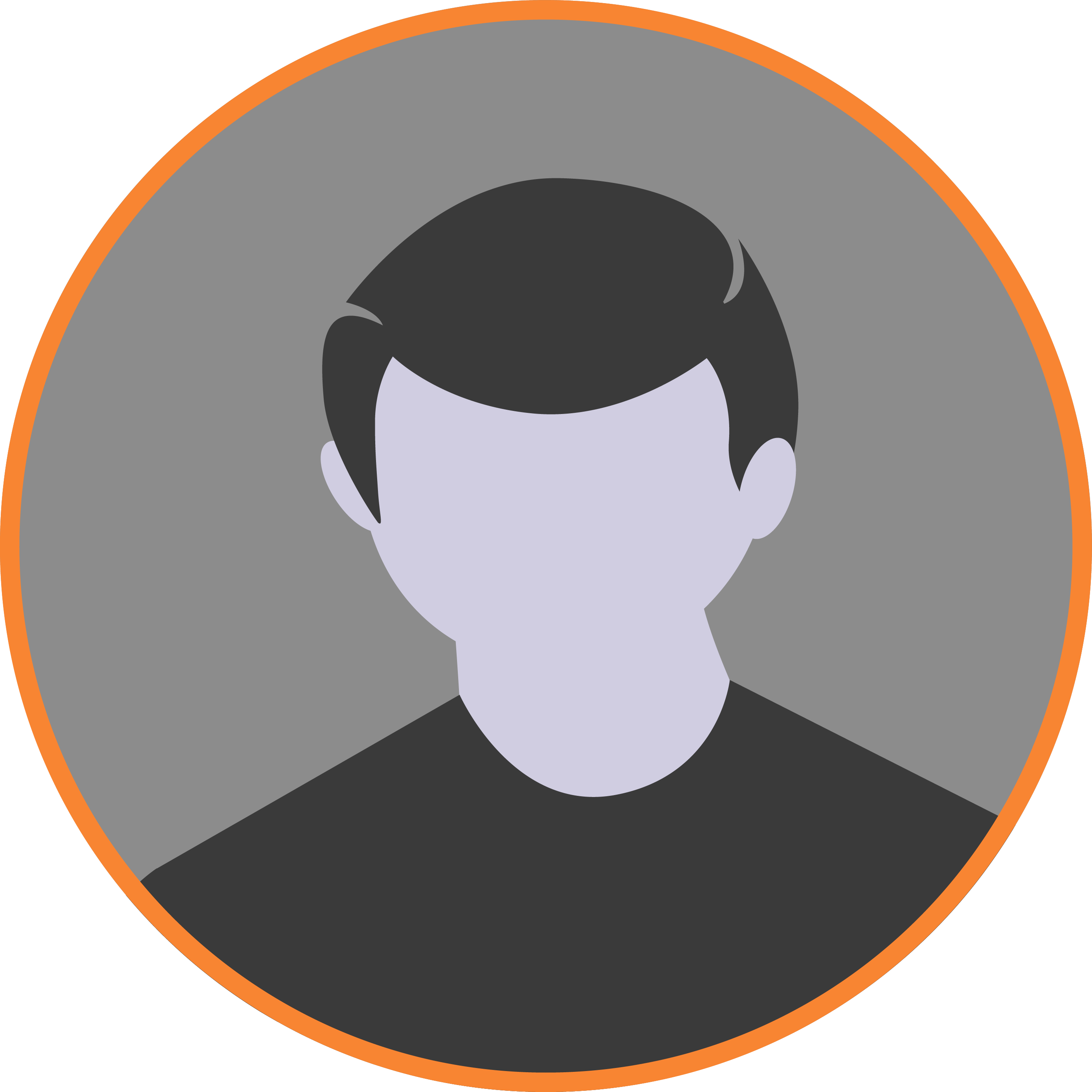 Using MyCarrier has saved me so much money on freight it's not even funny. It makes comparing prices a cinch and can be done on my mobile phone when at trade shows, at home, or out at customer locations
Ryan Luetzow
Luetzow Industries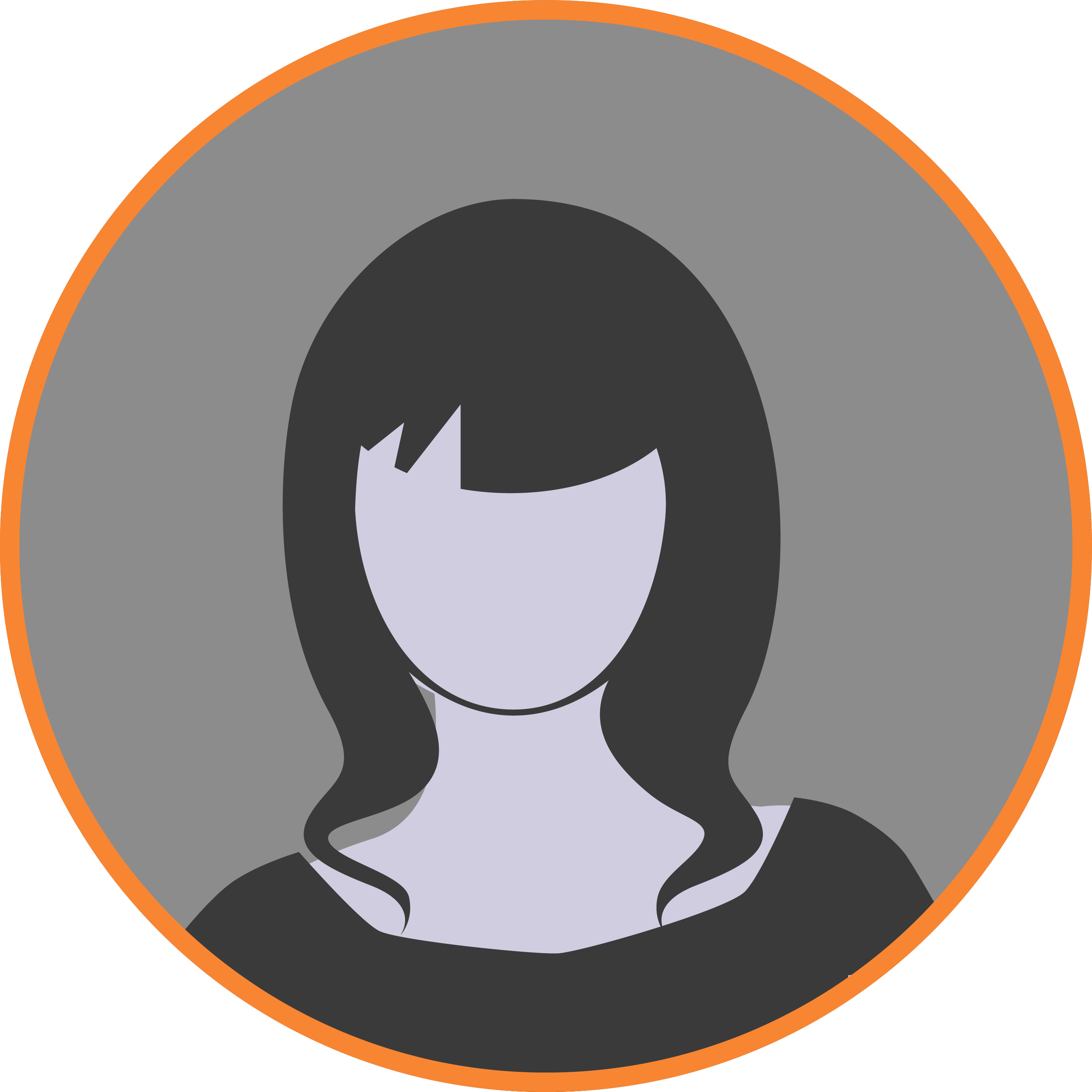 At my work we've been using this site since it rolled out with one of our direct LTL companies and it has been a huge time saver. Hands down, it is my favorite logistics site. We don't have to pay ridiculous brokerage fees and it's super simple to navigate. I can quote any shipment with ALL of our direct LTL carriers in less than 1 minute! I would recommend it to anyone in the freight shipping industry.
CHARLOTTE BYRD
Evolution Driveline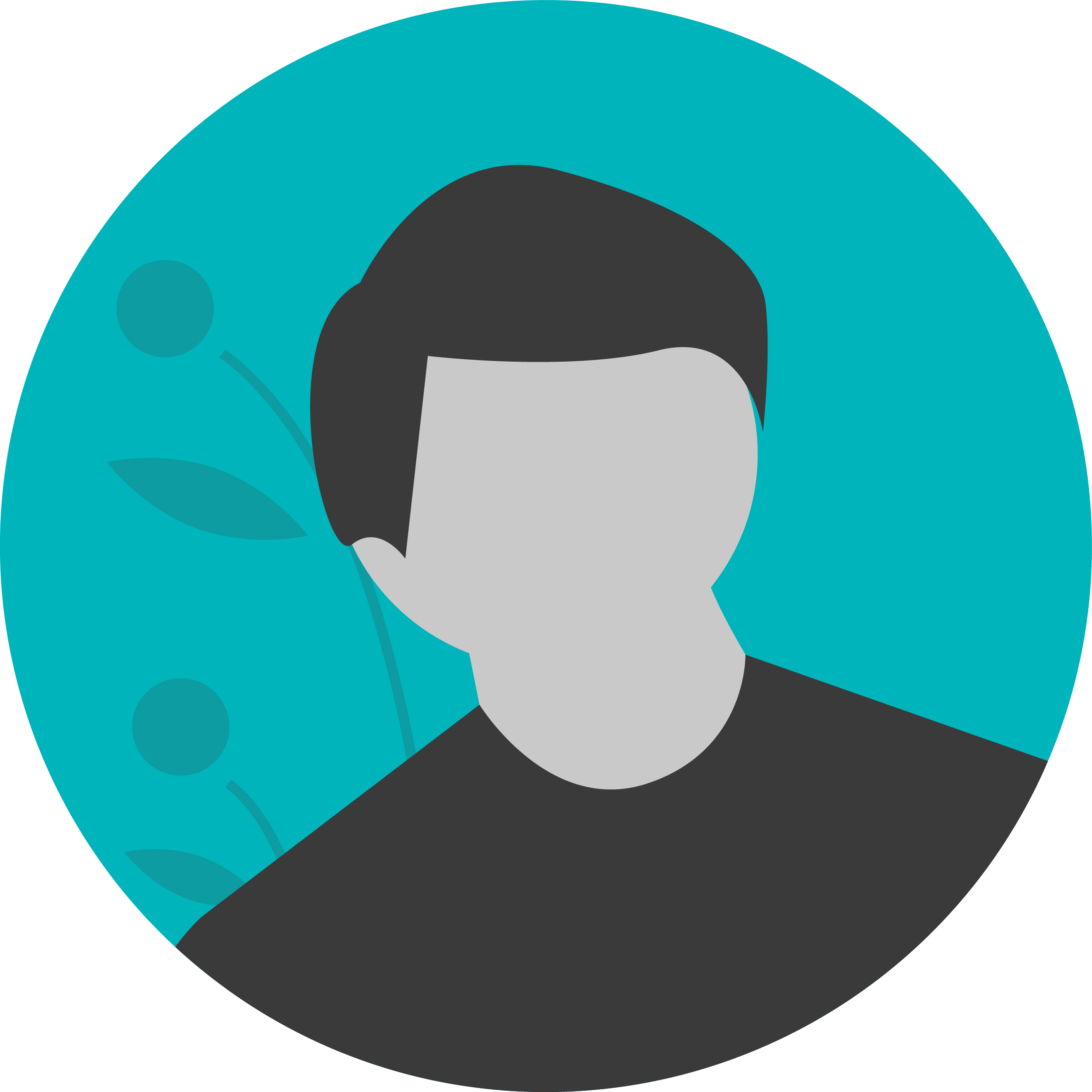 MyCarrier helped us go from sending out one pallet a month to sending out 7 to 10 per day. If we didn't have the tools and data provided by MyCarrier, we wouldn't be where we are today. That's 100% certain."
Jared Swan
Manatee Pressure Washer Supply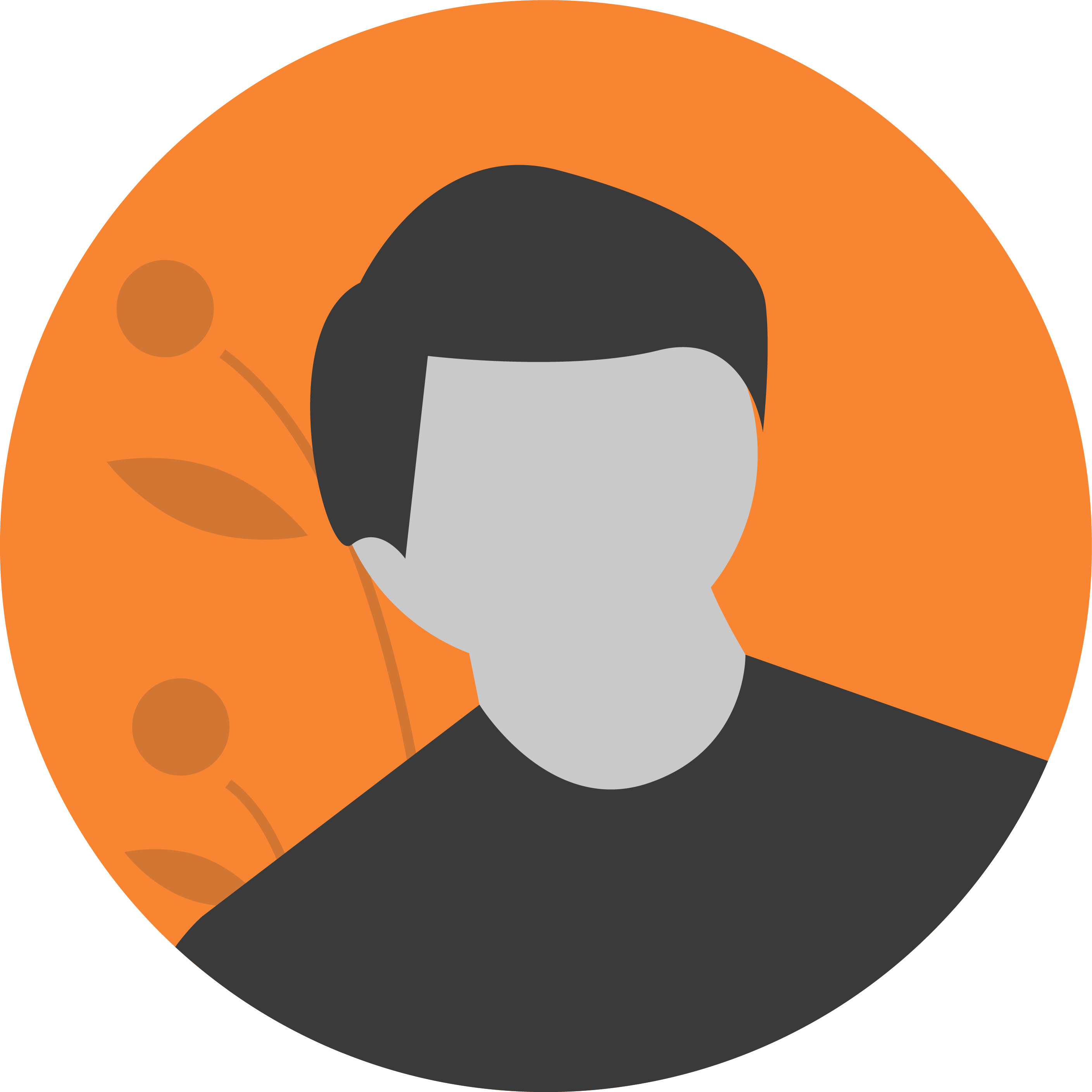 MyCarrier transformed shipping operations for IPC Global Solutions. IPC benefits from not dealing with clunky routing guides that lead to higher-cost LTL shipments. Having real-time quoting makes choosing the best carrier fast and easy!
Byron Howard
IPC GLOBAL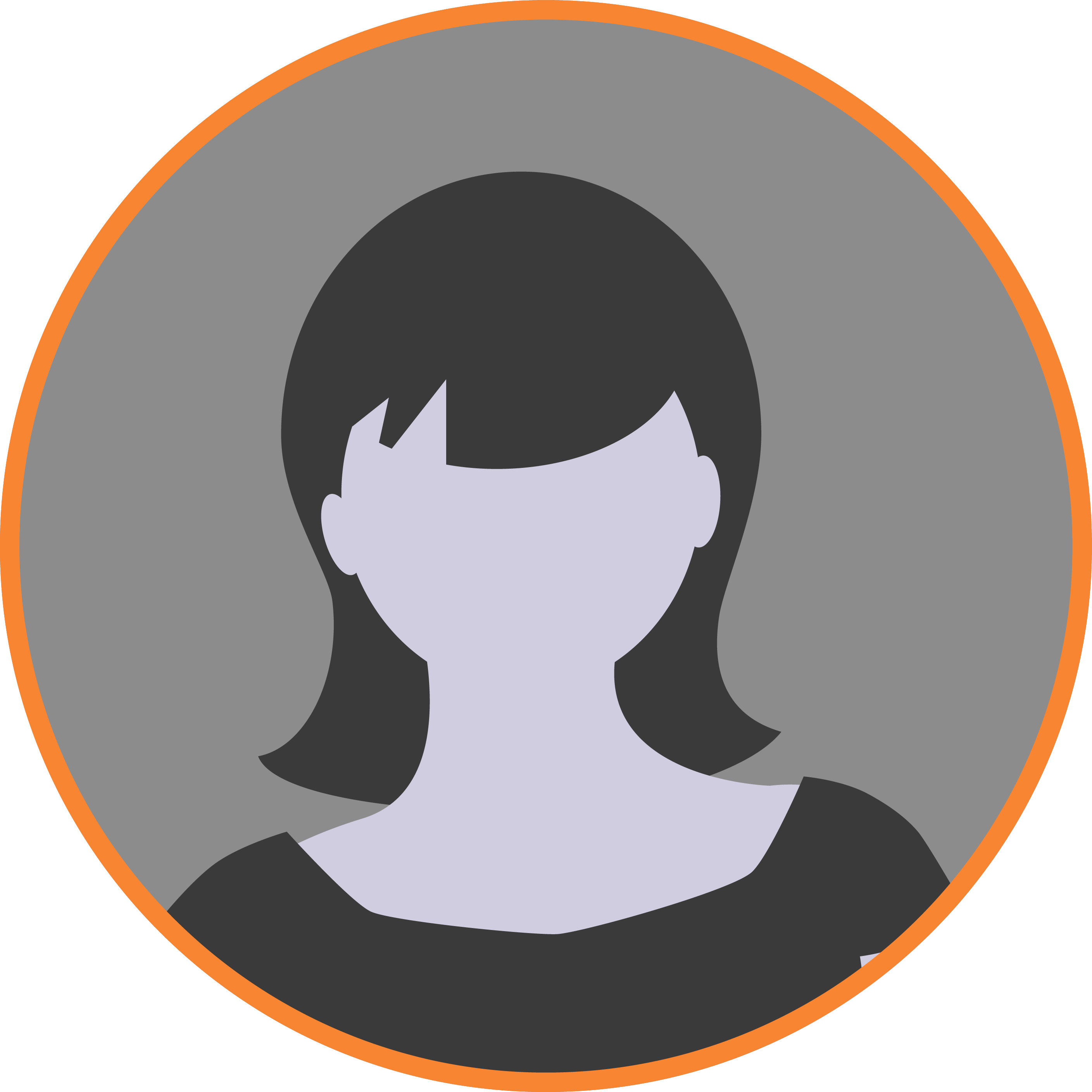 In the past, I wouldn't always quote out all lanes with multiple carriers just because it would take more time, which we're all short on. Now I am able to see all the carriers that are a match for each lane and their price in one place.
Jomae Stephens
Detergent Marketing Systems, Inc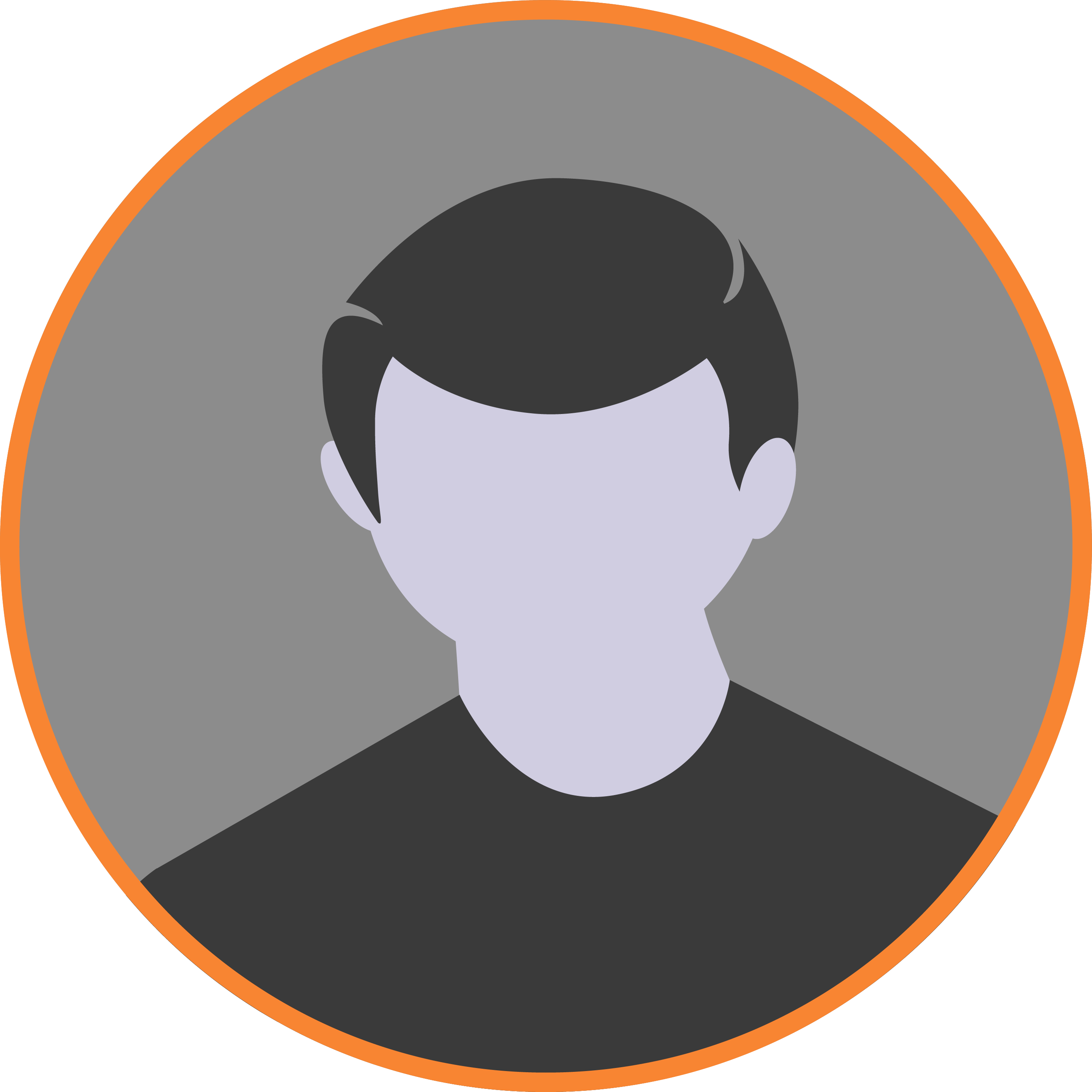 "More and more, we're seeing that carriers are choosing to work with shippers who can provide them with early, accurate information. Using MyCarrier has led to streamlined pickups and a reduction in business risk, securing capacity as a shipper of choice and saving us money, which is a must with the capacity issues the market is facing right now."
Jeremy Jacobi
LUCAS OIL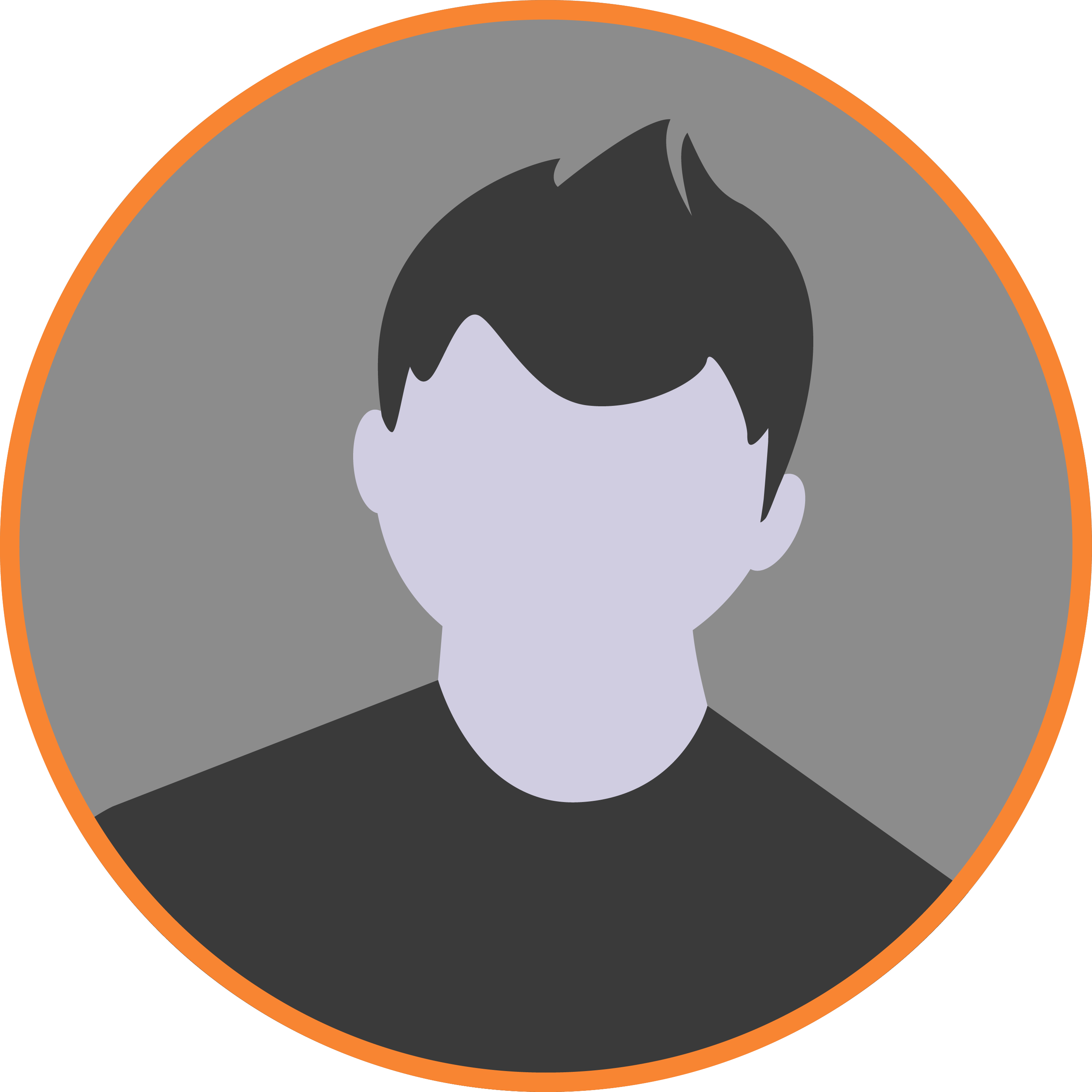 We are loving the Google Maps lookup! That makes it really easy to make sure the correct address is being used.
Chandler Dobson
Harward Media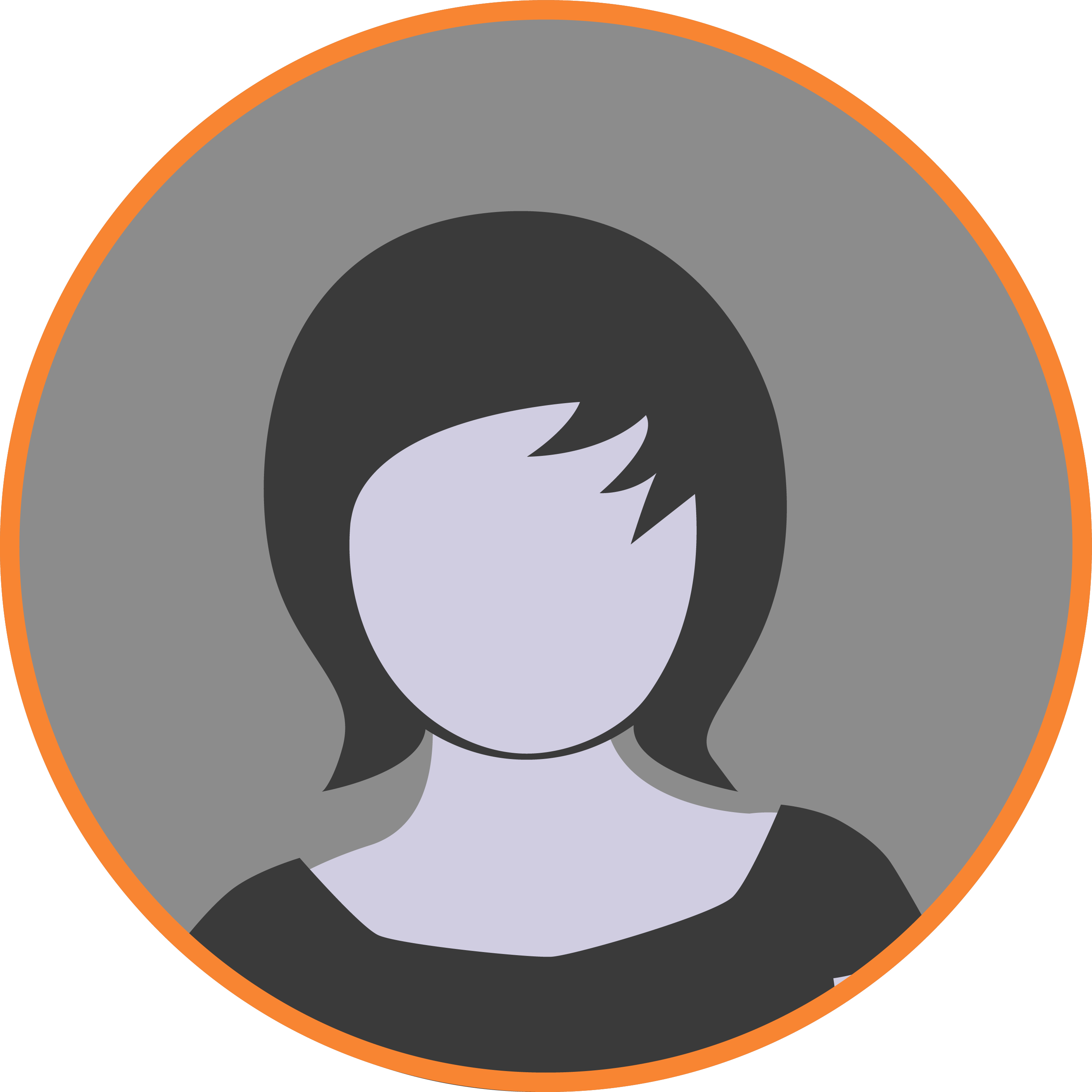 MyCarrierTMS has taken our LTL shipping to the next level! We now have access to all of our carriers in one spot, which saves us tons of time.
Zee Vue
Atosa USA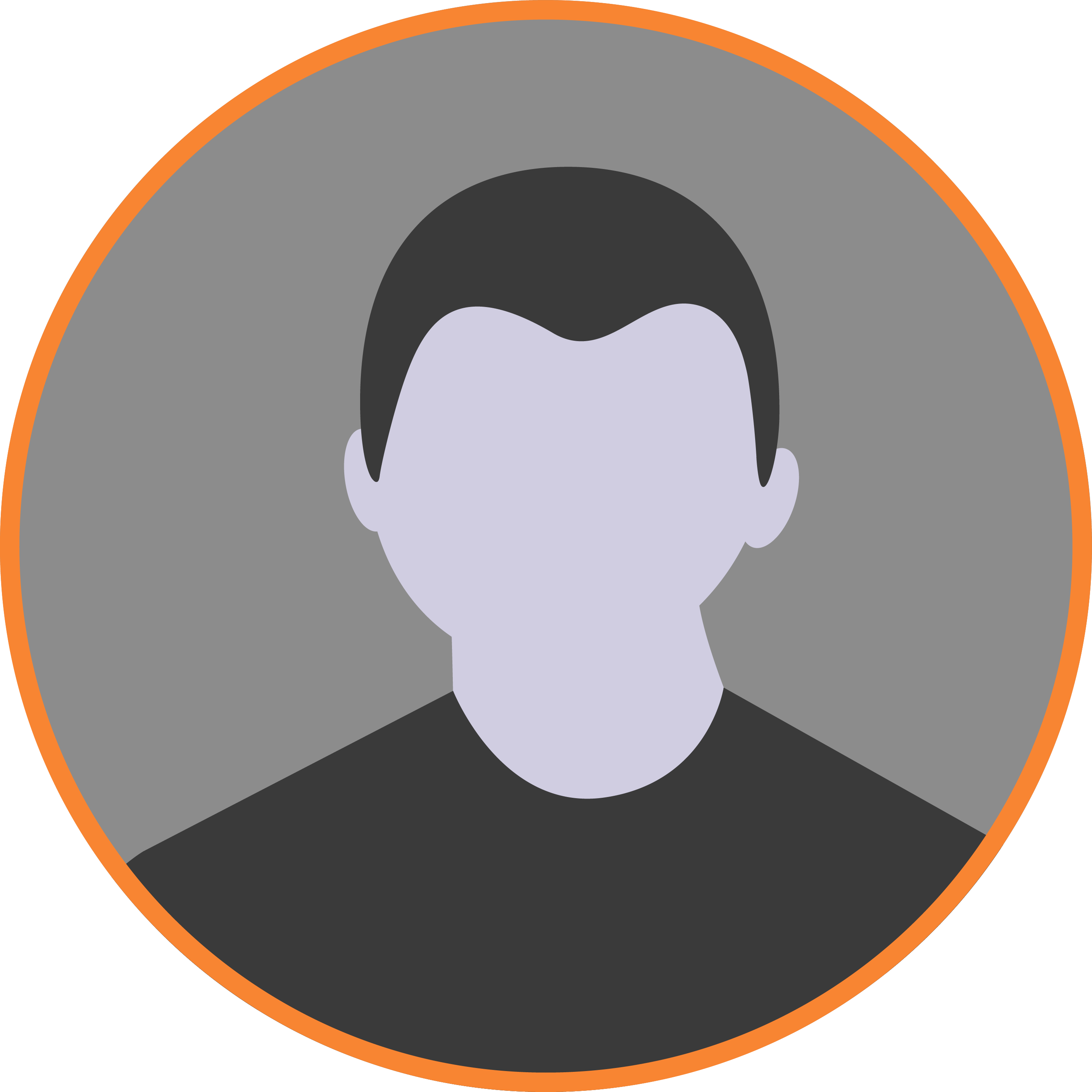 I am already fanatical about this system.
Jim Barcraft
Augra Corporation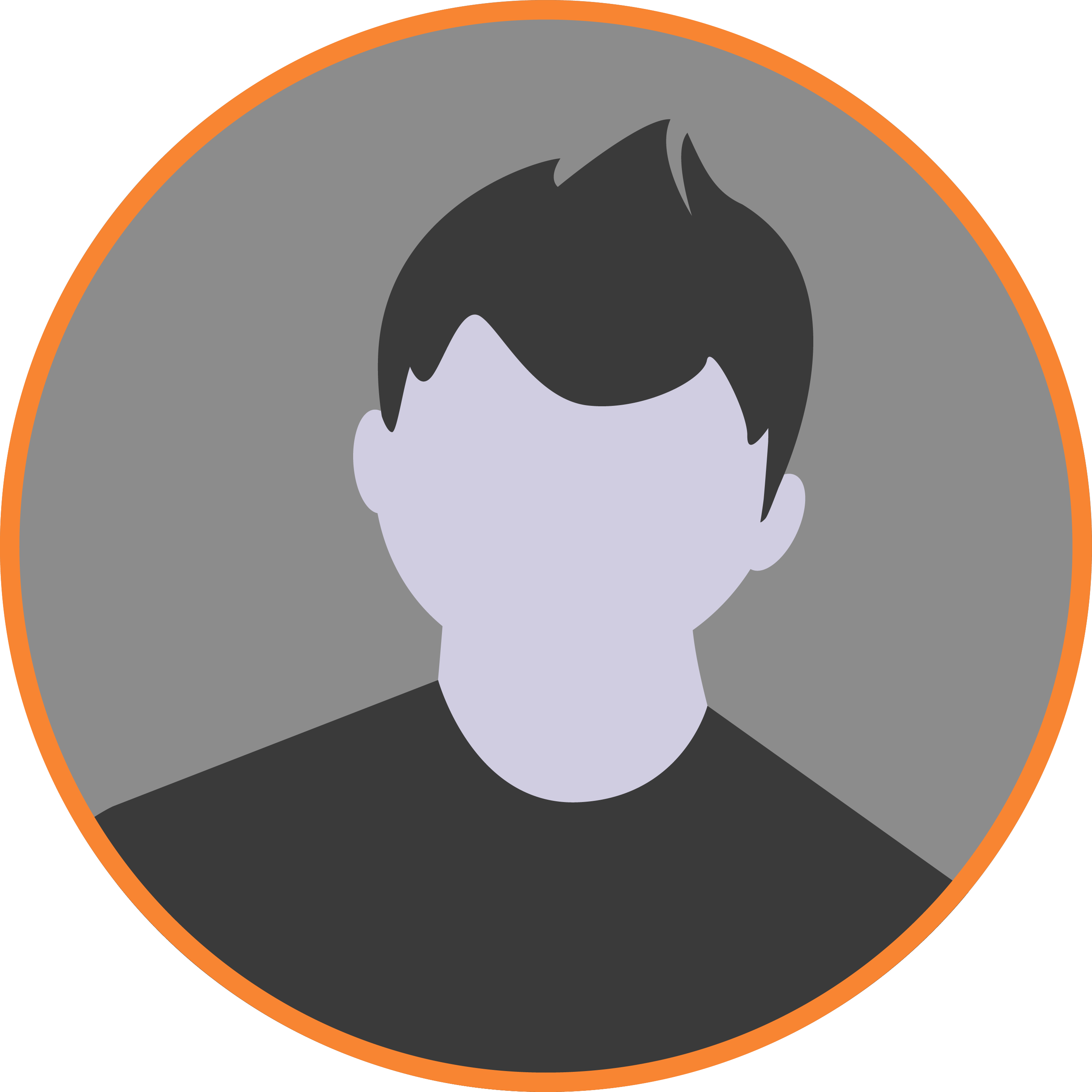 Literally could not do my job without MyCarrierTMS. MyCarrier is the heart of our LTL operation at our business. It lets us easily compare quotes between carriers and see what new markets we can break into with affordable freight rates. Before MyCarrier, I had to log into multiple (8+) carrier websites for every shipment to get direct quotes which ate up a ton of time. The Calendar view is a fantastic tool to get an overview of all your moving product. It also helps identify problems before the customer does.
AUSTIN JONES
TBI Pro Brewing Supply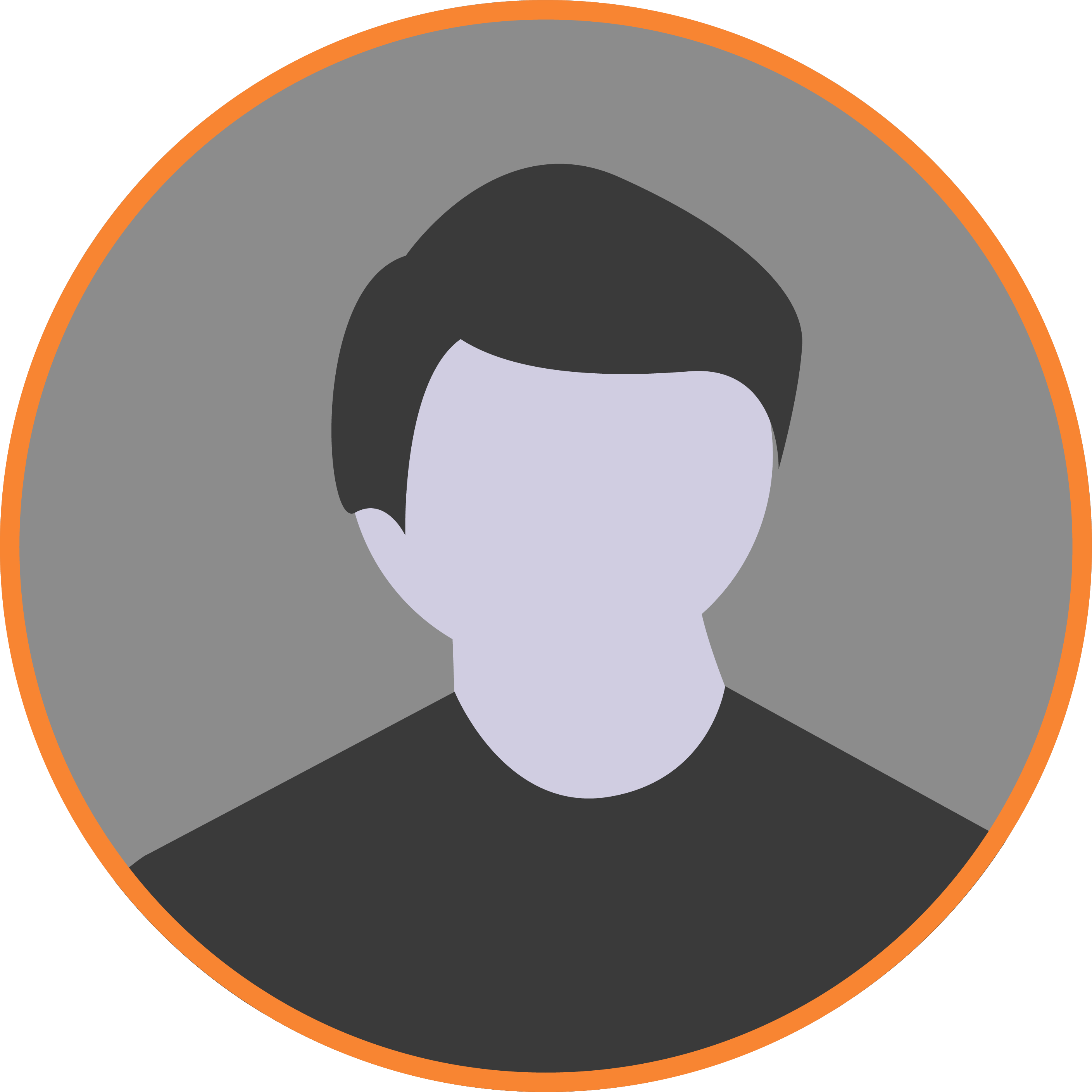 I absolutely love your TMS. The setup of it is so easy and I really benefit from having all of my trucking quotes in one place.
Zachery Winkler
MacDon, Inc.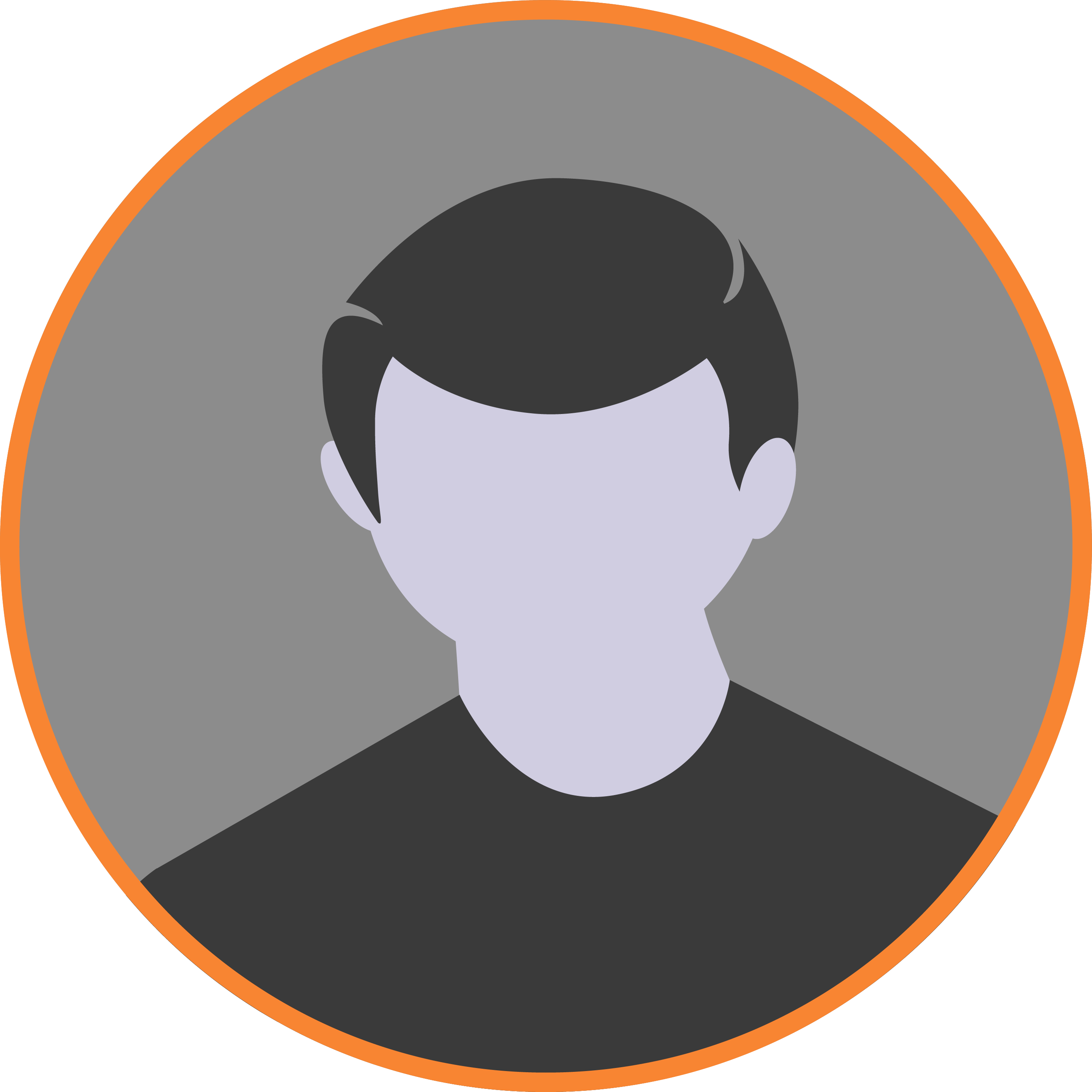 This eliminates a lot of extra work when generating BOL's from multiple carriers.
Kristopher Garst
Hollon Safe Company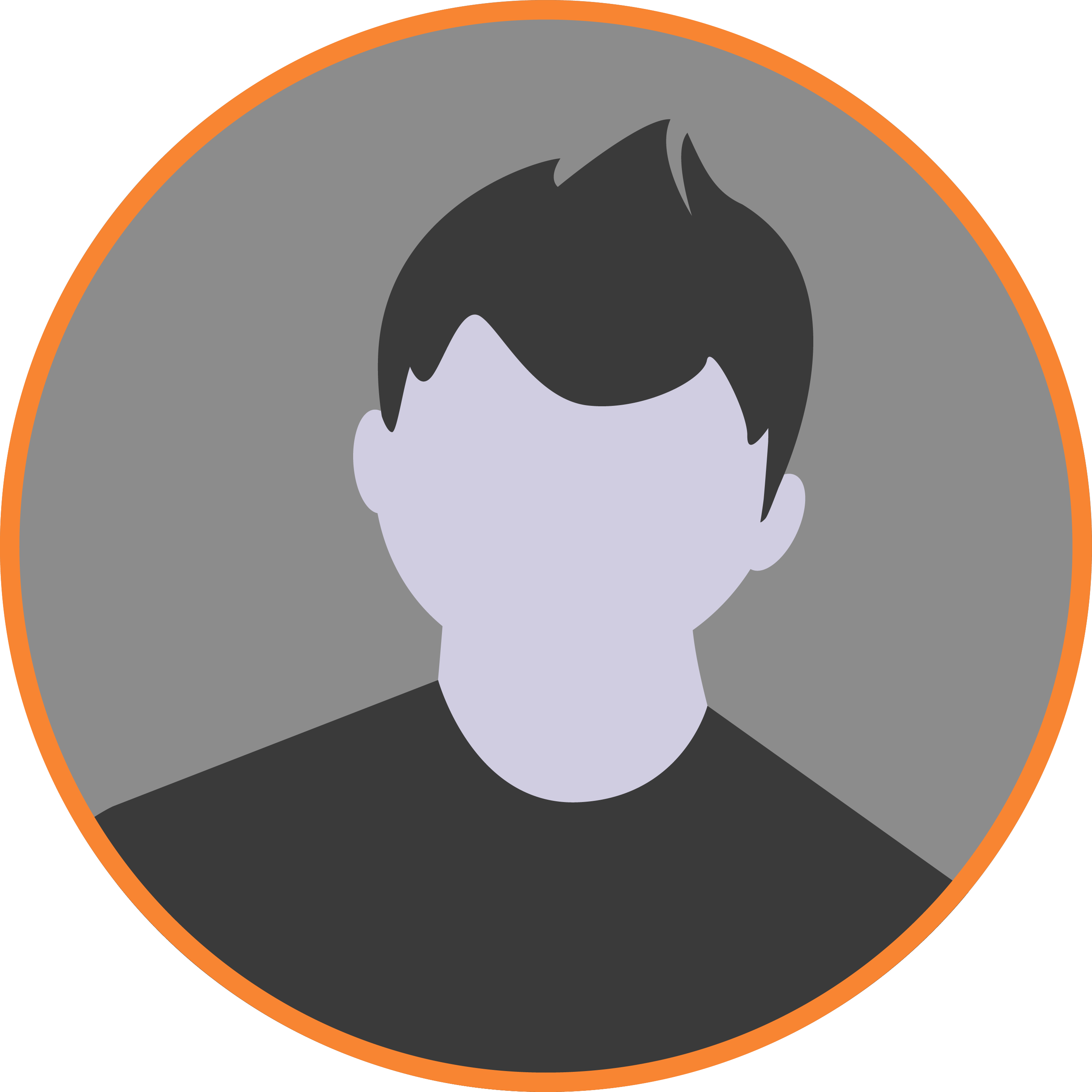 This program has taken our Freight Processing to a whole new level and I appreciate you guys.
MyCarrier User
Manufacturing Company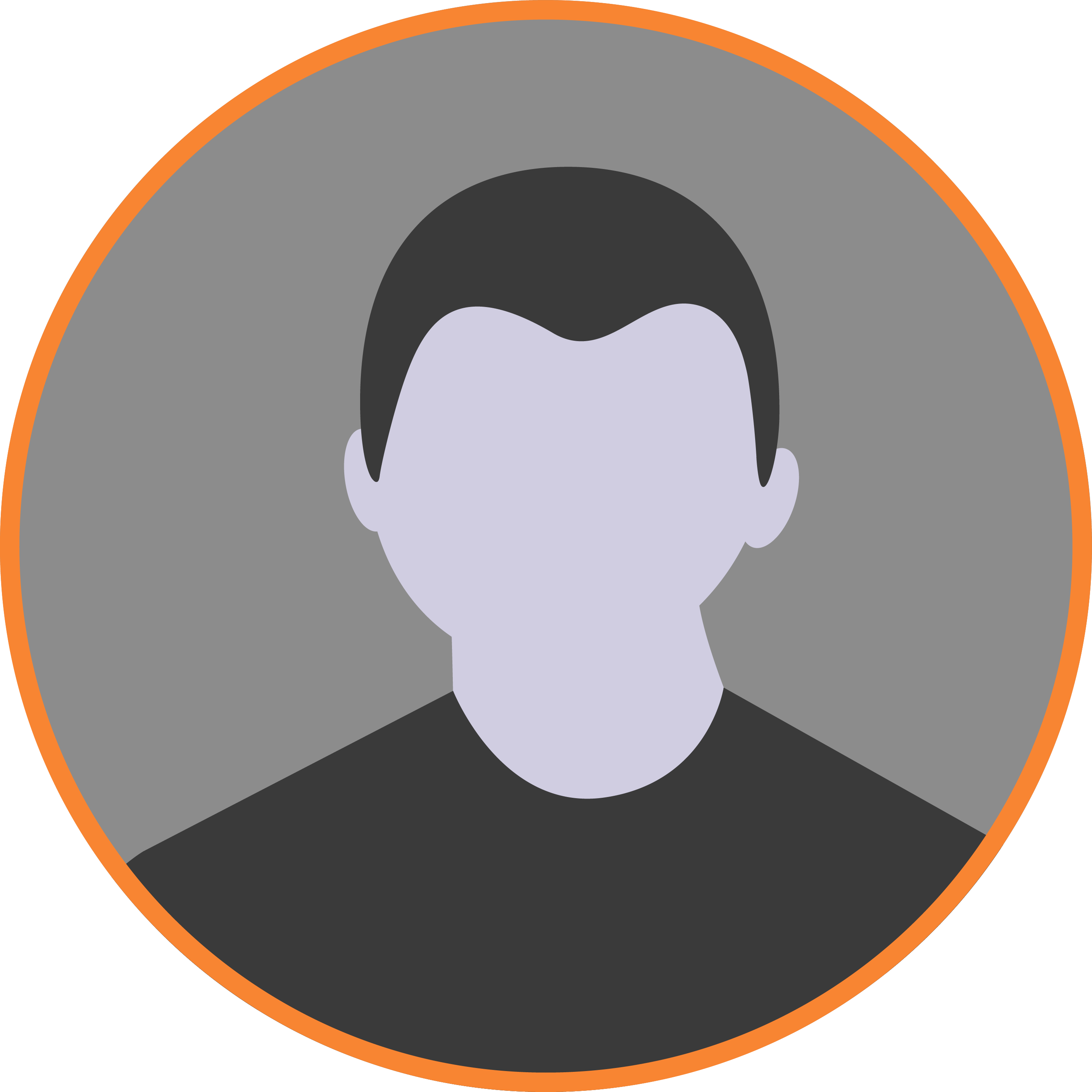 MyCarrierTMS has been very beneficial for me and the company I work for, KAO. We recently switched from having a 3PL manage our shipments to bringing this in-house for my team to manage. We are saving money, while at the same time, maintaining quality service for our customers.
Marc Allison
Kao Specialties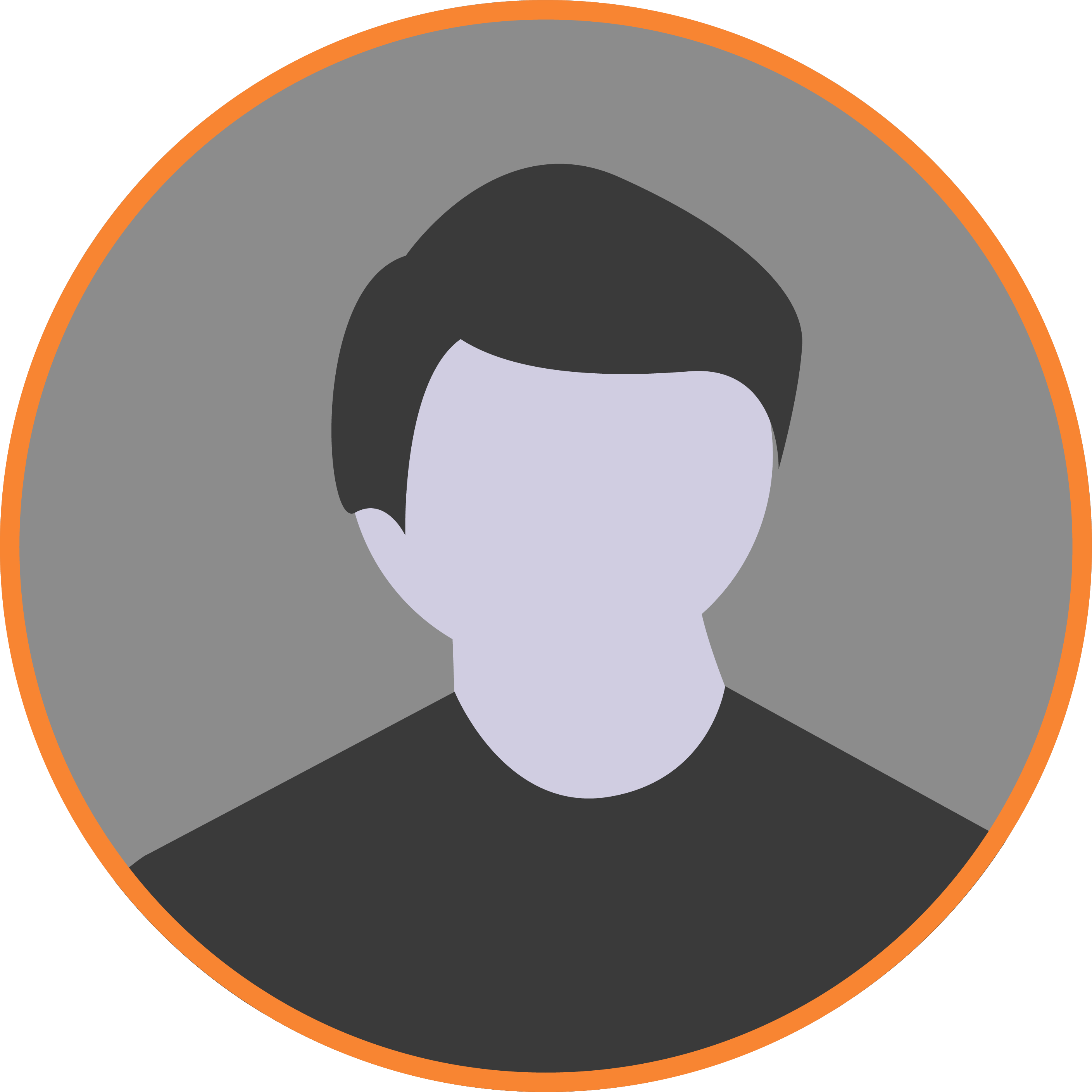 I used MyCarrier for the first time all the way through to booking and printing B/L & Labels, and I was impressed how well it seems to work!
MyCarrier User
CO2 Tech Company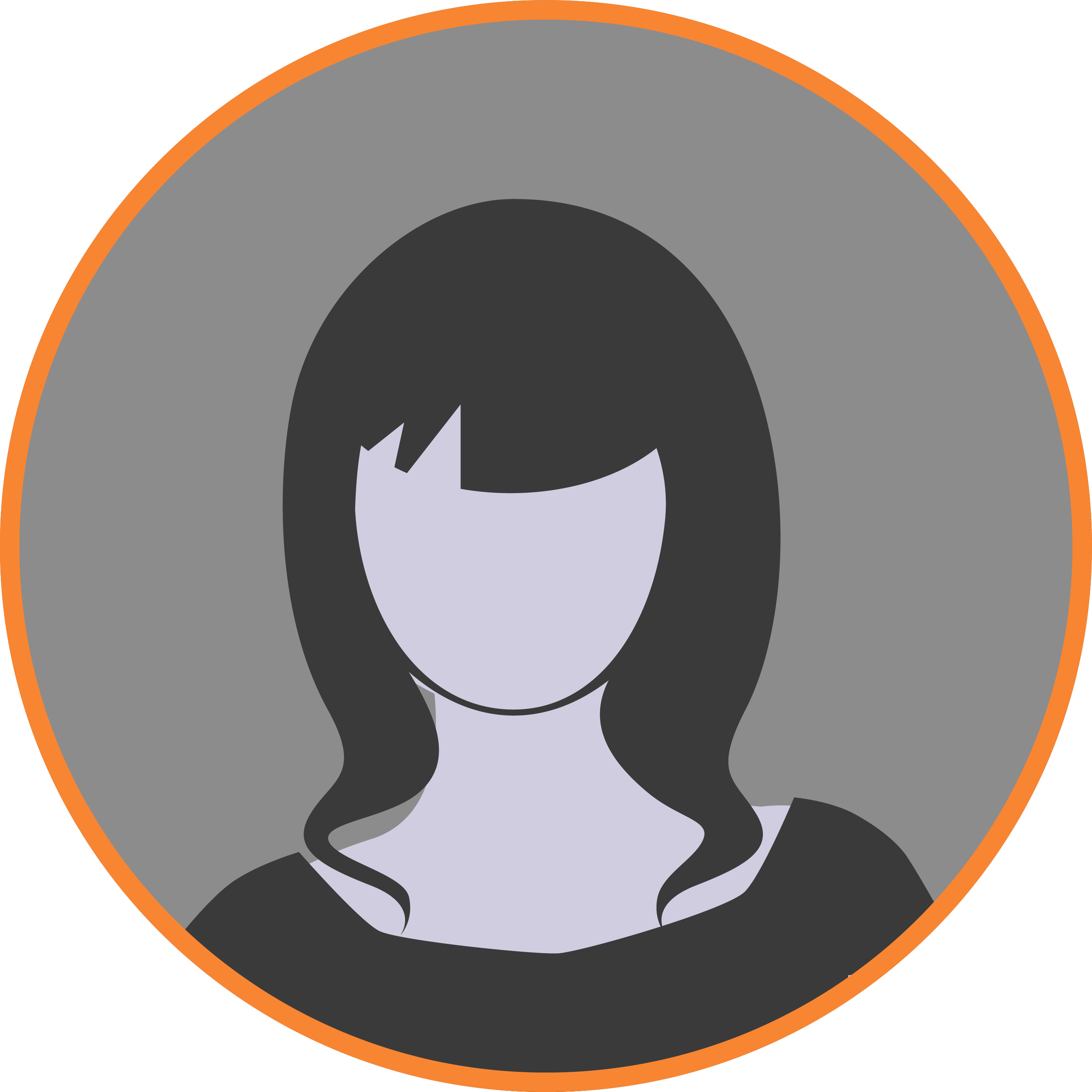 Always friendly and helpful and since starting this system I have been pretty questioning. Impressed with the program and the Customer Service.
Pamela Sons
Setco Solid Tire & Rim Assemblies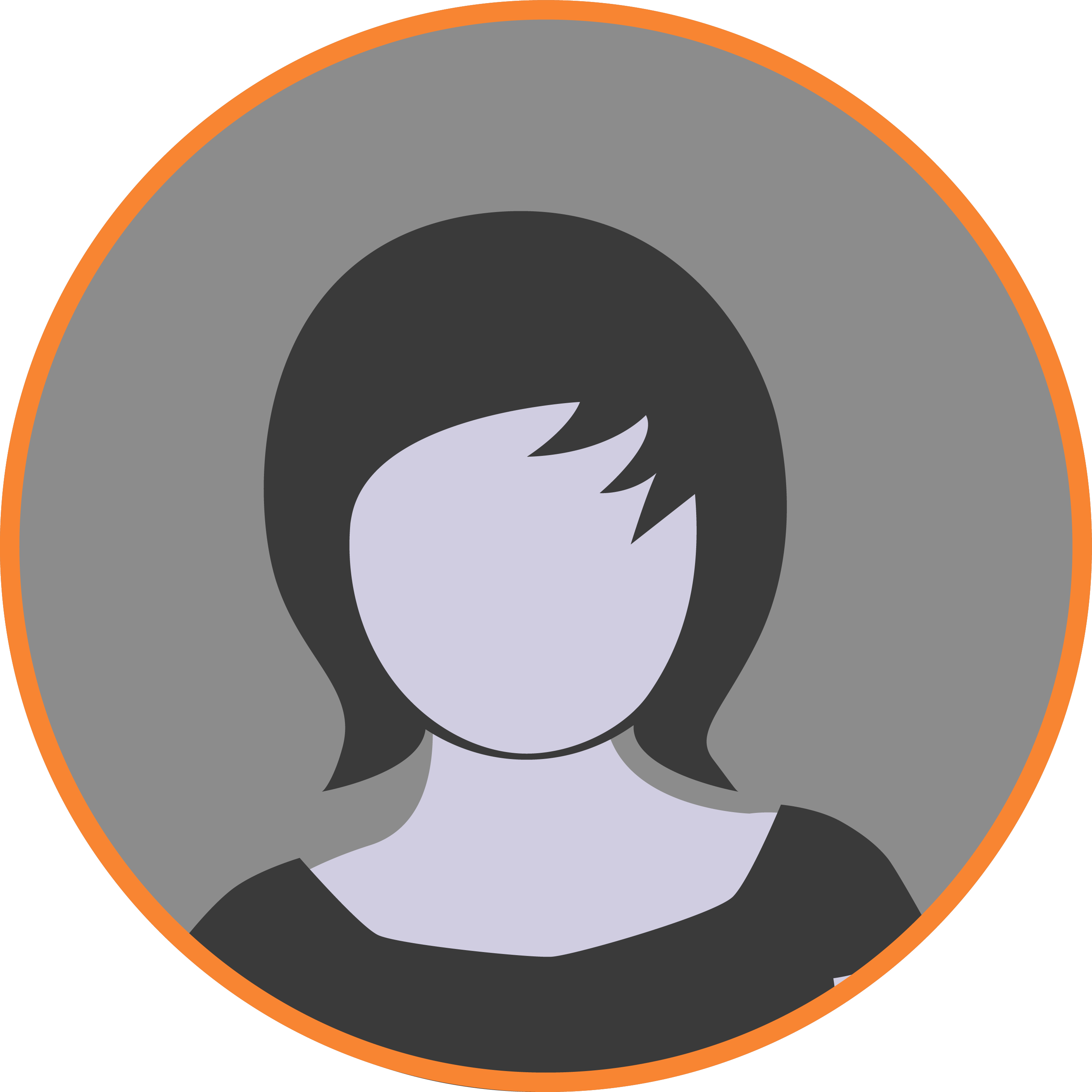 Customer service is the best!! Was patient, followed up, and stayed with me till the end!! Absolute best customer service!!!
Leena Garcia
Motivational Fulfillment & Logistics Services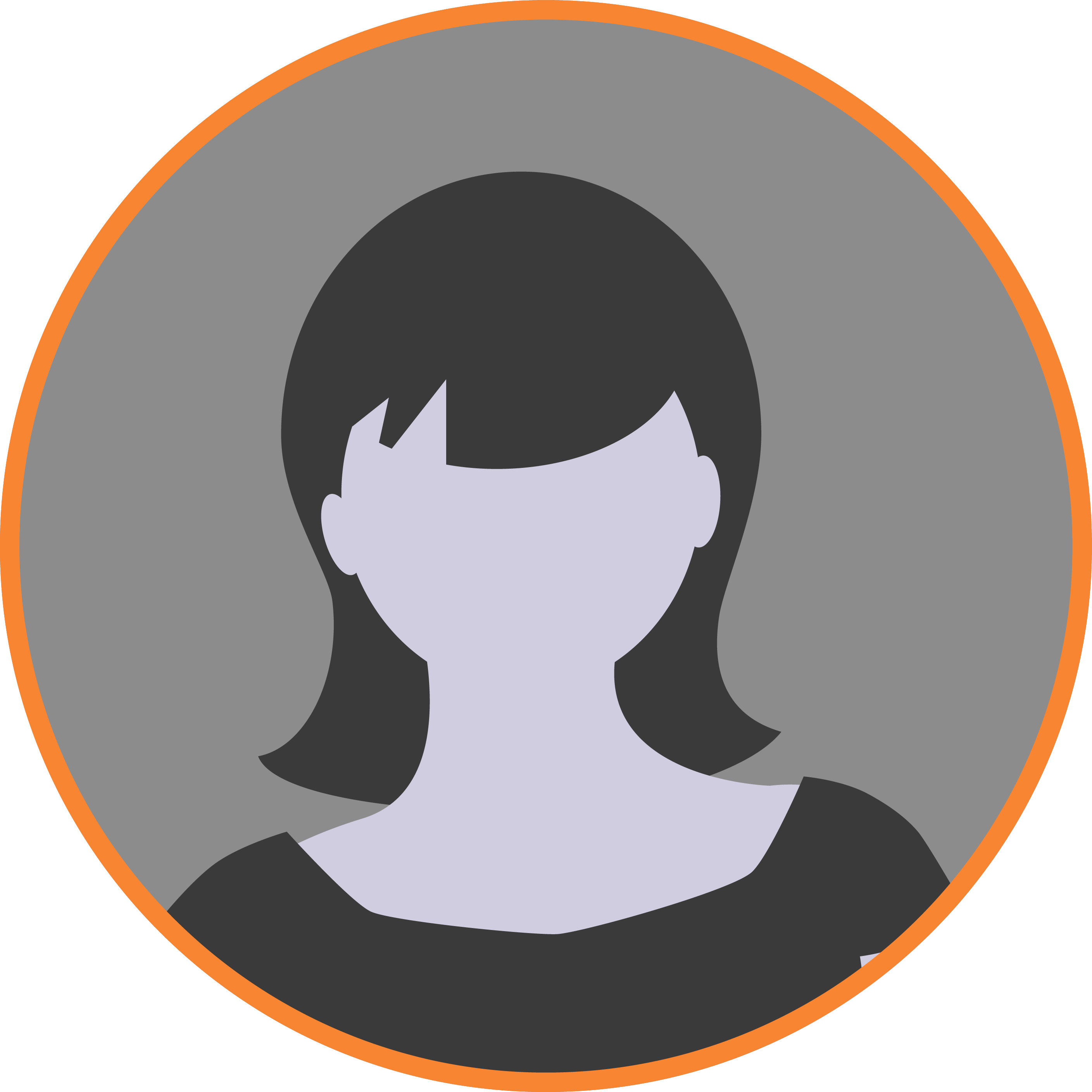 I love this system, it's fabulous.
Rosie Rodriguez
Reclaimed Textiles Co.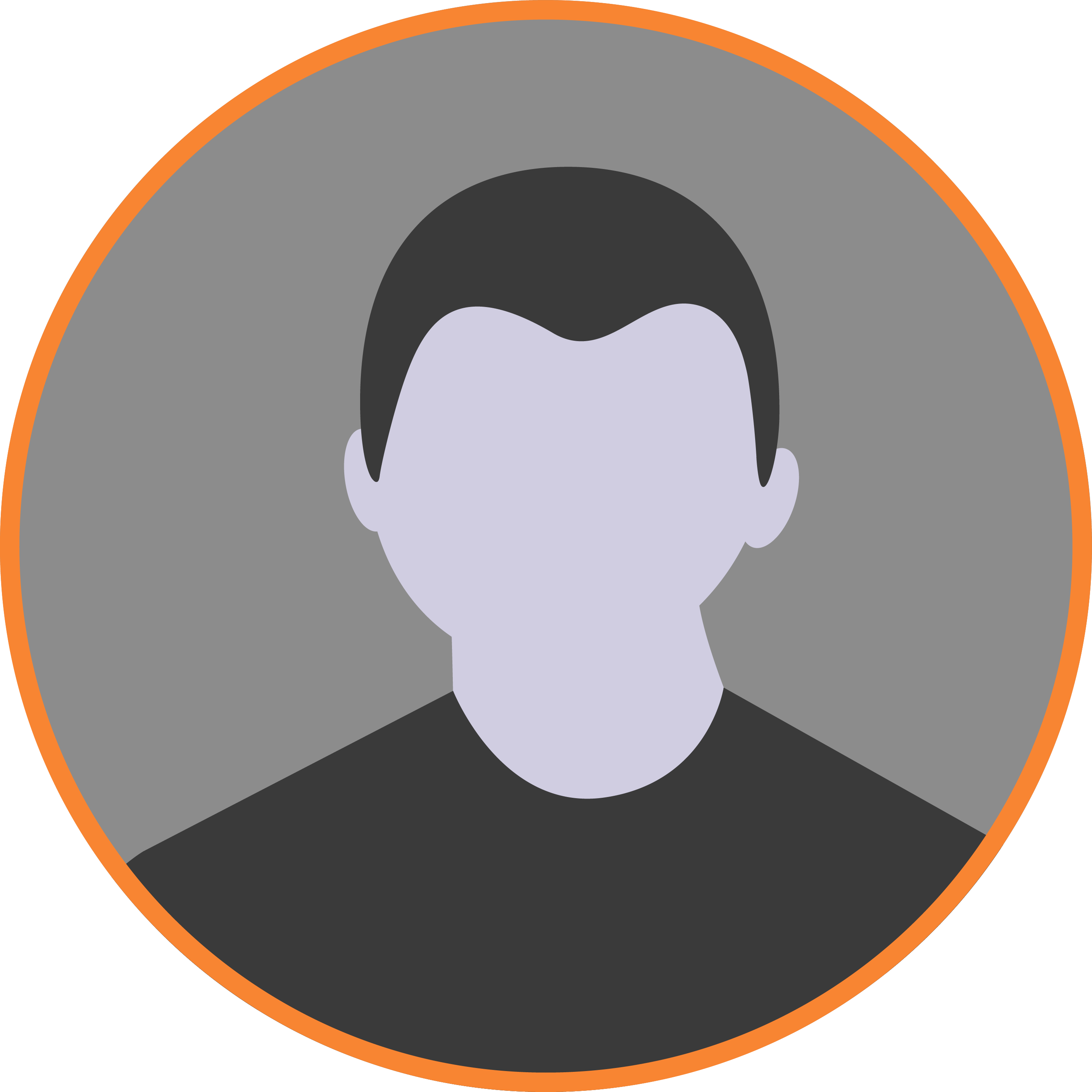 Our visibility has increased by 100%. All of our carriers are available at our fingertips, and it's a very sweet, smooth situation. We save around 2 ½ to 3 hours a day on our shipping process with MyCarrier.
Mike Gomez
KRAFT TOOL COMPANY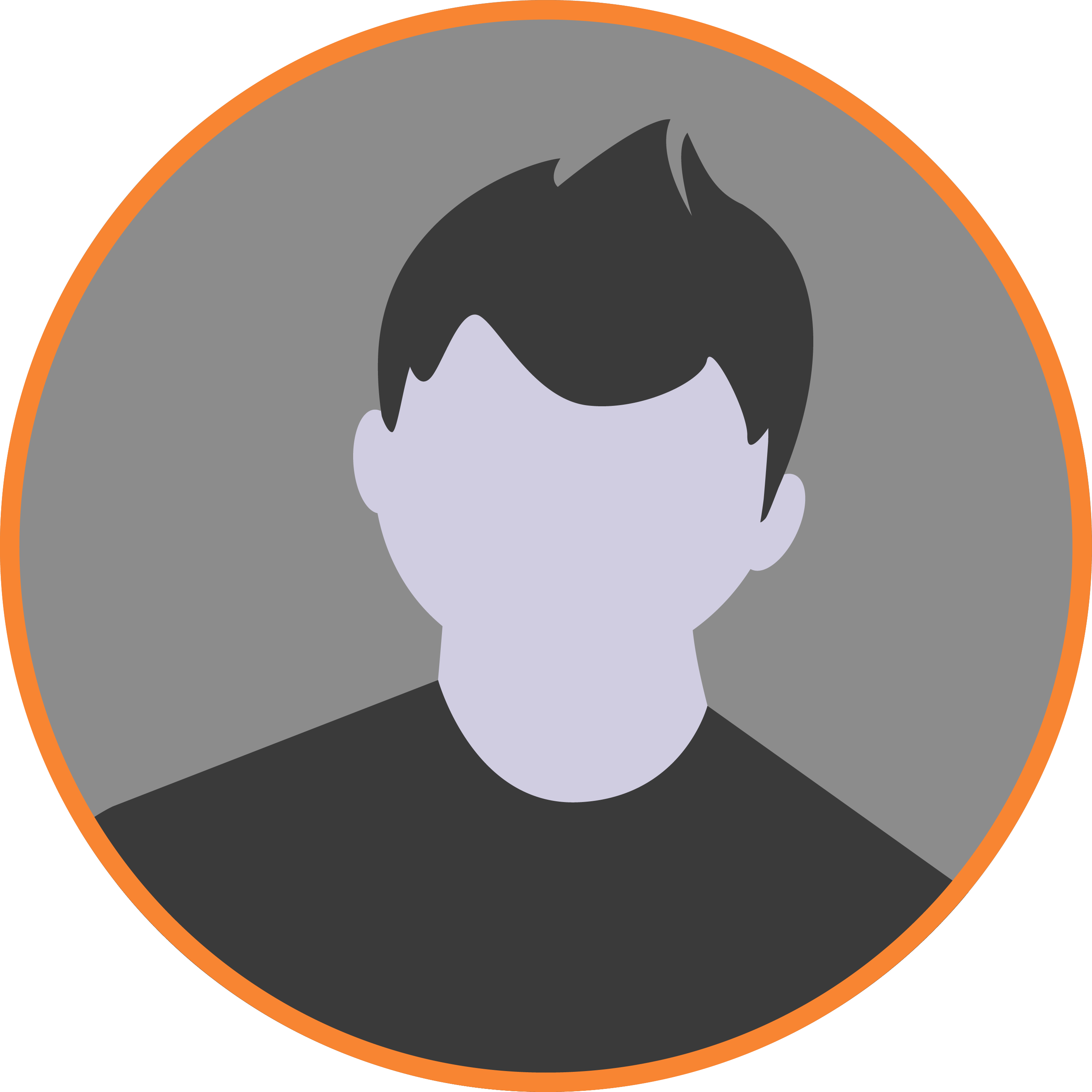 You can tell that the people that made the program either come from a shipping background or had really good conversations with those that ship. It's very thorough.
Chuck S.
GERALD SCHWARTZ INC.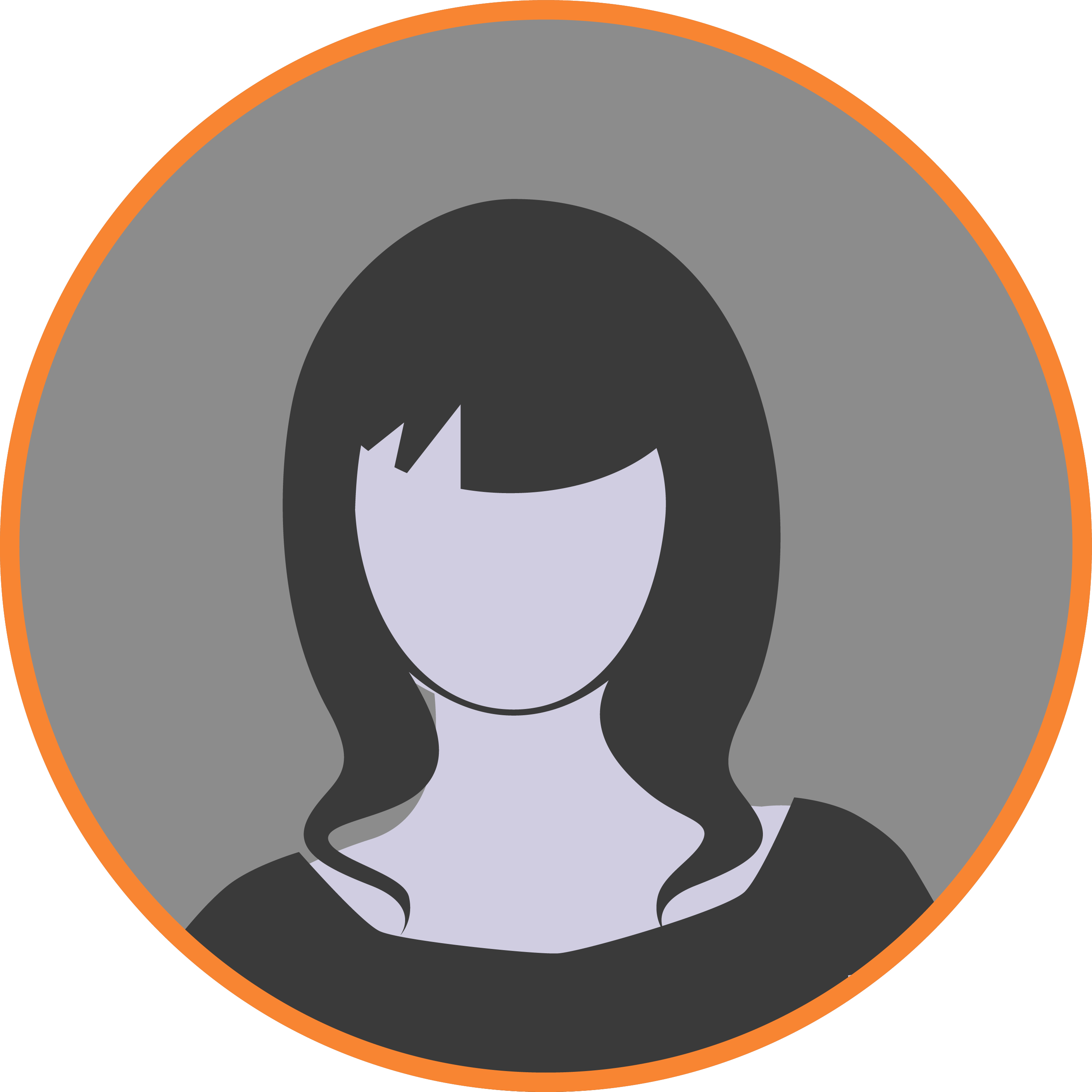 MyCarrierTMS is a logistics manager's dream come true. I loved it, it was faster, accurate and the flow was swift and easy… Thanks again for the amazing shipping tool!
Heather B.
WHIP-IT INVENTIONS, INC.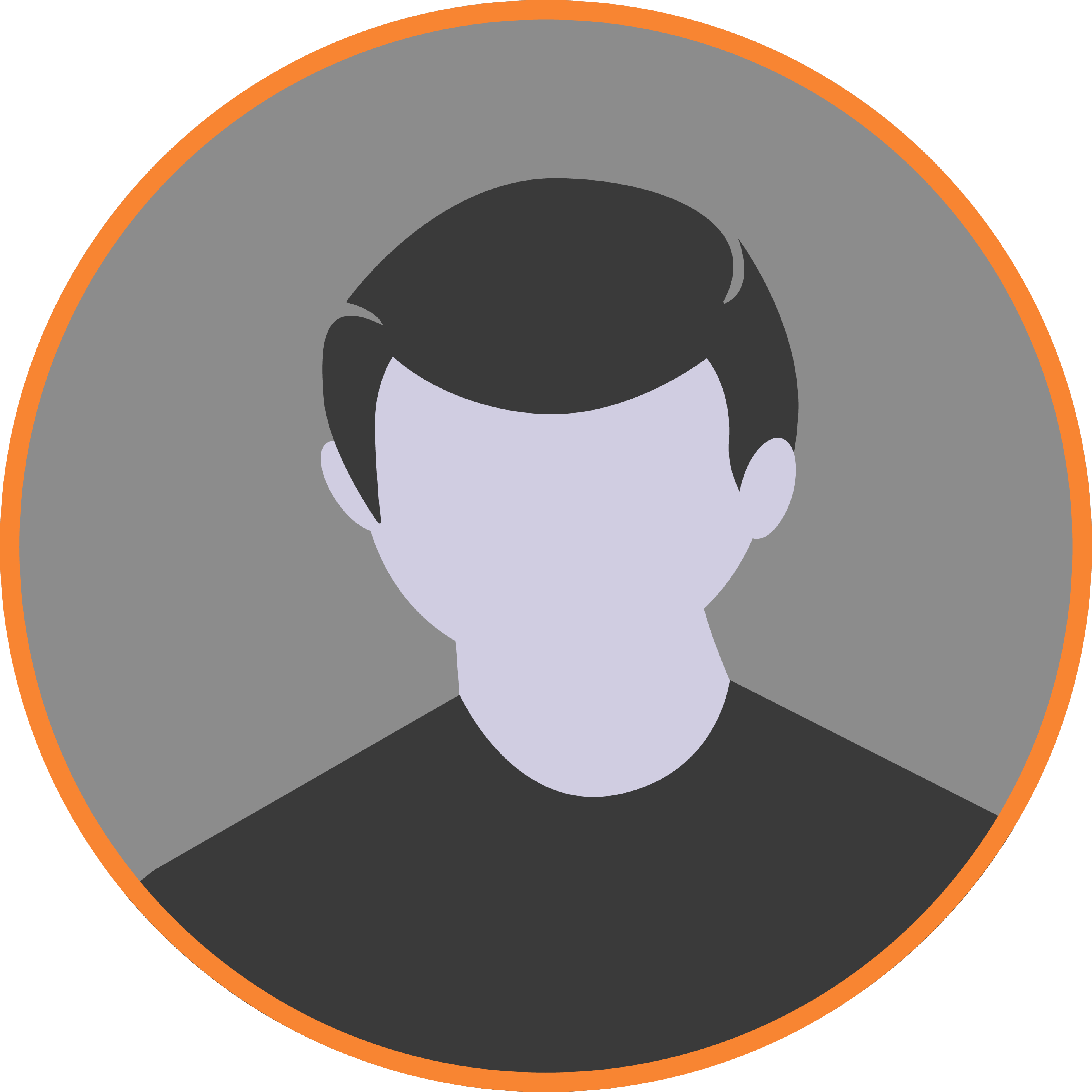 MyCarrierTMS has made it easy to streamline all the carriers we use in one spot. Long gone are the days of logging into each carrier's website to quote, dispatch, and track a shipment. MyCarrierTMS has saved me so much time!
Drew Welch
CENTRANZ INC.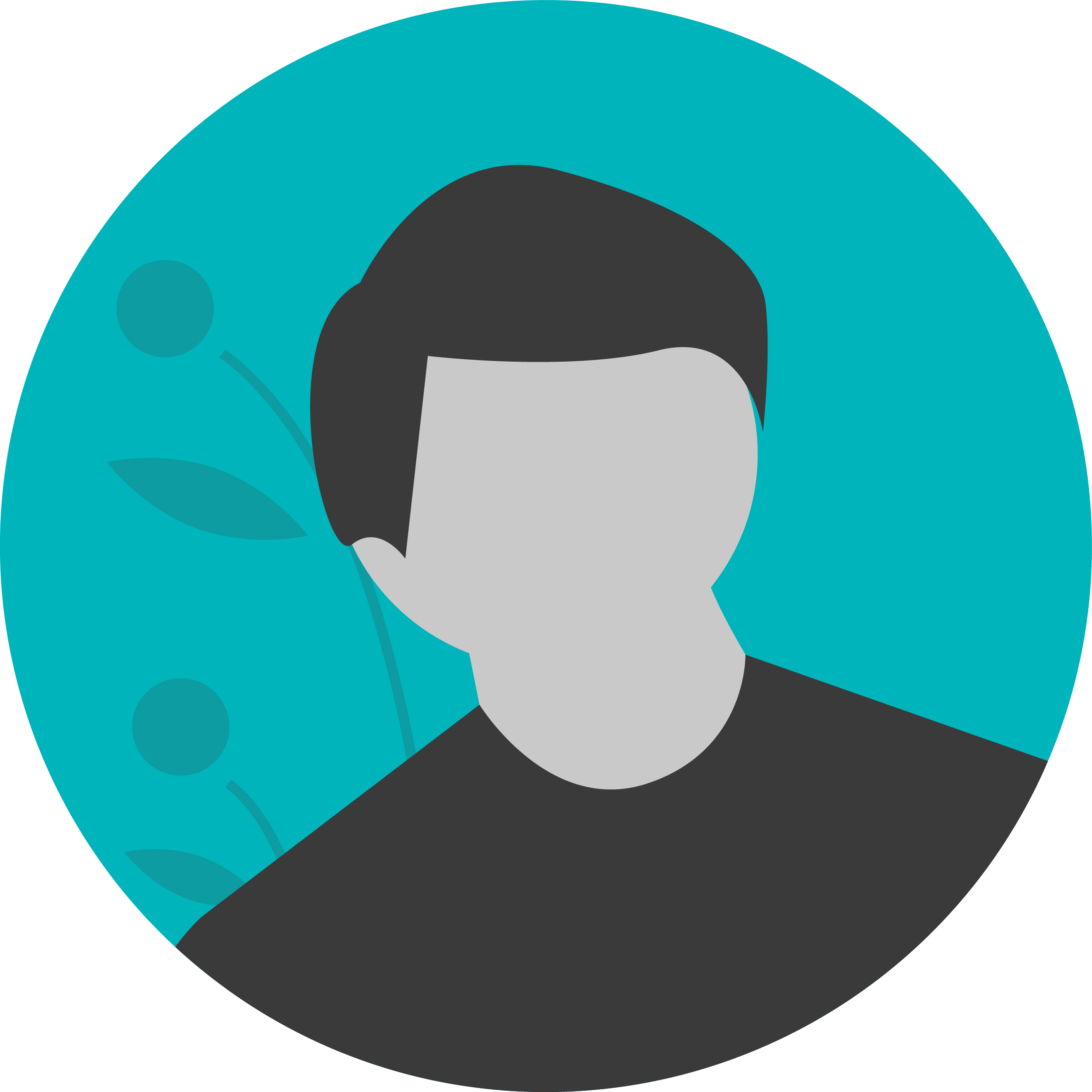 We recently switched from using a 3PL to MyCarrierTMS. We are saving money, while at the same time maintaining quality service for our customers.
Mark Allison
KAO SPECIALTIES
Simple to Set Up and Even Simpler To use
See how Scott and his team at Malouf Companies have streamlined their shipping process the easy way.