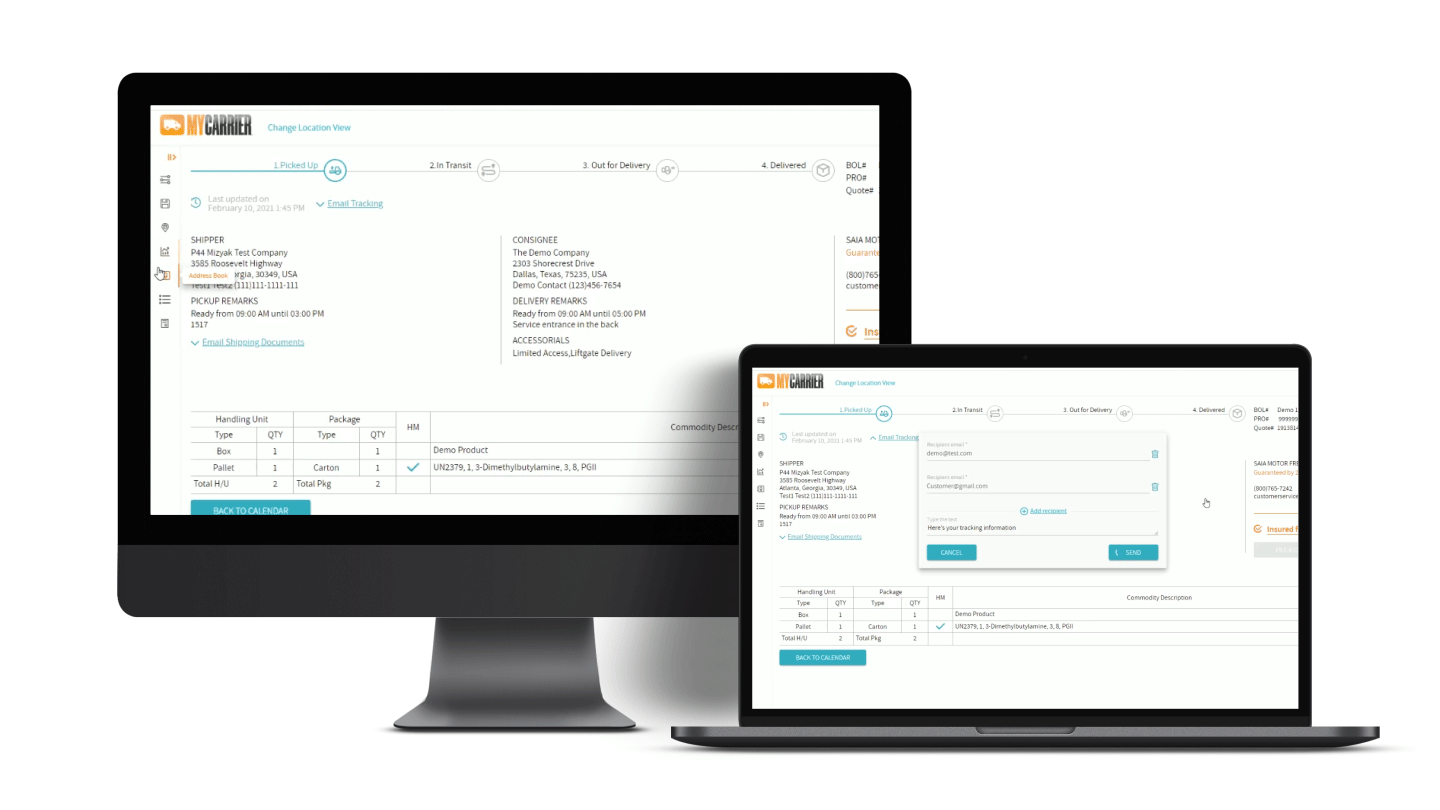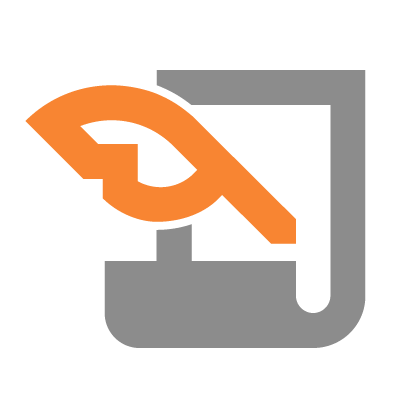 Auto-Generate
Eliminate admin work with auto-generated documents for each shipment.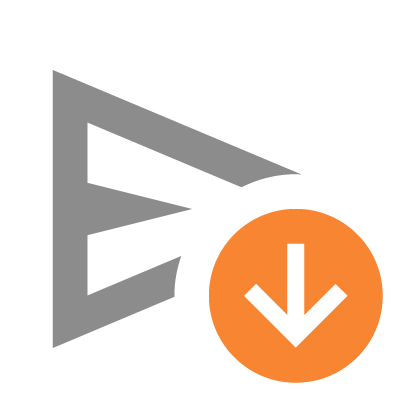 Transfer
Transfer shipping documents via email or hardcopy to anyone at any time.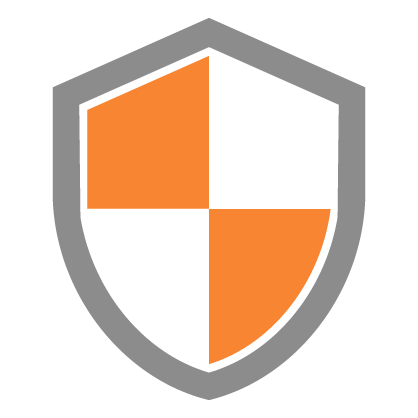 Preserve
All shipping docs are safely stored in MyCarrier for easy access at a moment's notice.
Autogenerated confirmations and BOLs
Ensure capacity and a timely pick-up by automating your dispatch to your contracted carriers without calling in for PU # and PRO # confirmations.
Access all your shipper and consignee data for a particular shipment in one spot. Print and send BOLs and Shipping Labels that work for all carriers and customers.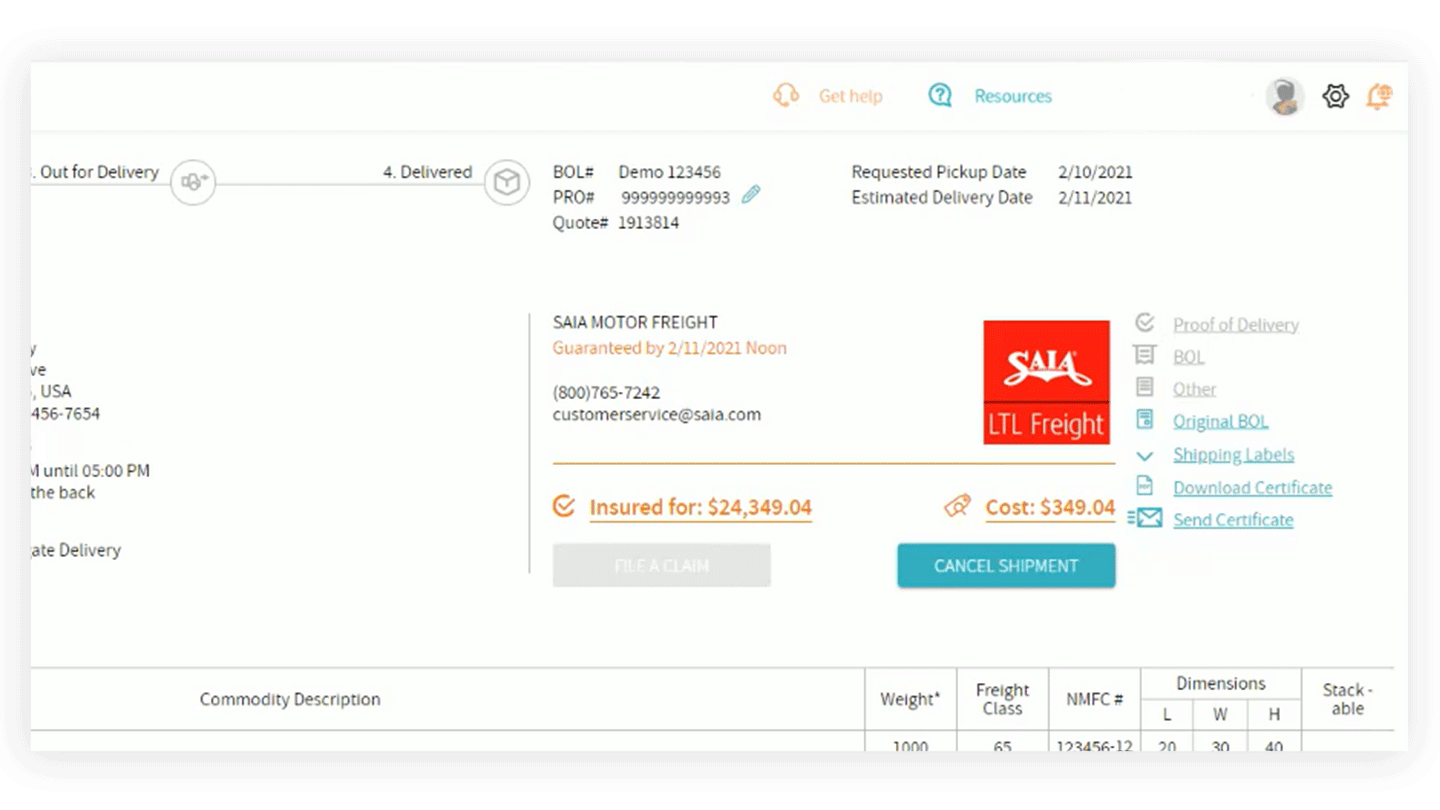 Live Tracking Alerts for you and your Customers
Tired of customers reaching out to you when their shipments get delayed? Well fear no more, MyCarrier automatically provides tracking details and delivers tracking updates to you and your customer to ensure a smooth delivery.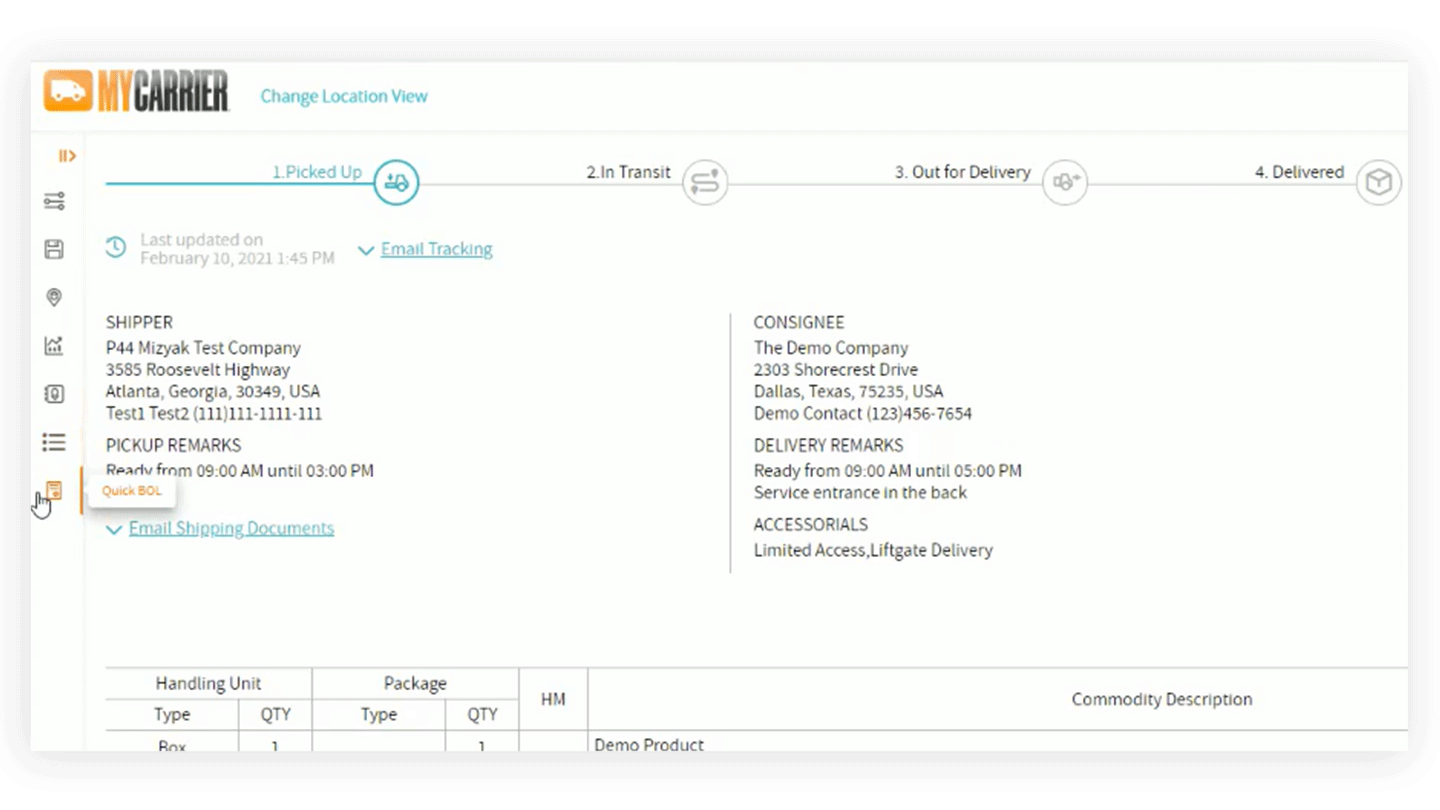 Instant Proof of Delivery
Proof of Delivery (POD's) are immediately stored in MyCarrier and made available to you upon successful delivery of your shipment. You can print and email POD's out to any desired stakeholders so everyone can keep a record.