Benner Nawman
Reduced shipment order times by 80%.
See how Jacob Horton cut his pallet shipping order times by 45 minutes per order!

Customer Testimonials
Hear from more shippers like you!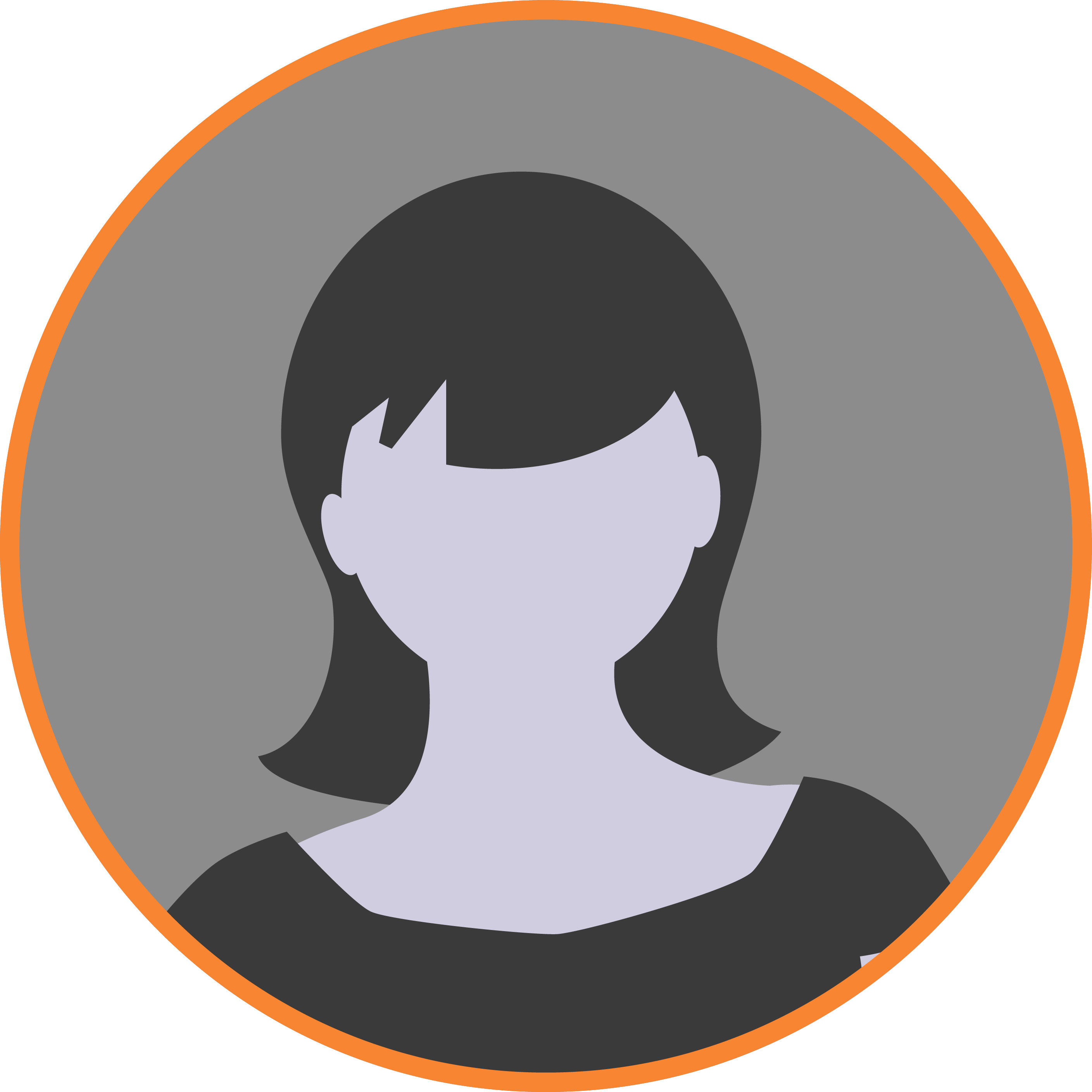 I have to say that this portal is AWESOME!!! It's exactly what we've been looking for, for a very long time. Great service, very quick turnaround! Super happy to join MyCarrier. :)
Sara Smith
ON TIME LOGISTICS, LLC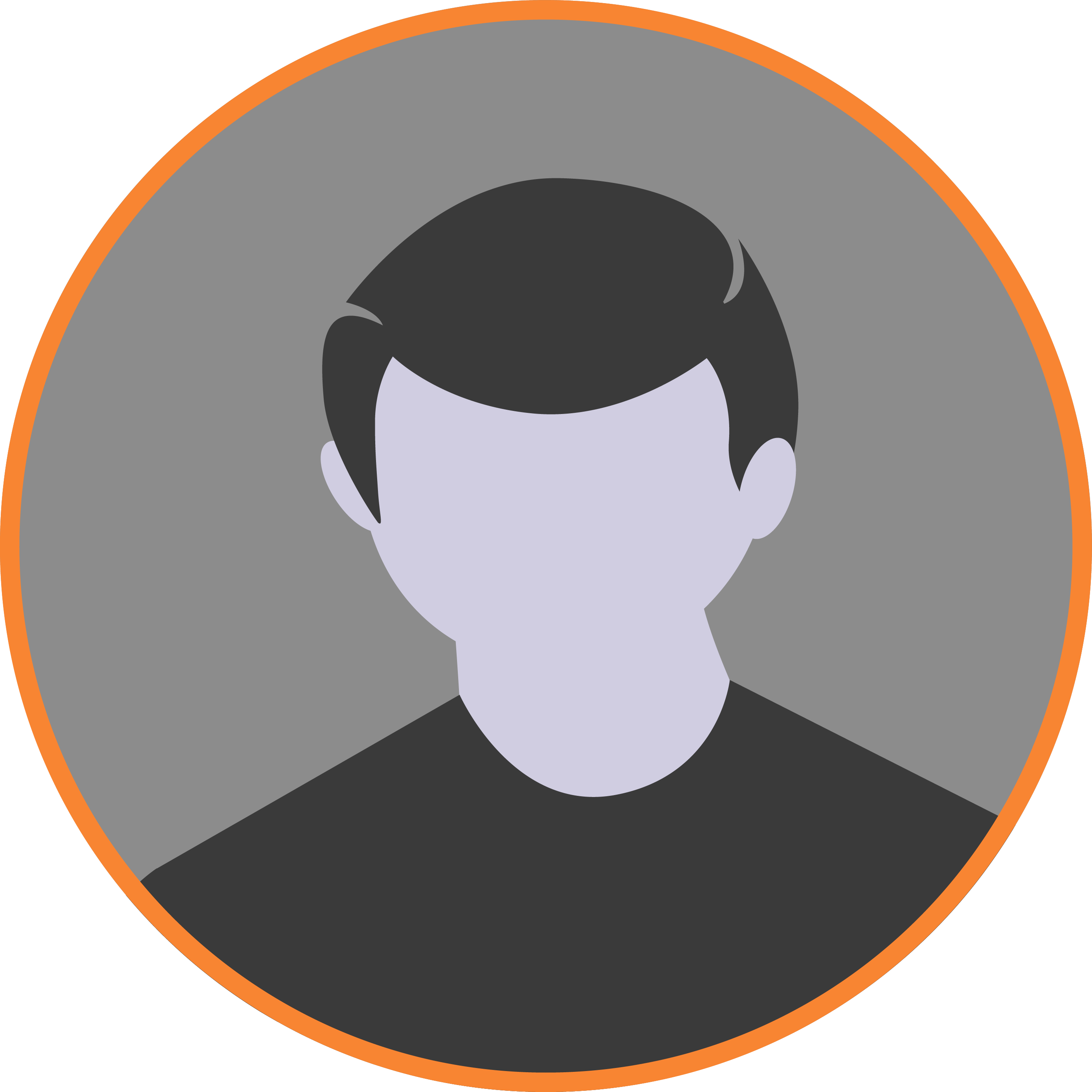 Using MyCarrier has saved me so much money on freight it's not even funny. It makes comparing prices a cinch and can be done on my mobile phone when at trade shows, at home, or out at customer locations
Ryan Luetzow
Luetzow Industries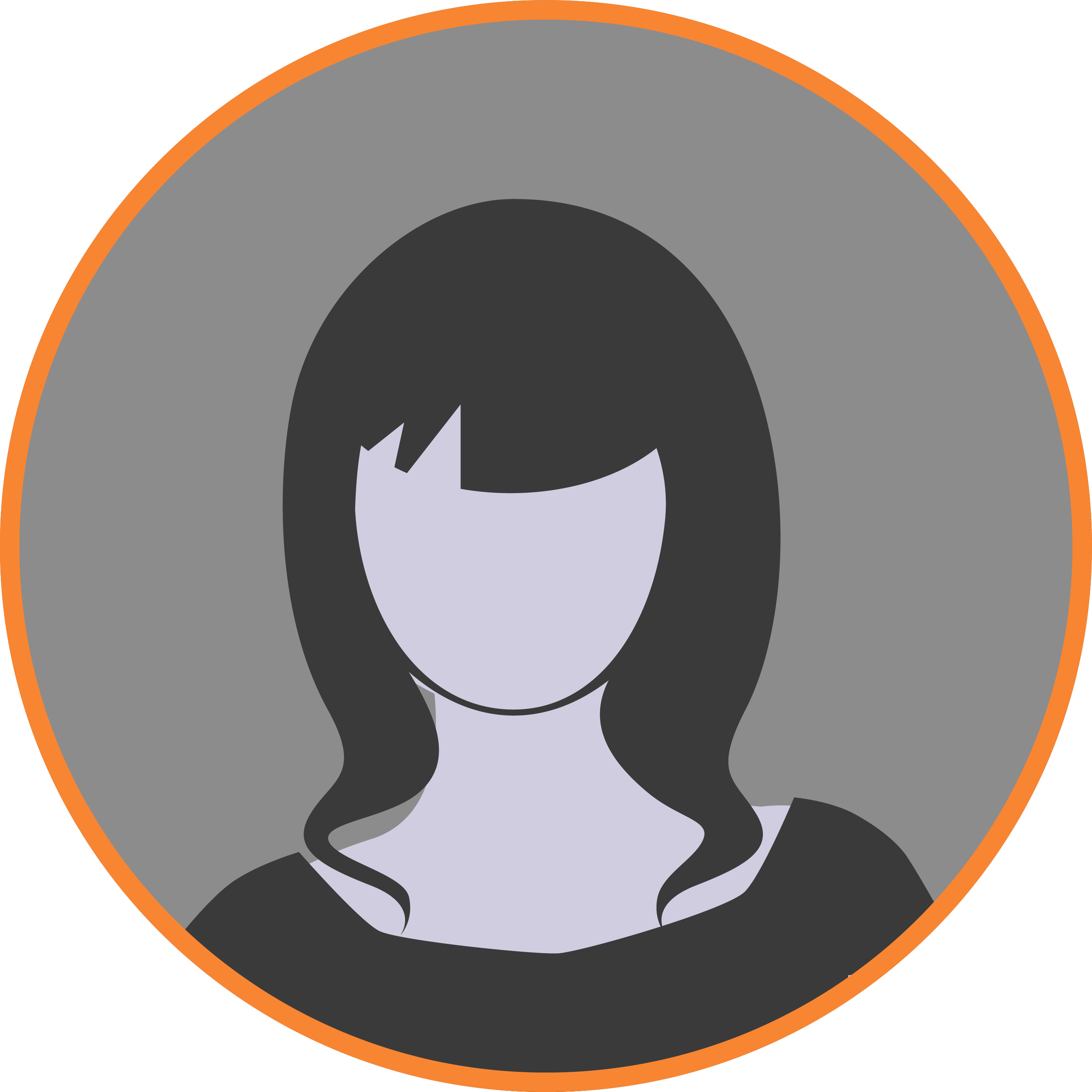 MyCarrier has made freight quoting much easier and quicker for us. Being able to have one login site with our preferred carrier's information right there has saved us time in scheduling and costs.
MyCarrier User
Manufacturing Company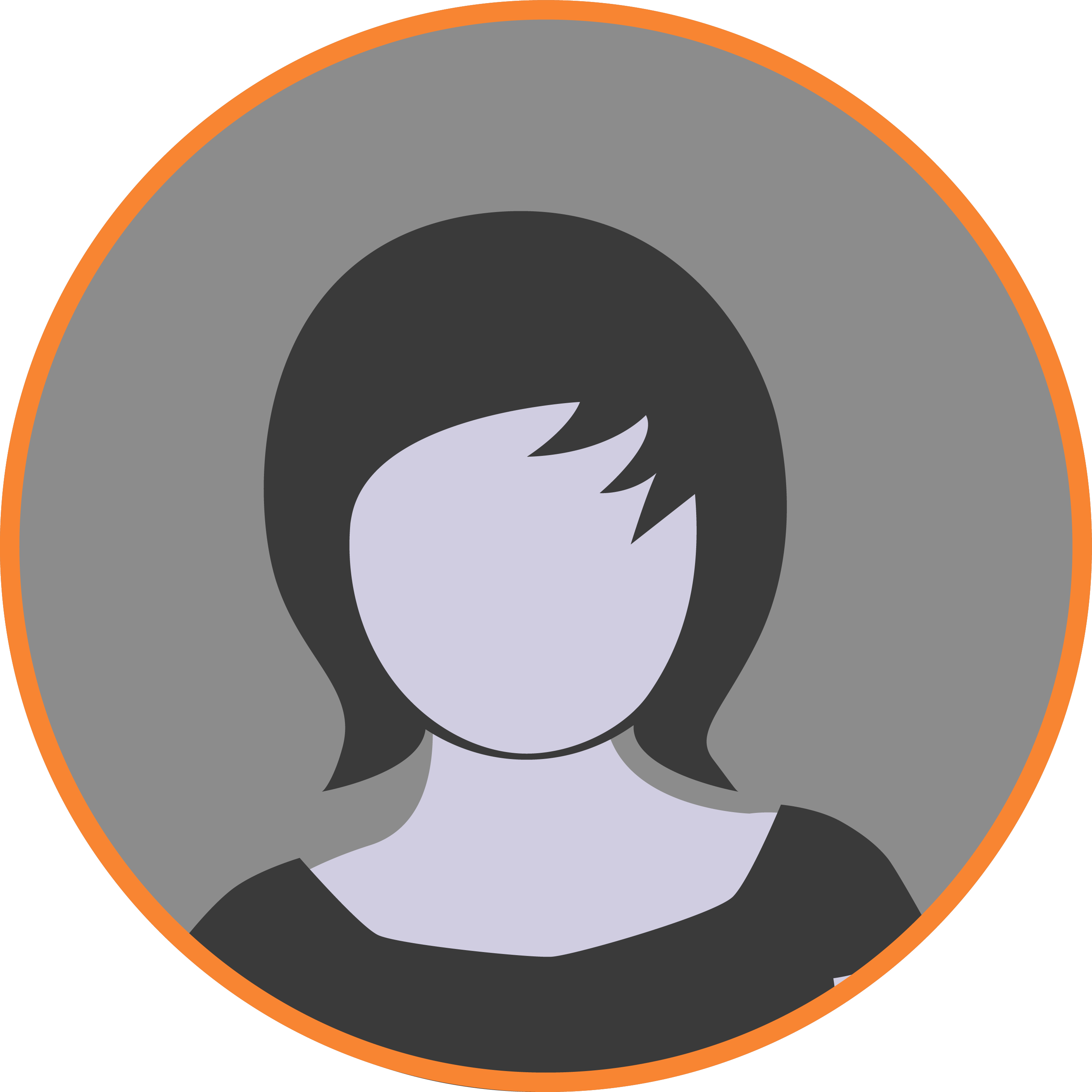 This is exactly what we've been looking for! Super thrilled to have everything on one website which is so functional. So far, everything is wonderful! 10 stars from Racks Inc!
Olga Nuza
Racks Inc.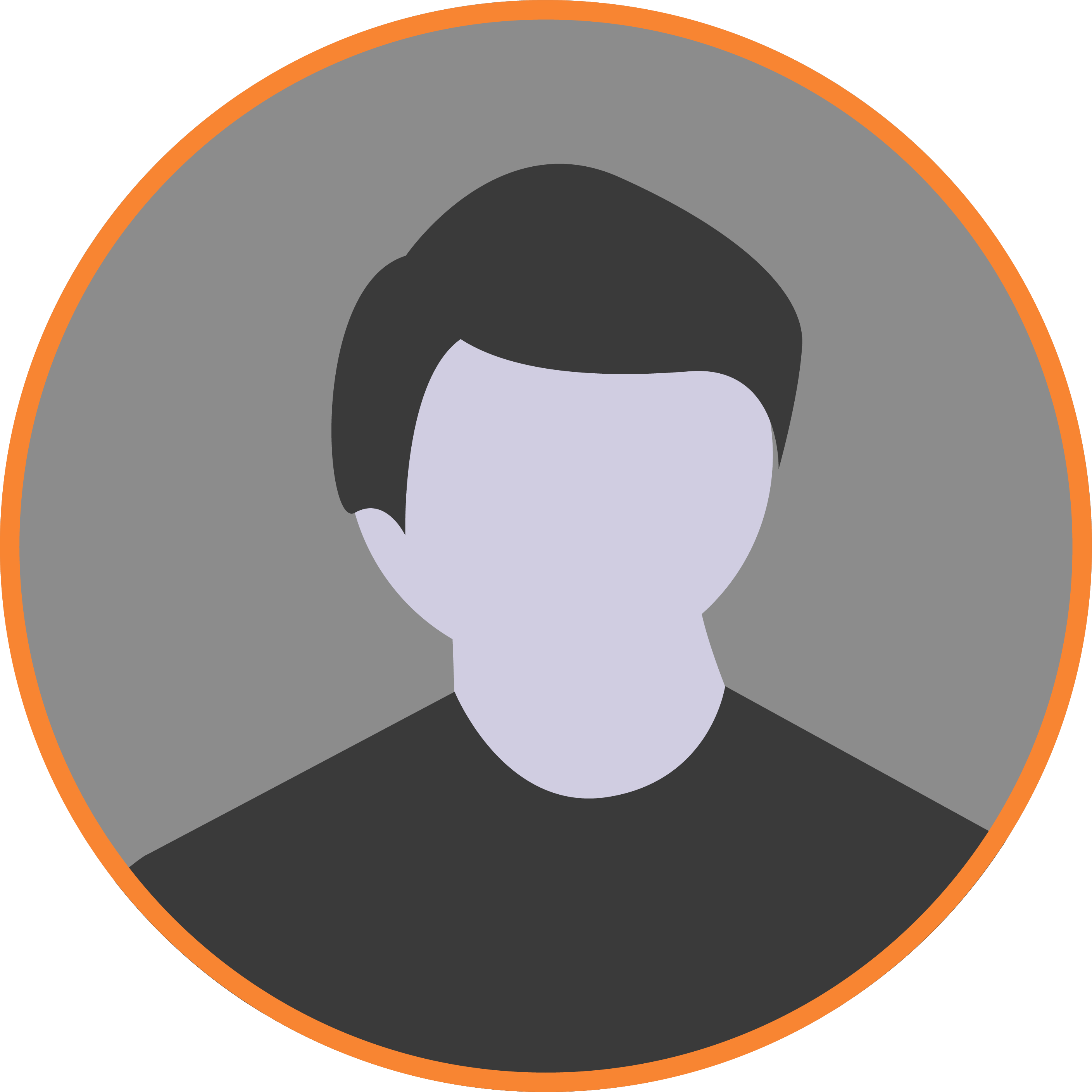 MyCarrier is actually going to make my job so much easier and actually fun. I've been at this for 15 years and can't say that about anything related to dispatch and booking loads. I really appreciate the help and you making this seem so easy to implement.
MyCarrier User
Construction Company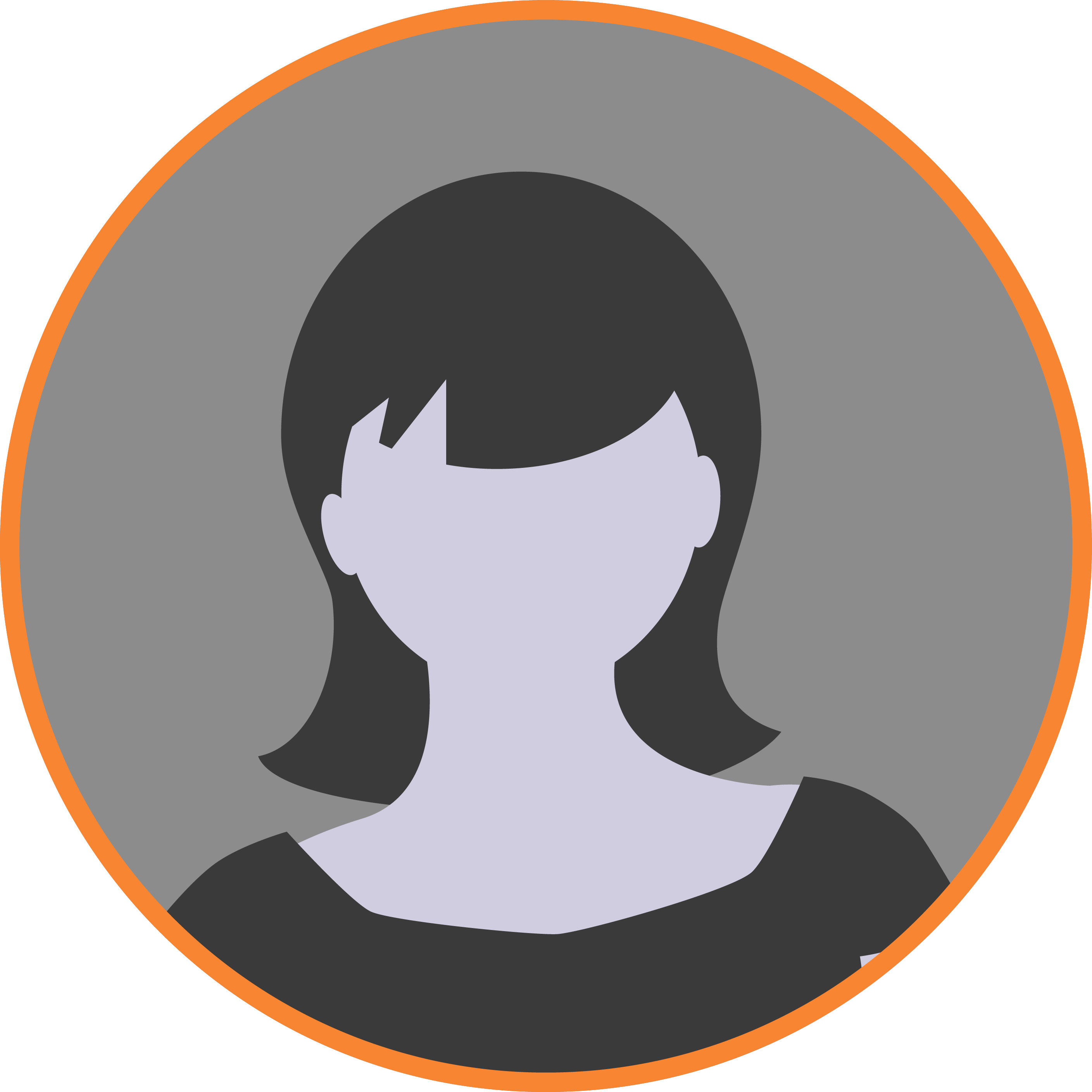 In the past, I wouldn't always quote out all lanes with multiple carriers just because it would take more time, which we're all short on. Now I am able to see all the carriers that are a match for each lane and their price in one place.
Jomae Stephens
Detergent Marketing Systems, Inc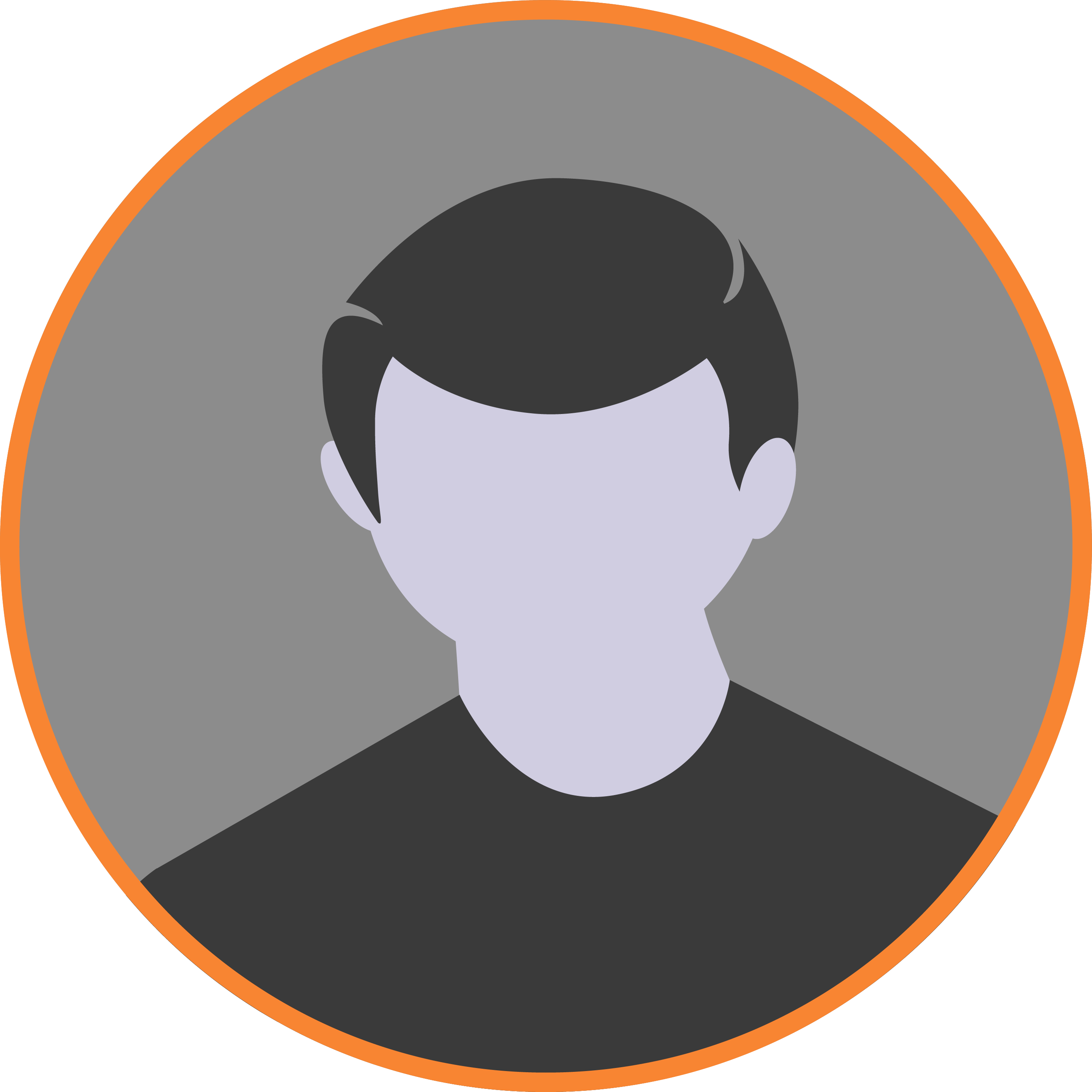 MyCarrier has a user experience that is superior to most higher-end offerings without a great deal of sacrifice when it comes to functionality. The workflow is well thought out and is intuitive, giving the user a solid experience from the outset. From the sales perspective, someone is going to offer your customer technology, why not get in front of the curve and reap the benefits of being a Solutions provider instead of just a Salesman
Jeffery Wilhite
Averitt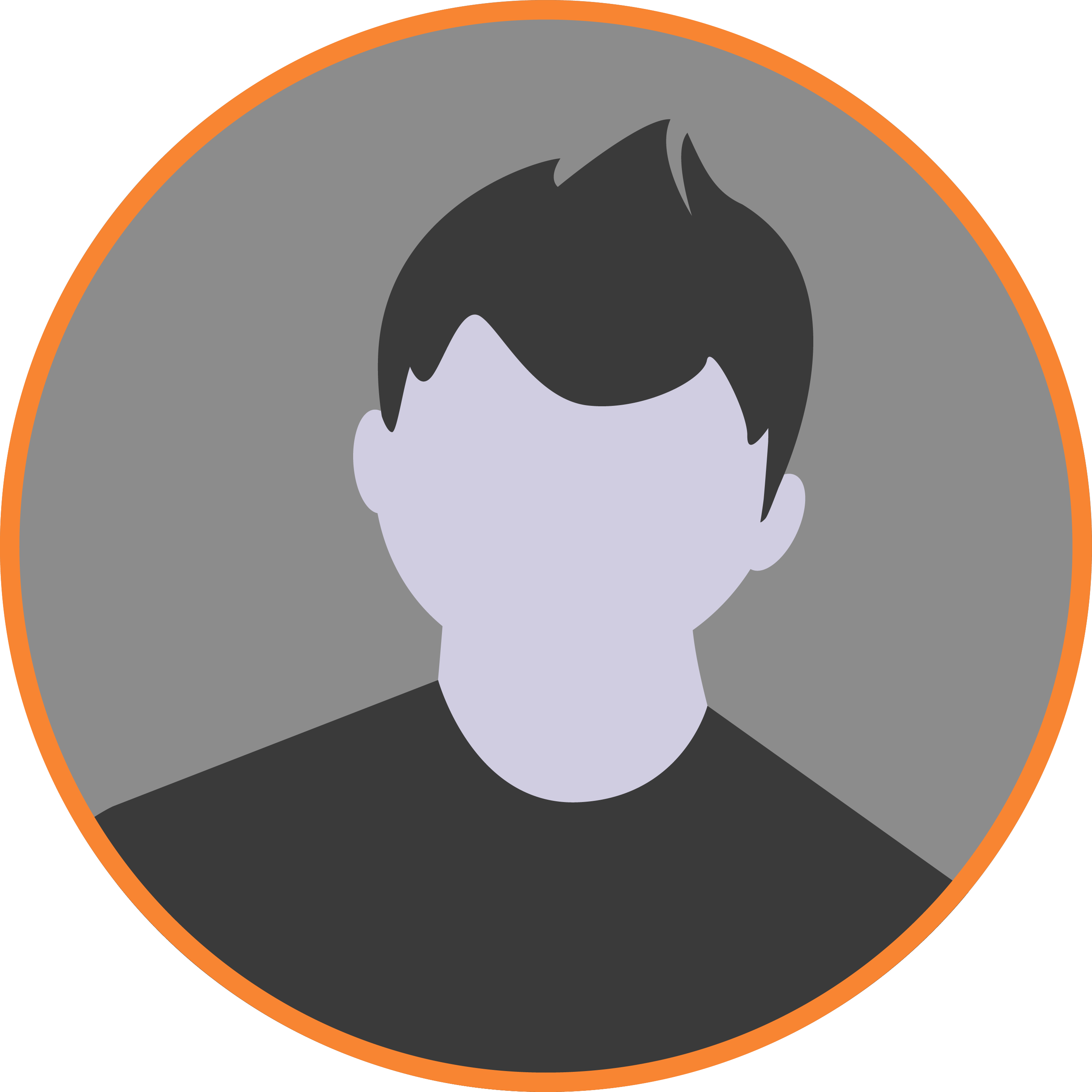 We are loving the Google Maps lookup! That makes it really easy to make sure the correct address is being used
Chandler Dobson
Harward Media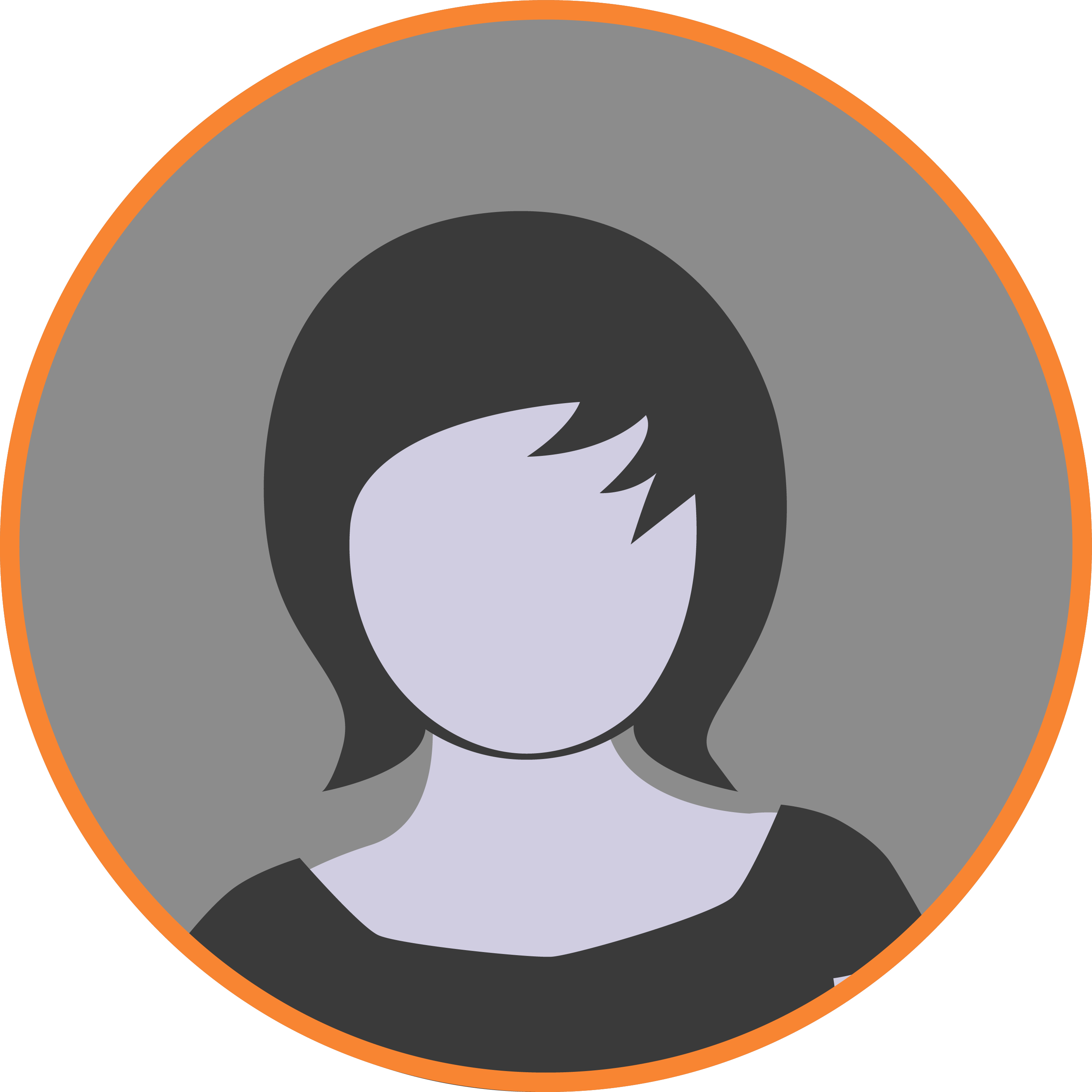 MyCarrierTMS has taken our LTL shipping to the next level! We now have access to all of our carriers in one spot, which saves us tons of time.
Zee Vue
Atosa USA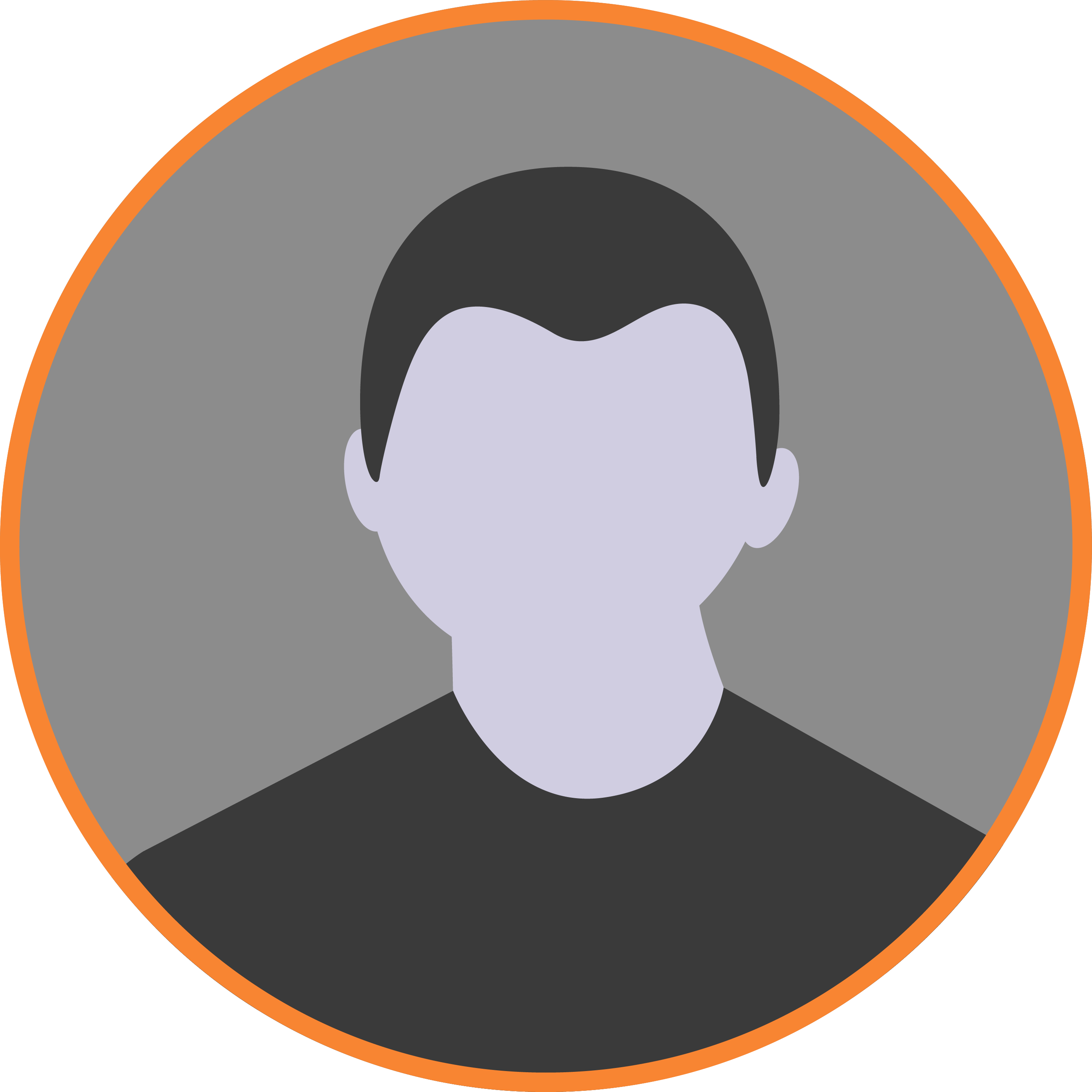 I am already fanatical about this system.
Jim Barcraft
Augra Corporation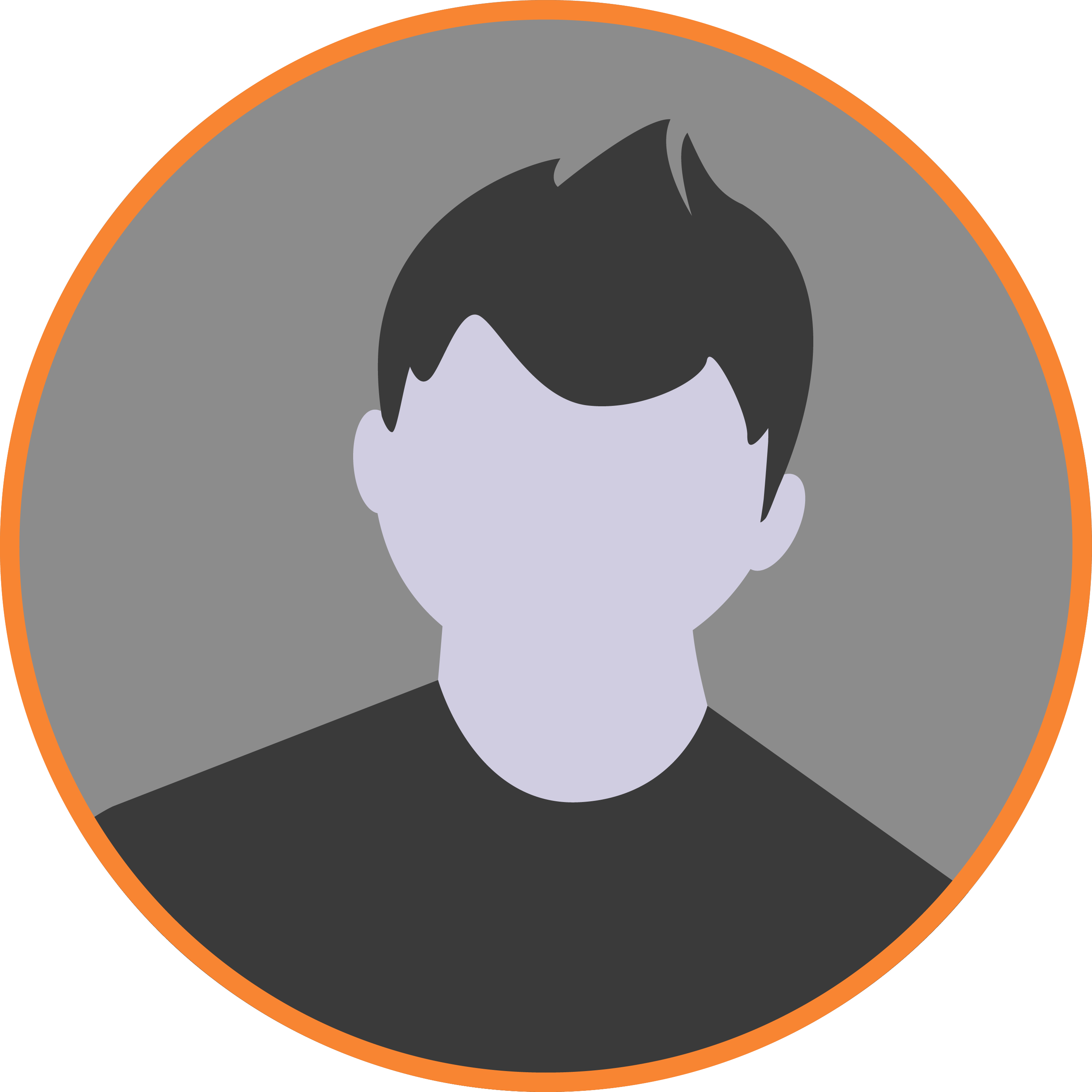 This is an awesome site for shipping!
Jarret Alfred
Texas Poly Flexible Packaging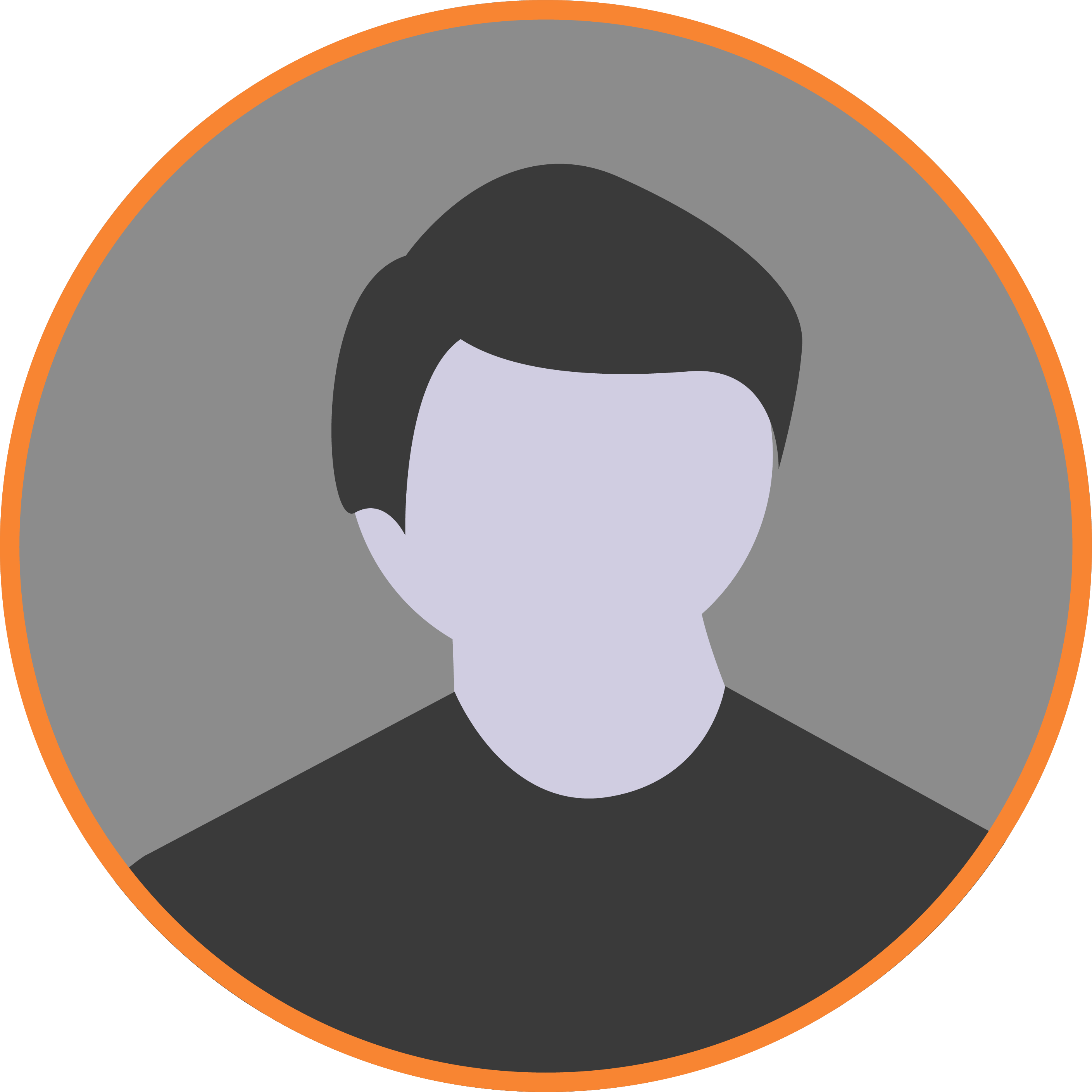 I absolutely love your TMS. The setup of it is so easy and I really benefit from having all of my trucking quotes in one place.
Zachery Winkler
MacDon, Inc.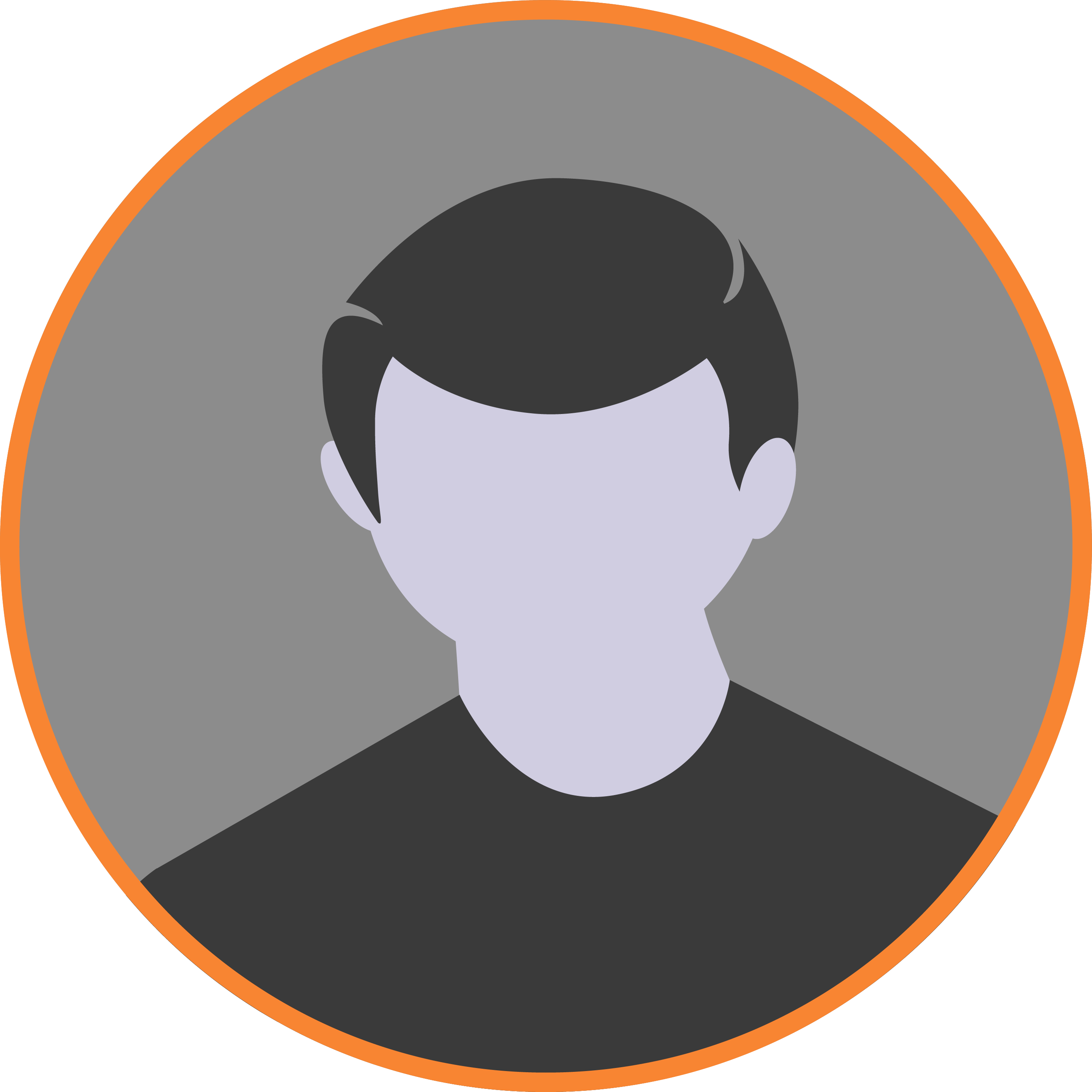 This eliminates a lot of extra work when generating BOL's from multiple carriers.
Kristopher Garst
Hollon Safe Company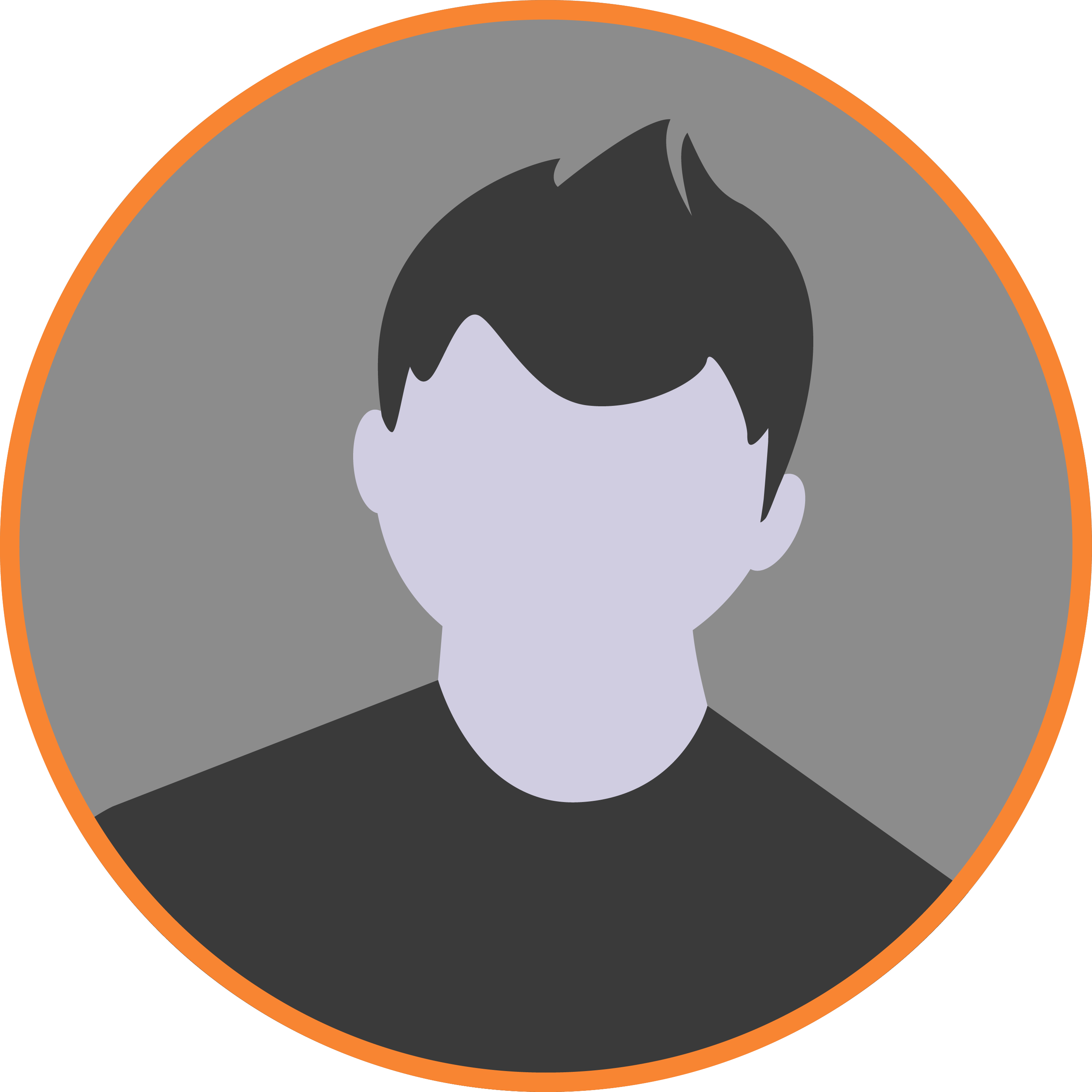 This program has taken our Freight Processing to a whole new level and I appreciate you guys.
MyCarrier User
Manufacturing Company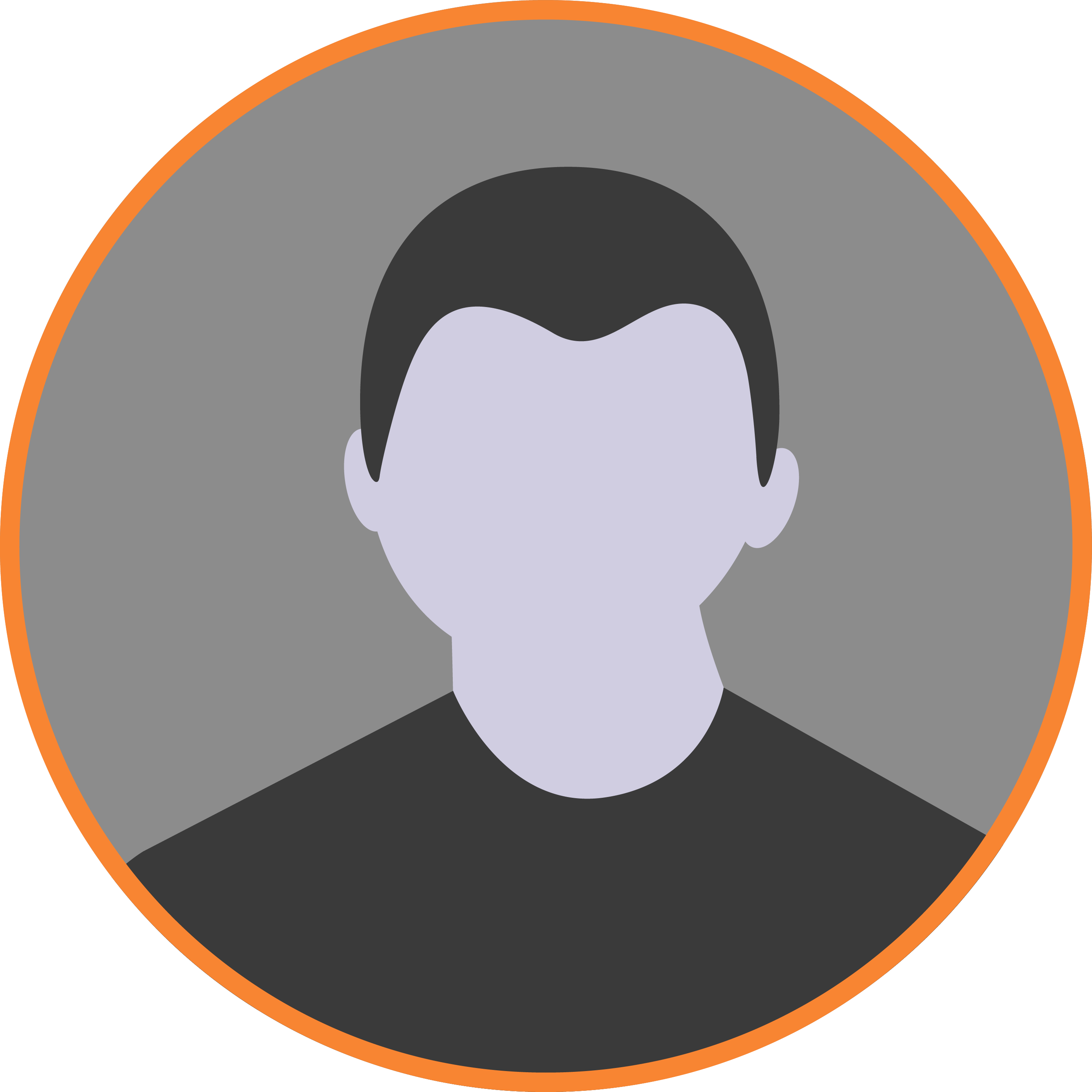 MyCarrierTMS has been very beneficial for me and the company I work for, KAO. We recently switched from having a 3PL manage our shipments to bringing this in-house for my team to manage. We are saving money, while at the same time, maintaining quality service for our customers.
Marc Allison
Kao Specialties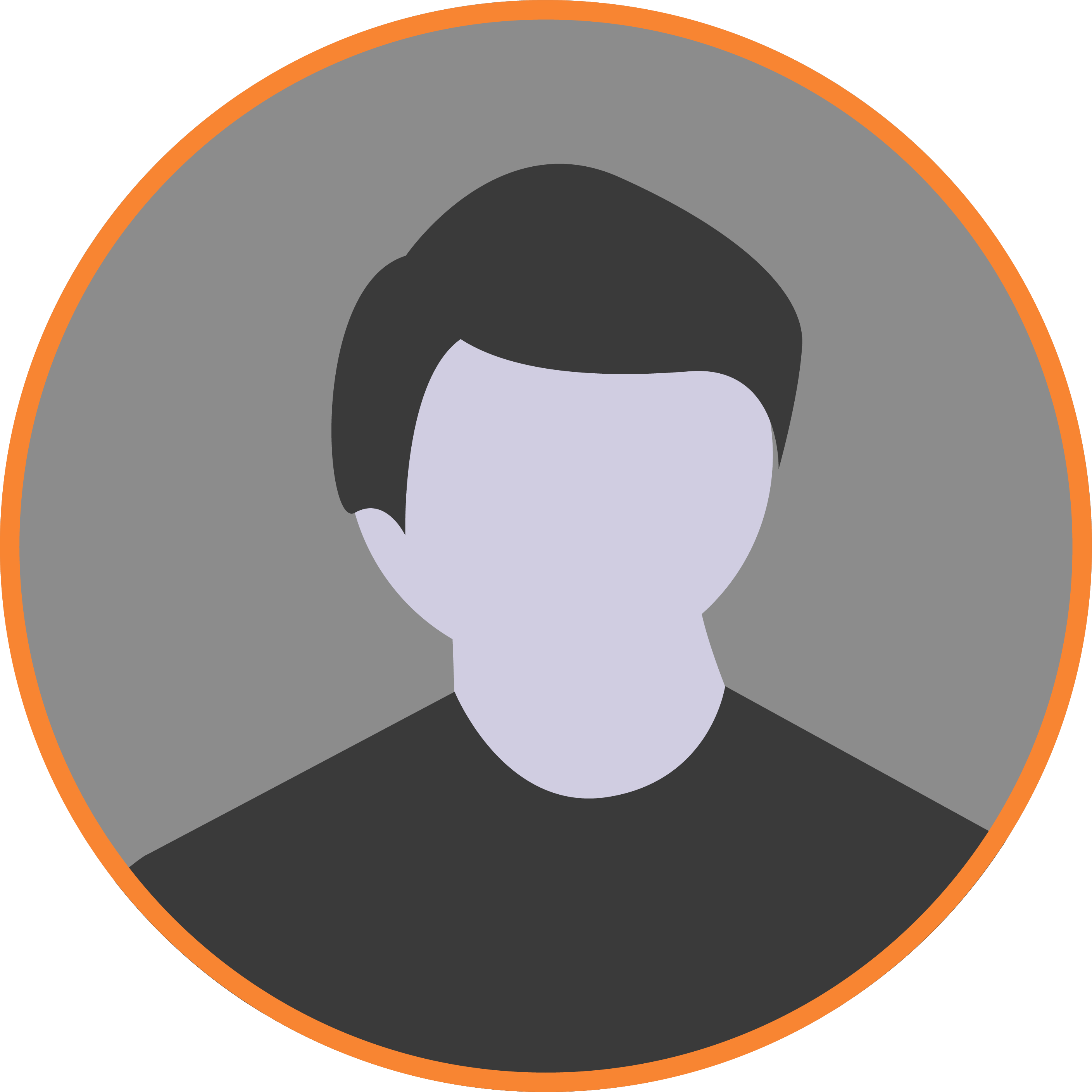 I used MyCarrier for the first time all the way through to booking and printing B/L & Labels, and I was impressed how well it seems to work!
MyCarrier User
CO2 Tech Company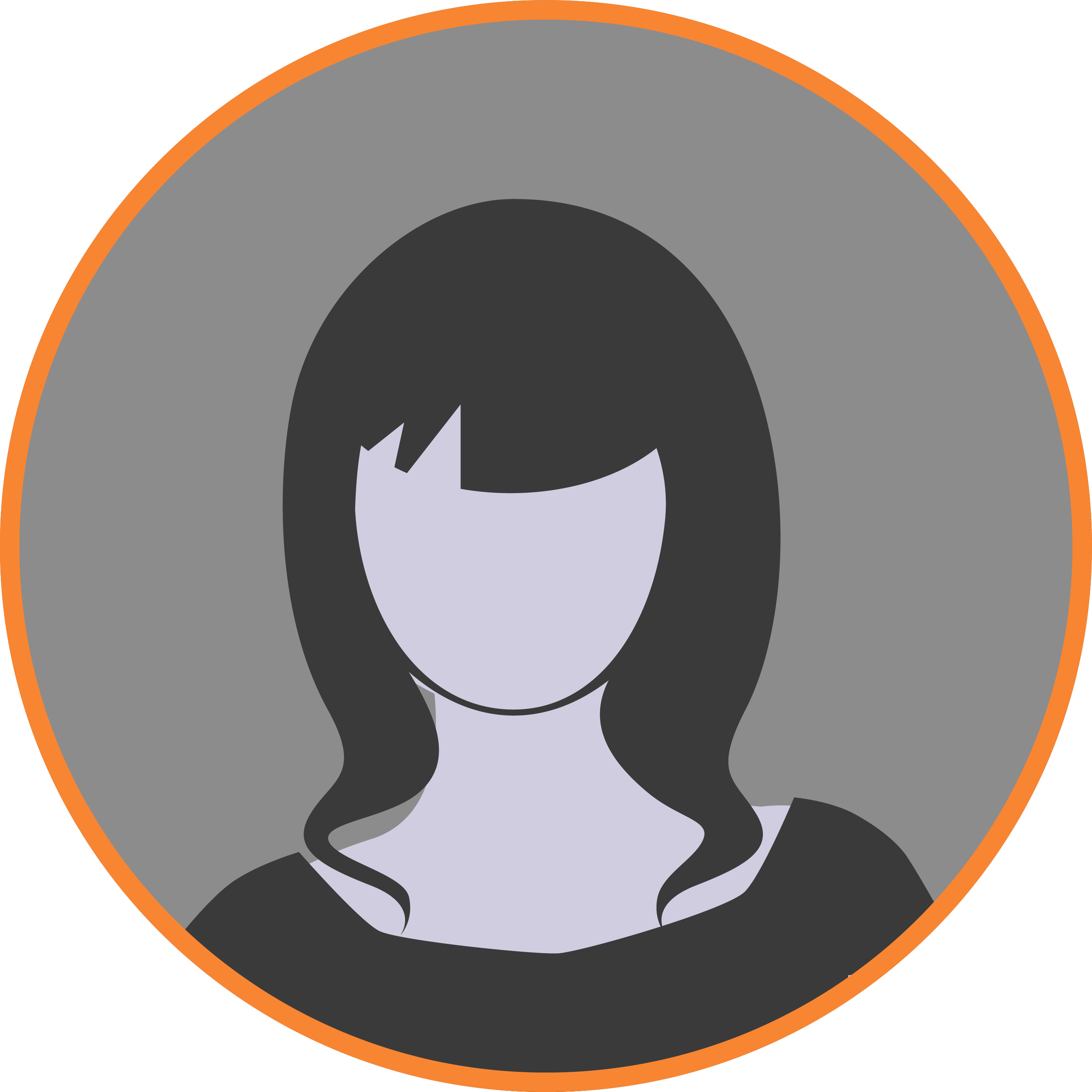 Always friendly and helpful and since starting this system I have been pretty questioning. Impressed with the program and the Customer Service.
Pamela Sons
Setco Solid Tire & Rim Assemblies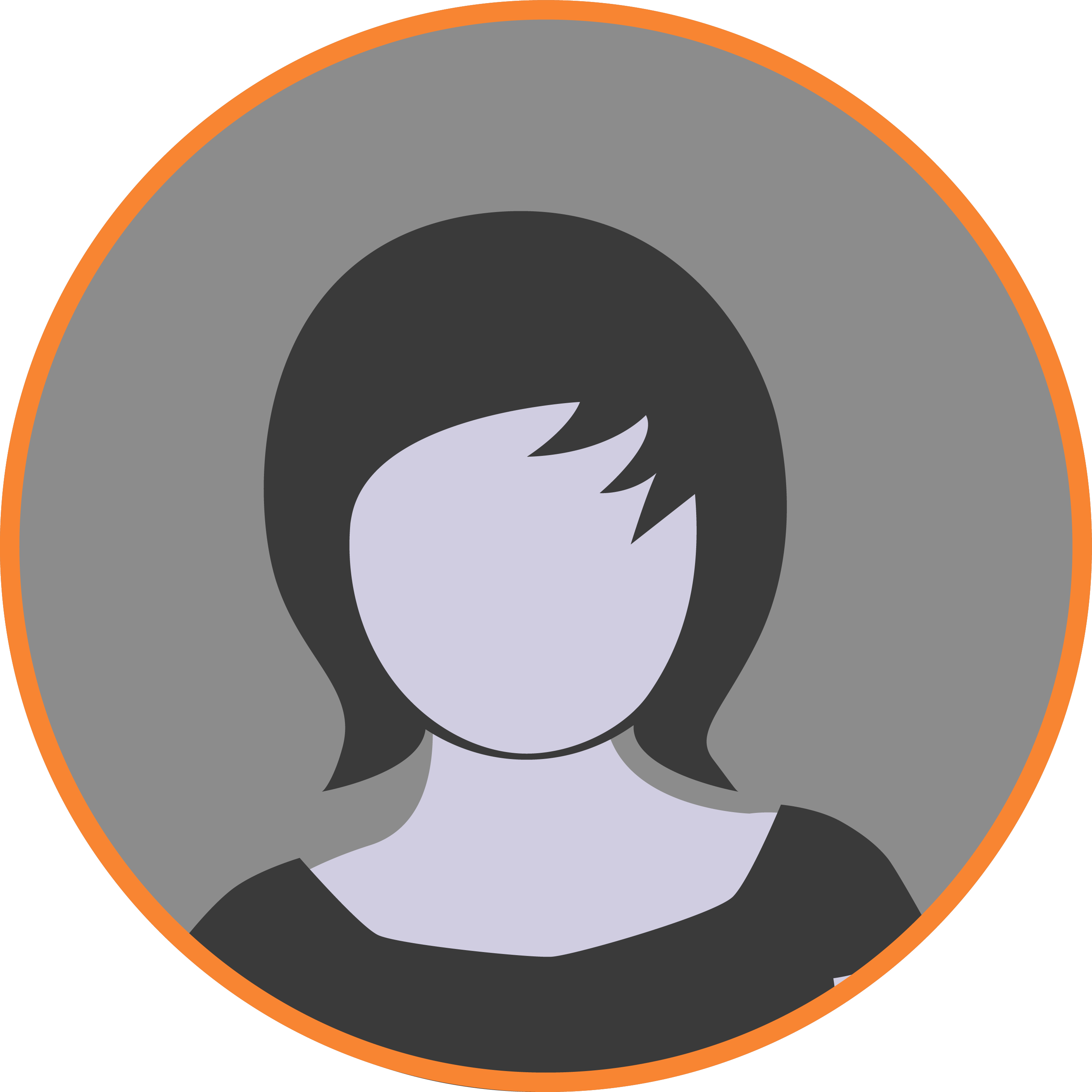 Customer service is the best!! Was patient, followed up, and stayed with me till the end!! Absolute customer service!!!
Leena Garcia
Motivational Fulfillment & Logistics Services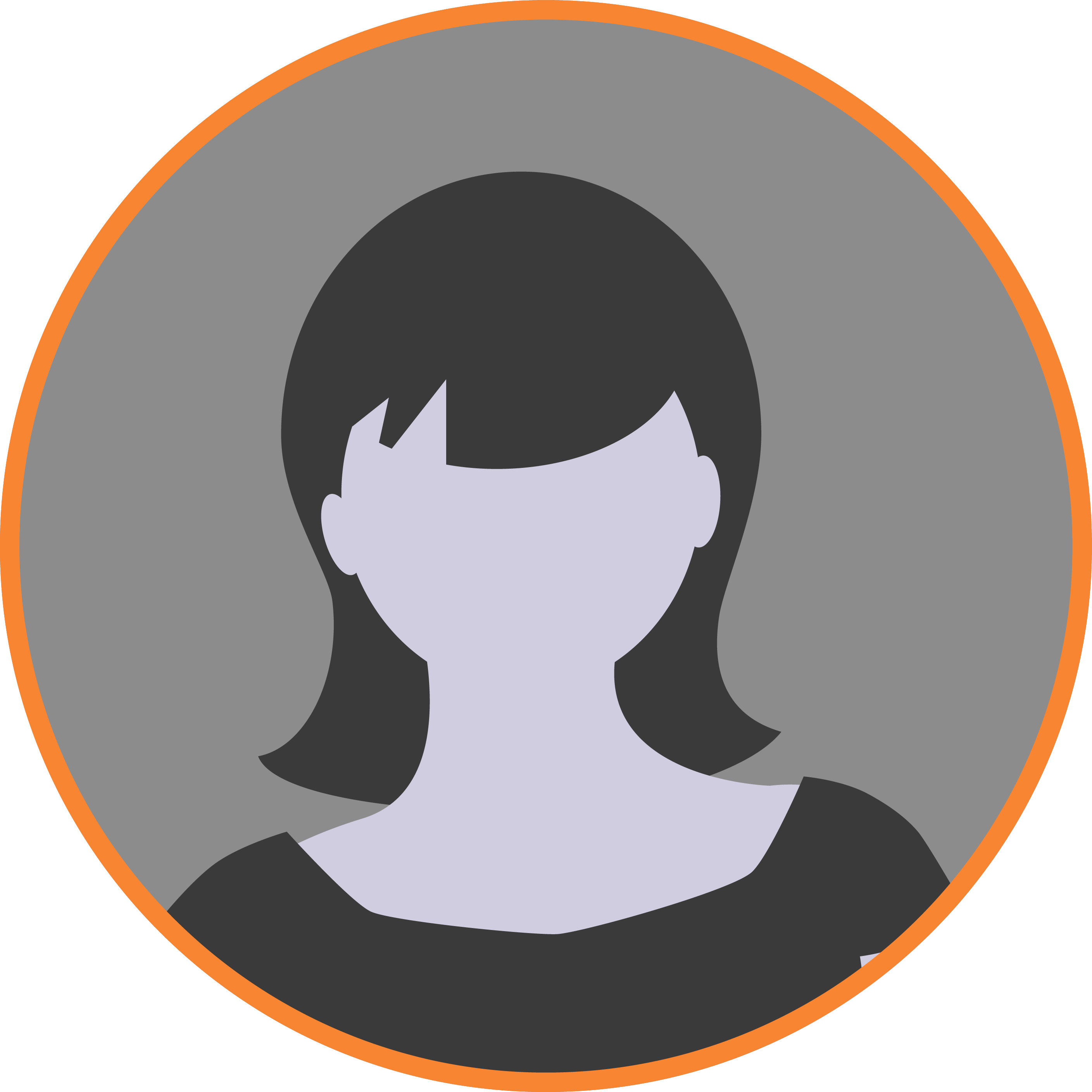 I love this system, it's fabulous.
Rosie Rodriguez
Reclaimed Textiles Co.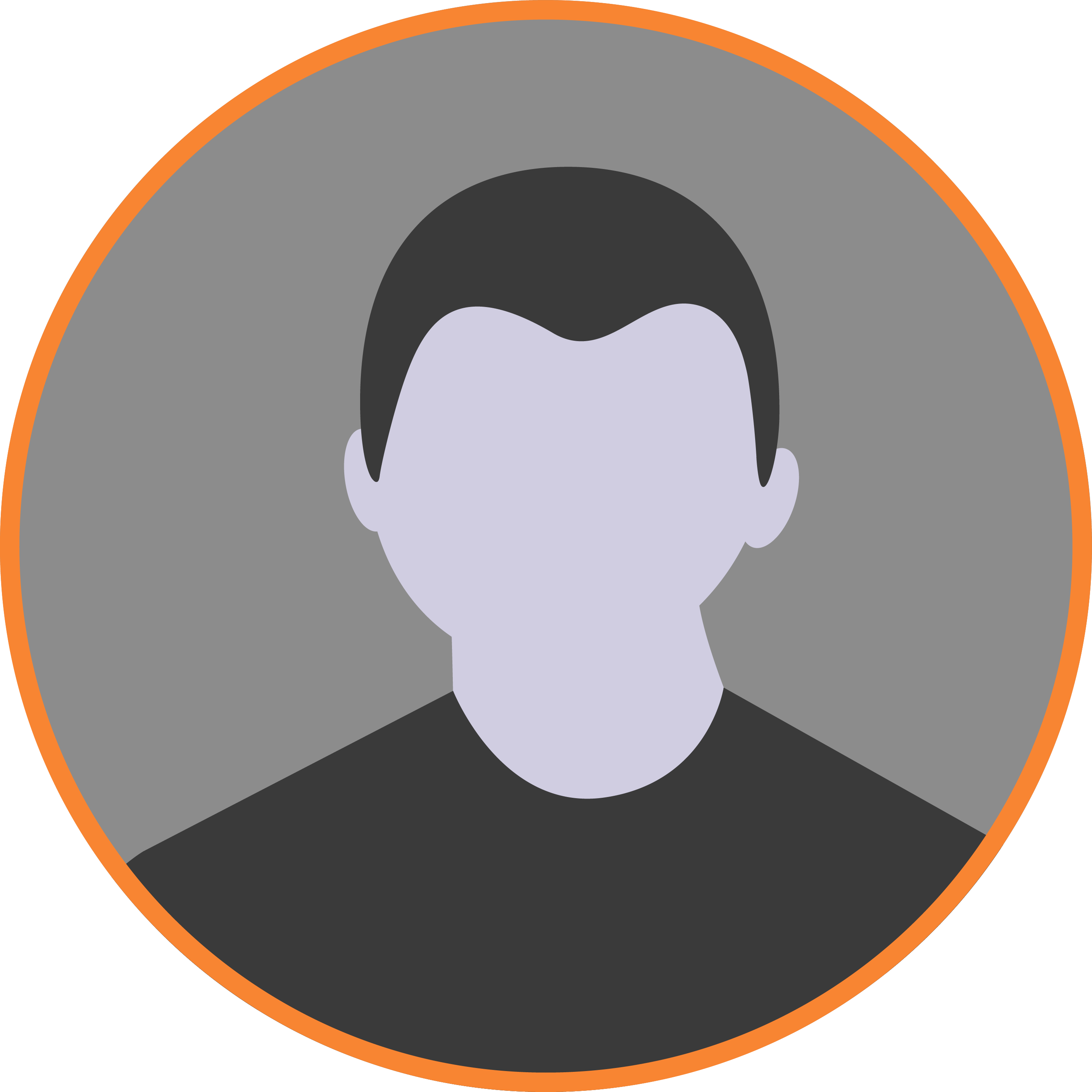 Your team has been awesome with the set up!
MyCarrier User
Manufacturing Company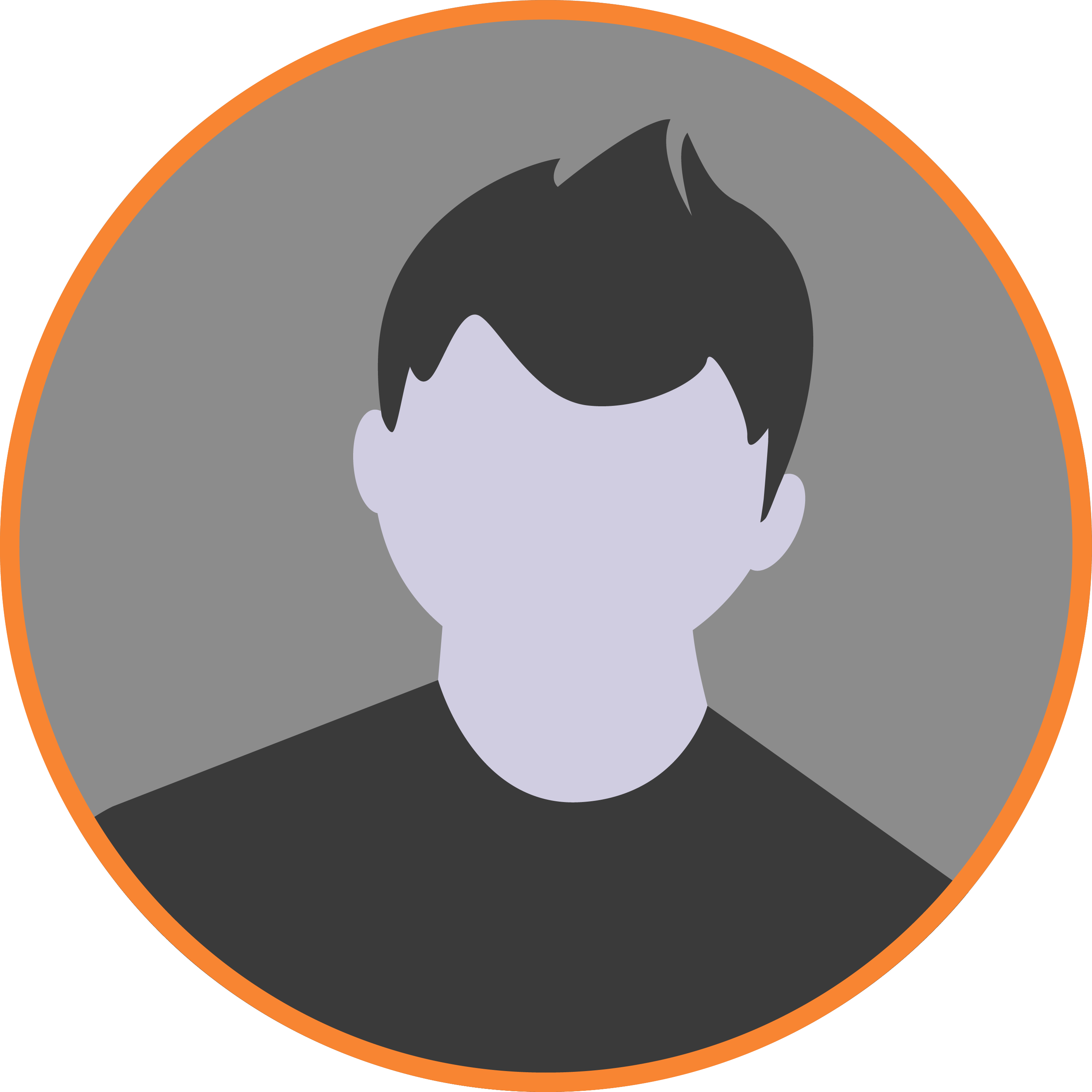 You can tell that the people that made the program either come from a shipping background or had really good conversations with those that ship. It's very thorough.
Chuck S.
GERALD SCHWARTZ INC.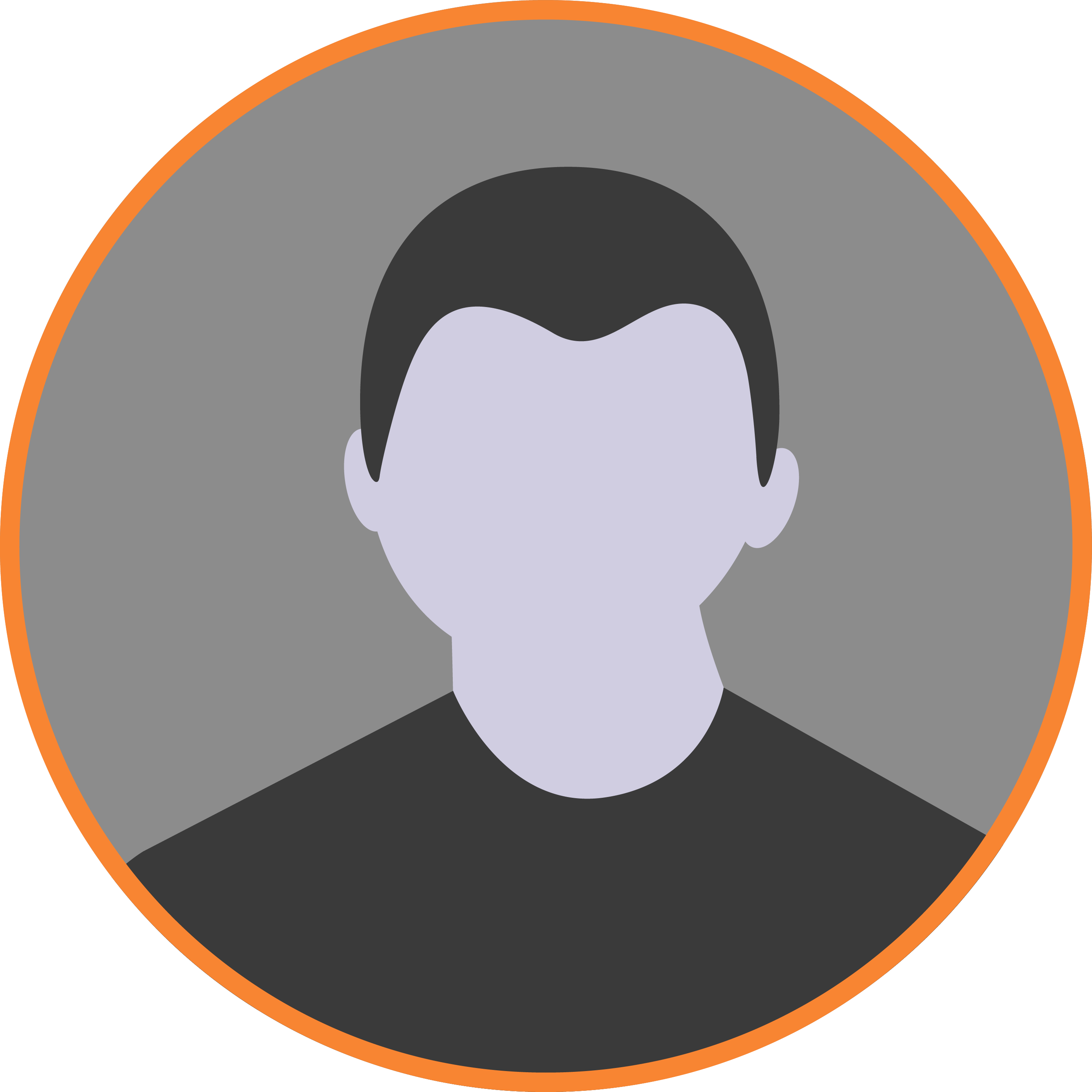 I loved it, it was faster, accurate and the flow was swift and easy… Thanks again for the amazing shipping tool!
Heather B.
WHIP-IT INVENTIONS, INC.
Optimize Your Shipping Today
Found out why over 72% of shippers that use MyCarrierTMS say it's essential for doing their job.