OUR PEOPLE. OUR PURPOSE. OUR PRODUCTS.
We believe that our people are the greatest assets to our mission. We're driven to support our employees with all the tools and resources needed to support their individual talents.

After determining that the predominant approaches to carrier and shipper technology had many shortfalls, Michael Bookout and Chris Sheid bridged the efficiency gaps with MyCarrier. Since then, we've seen our partner LTL carrier's improve their ability to reach shippers more efficiently to quote, route, manage and measure their freight.

Our leadership team has over a hundred years of combined experience helping carriers and shippers with technology solutions. Our technology is a prominent advantage, but the relationships that create a better shipper experience is where we excel. Simply put, we are about creating cost-saving opportunities and that's why 80% of the customers that use our platform are likely to use it again.

Since the beginning, our mission is to deliver never before offered technology that streamlines both the carrier and shipper experience to create exceptional business and customer outcomes.

Want to learn more about our company or investment opportunities? Contact us and we'll be in touch shortly.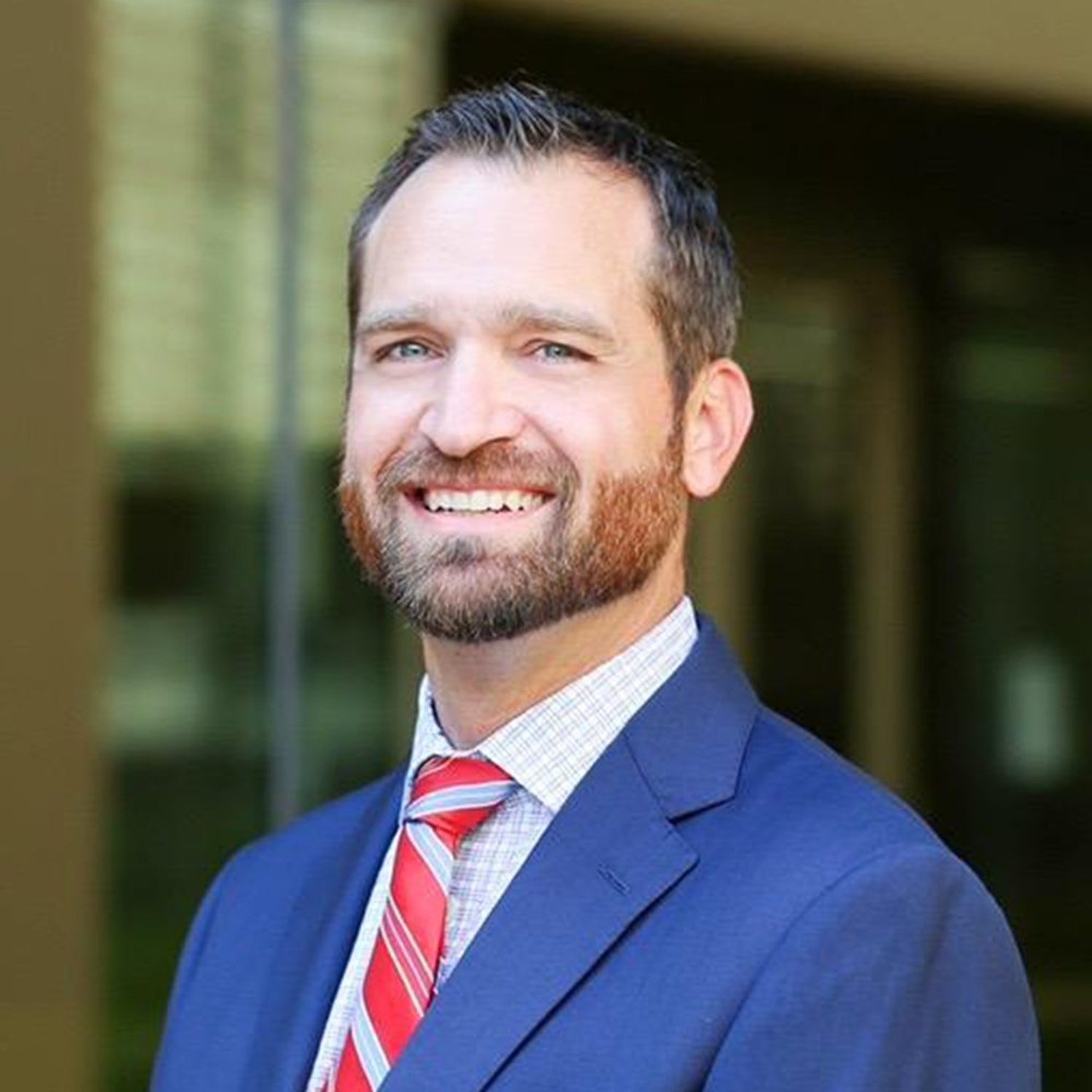 CEO - CoFounder
Michael is an LTL freight flow professional committed to bringing cutting edge transportation software to the industry to improve both carrier and shipper outcomes. Michael has been in the freight industry for over 20 years and spends his free time enjoying the outdoors, coaching, and going on family adventures.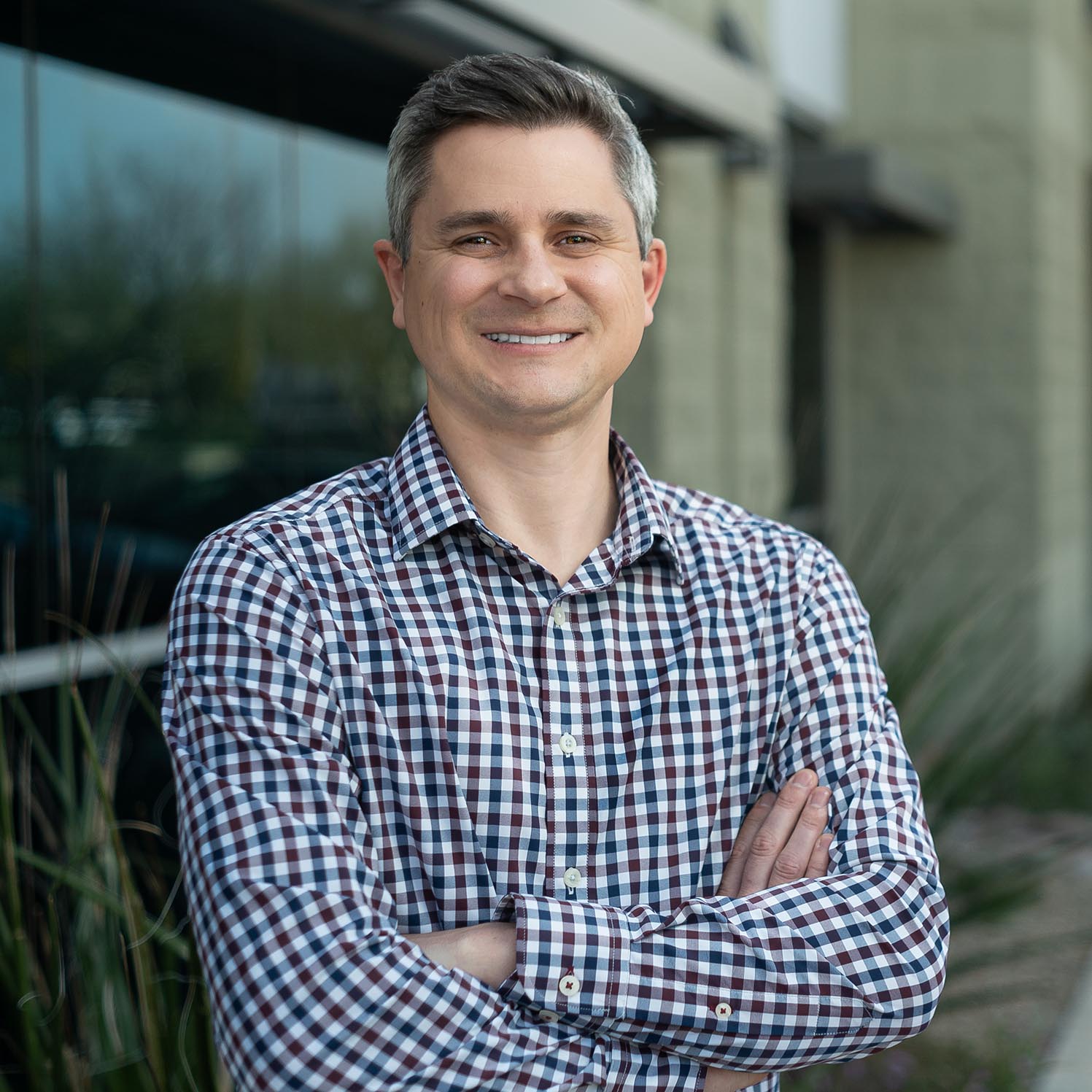 President & COO - CoFounder
Chris is a seasoned transportation professional and key architect of MyCarrier. Chris is the consummate thinker, transforming the transportation industry in both freight efficiencies and improved deliveries. Chris spends his free time boating and tackling the outdoors as well as following the financial markets.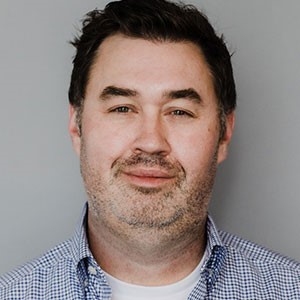 CRO
Tommy is an accomplished leader in global network partnerships and former president of project44. With 24+ years in the global supply chain and transportation industry, he brings extensive experience to the MyCarrier leadership team. Currently, Tommy oversees growth strategy and revenue operations, including the monetization of MyCarrier's freight logistics platform. In his free time, he enjoys running, participating in sports with his kids, traveling, and reading. VP of Sales
Bobby Russell has been a powerhouse in building carrier relationships and improving our ability to reach both LTL sales reps and shippers. Bobby came to MyCarrier with a tremendous amount of experience from Kuebix and a variety of positions in the shipping industry. He now utilizes his expertise to solve common shipper pain points and create winning sales strategies. As an outdoor enthusiast, Bobby especially loves off-road racing. Chief Product Officer
Travis Rhyan is a serial entrepreneur that has dedicated his life to leveraging technology for the betterment of the logistics, transportation, real estate, and organic farm industries. He has an extensive background in business development and logistics, having most recently left FreightWaves as their Chief Product Officer (CPO) to join MyCarrier. Previously, Travis has started multiple transportation companies, specializing in brokerage TMS technology (GlobalTranz), Supply Chain Visibility (10-4 Systems), and Data delivery (SONAR). Travis Graduated from Miami University with a degree in Engineering and a focus in Advanced Mathematics.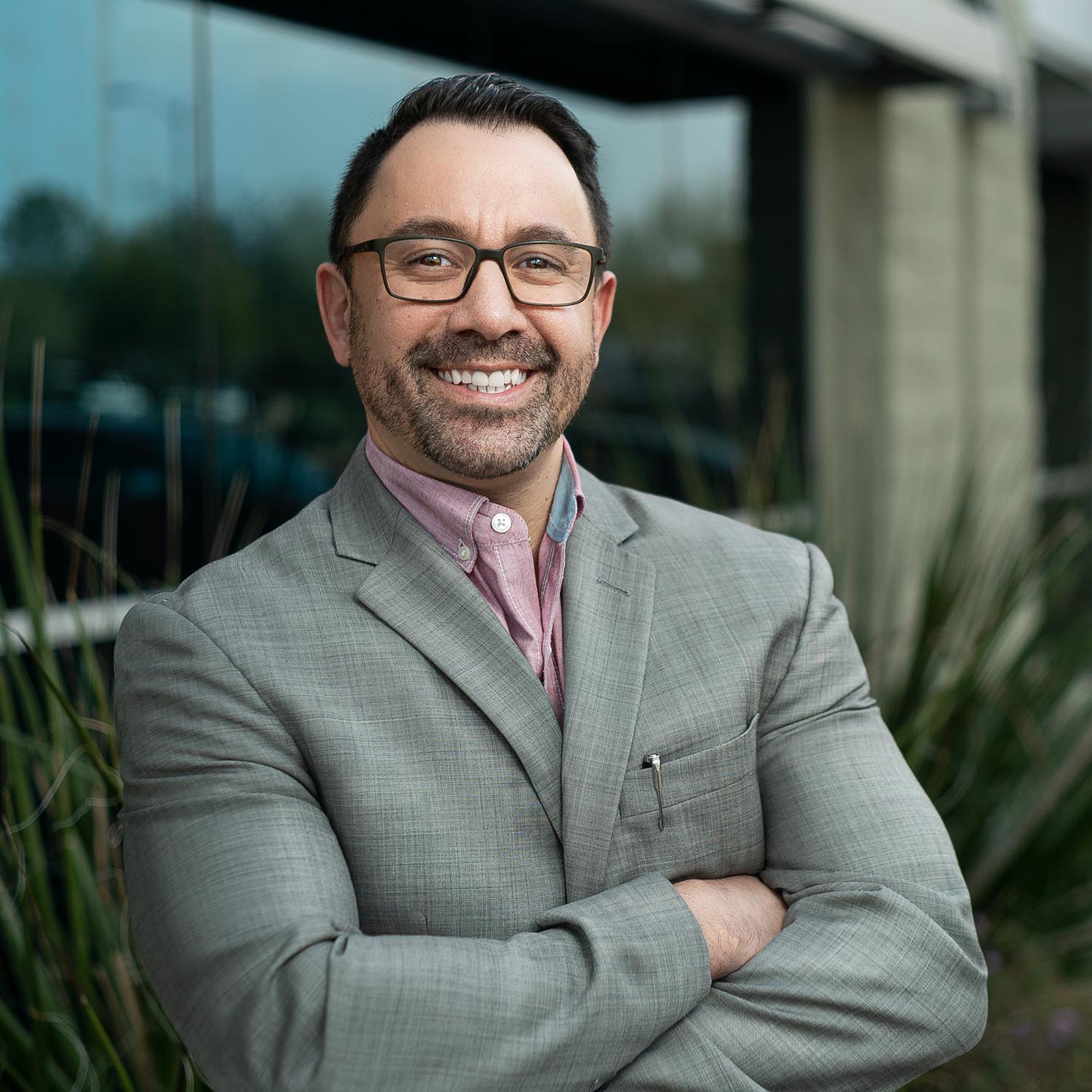 VP of Engineering
Chris HorvatVP Of EngineeringChris provides technology oversight to MyCarrier including the stack strategy, software development team, and infrastructure design. His mission is to help the company scale and to create the best transportation SaaS solution the market has to offer. Chris enjoys soaring the big blue sky offering private pilot lessons and building R/C aircraft, as well as snowboarding and precision long distance rifle competitions.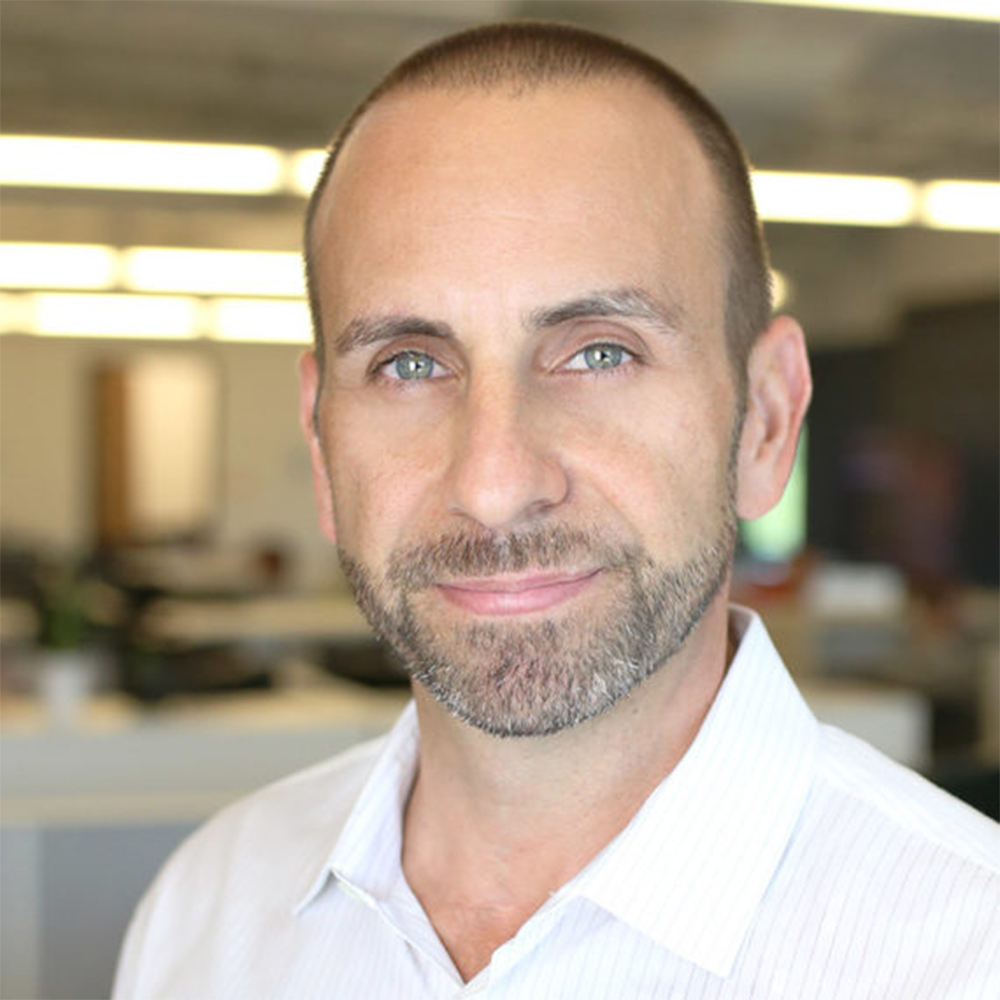 Board Member
Andrew Leto grew up in the freight industry, spending summers helping his father Vito run an air freight business. Little by little, Andrew and his brother Michael, soaked up the knowledge that would later help them to create one of the biggest freight brokerages in the country.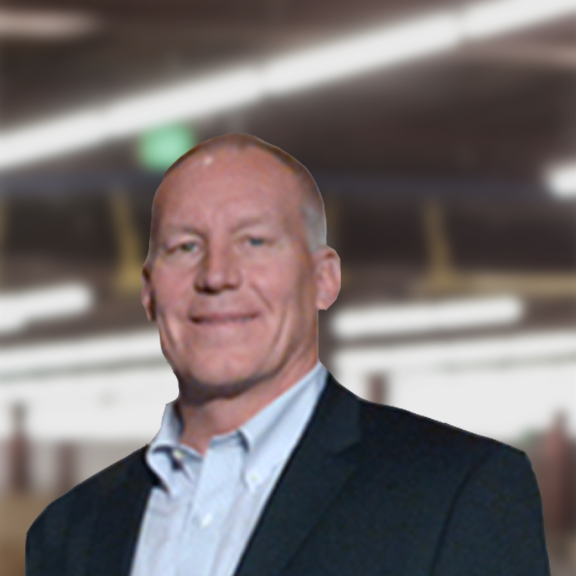 Board Member
Tim Story has served as Unishippers' Executive Vice President of Freight Operations since October 2014 and also serves as the President of SGI, LLC. In 2001, Tim started his own integration specialty company, Story Group, Inc. which transitioned into SGI, LLC in late 2014. Tim has over 25 years of experience in transportation management software, including 10 years at Pitney Bowes in software sales and several years with the Arzoon Corporation.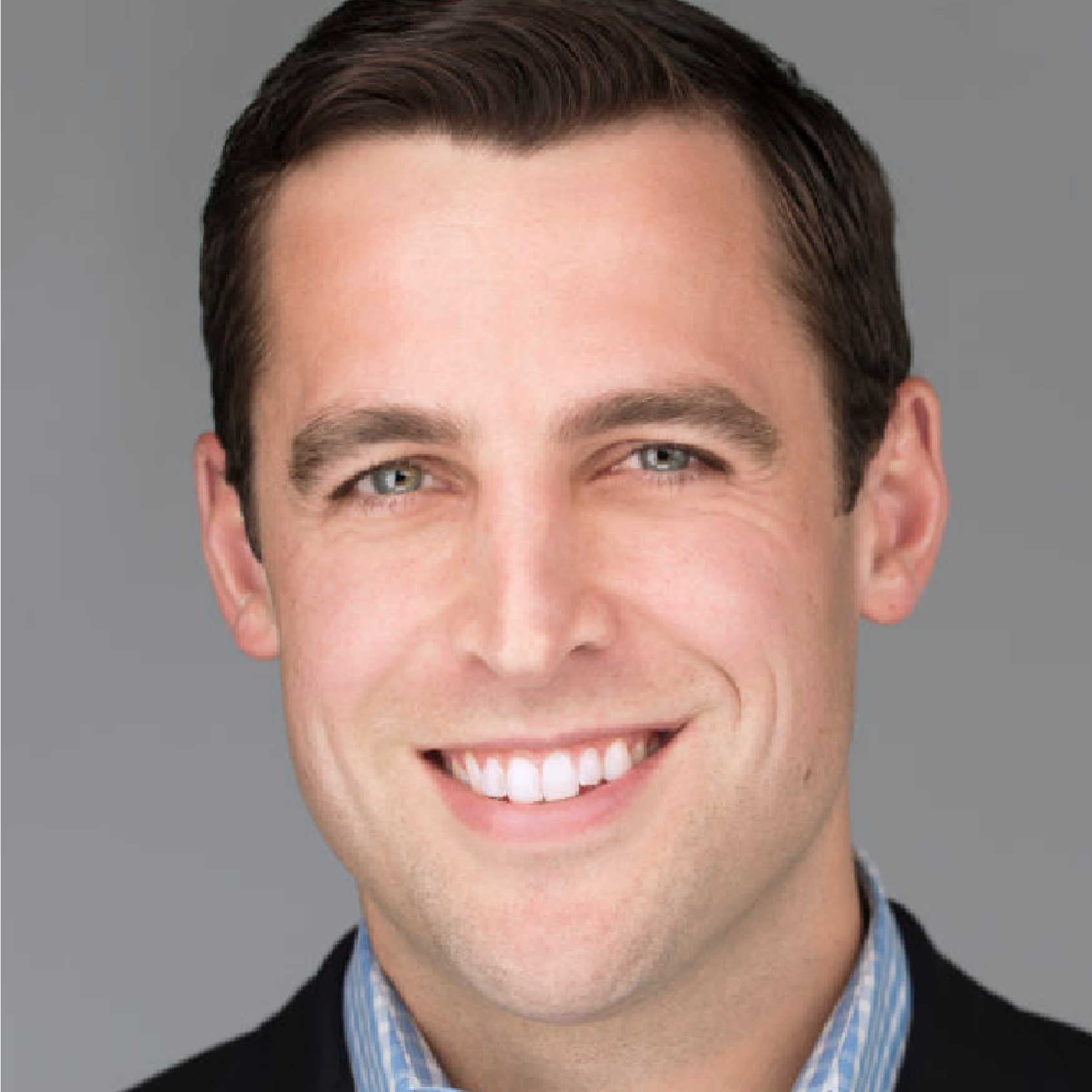 Board Member
Will Szczerbiak serves on MyCarrier's Board of Directors and is also a Partner at Greycroft Venture Capital and Private Equity. Prior to Greycroft, Will worked as an associate Volition Capital and an investment banking analyst in the Technology Services group of Raymond James advising middle-market companies on M&A transactions and private capital raises. Will earned an MBA from Columbia Business School in 2015 and a Bachelor of Science degree with dual Concentrations in Finance and Marketing from the McDonough School of Business at Georgetown University in 2007.